Album Reviews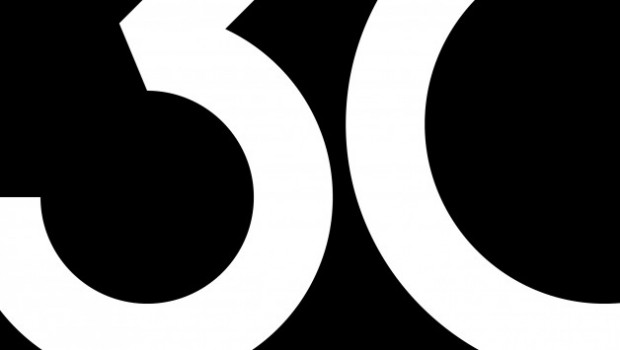 Published on December 11th, 2013 | by Aaron Drain
0
Various Artists – 30 Years of R&S Records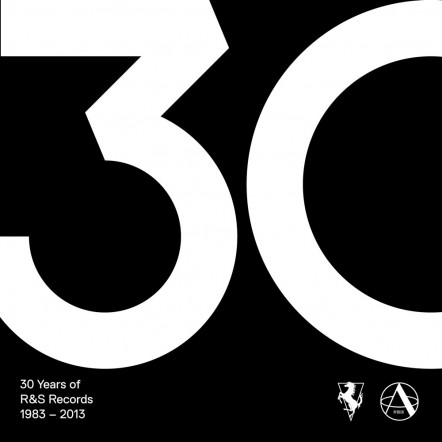 The compilation album has historically been a source of contention, usually compounded by the good and the bad and resulting in a scattershot collection of material that never quite satisfies. These glorified mix-tapes exemplify how little some labels actually care about providing good music to the consumer and it's about time somebody gave the format a bloody good kick up the arse.  It's with this in mind that we say thank you R&S records for dishing out said arse-kicking and delivering us from mind-numbing banality in the form of the celebratory collection, 30 Years of R&S which marks, funnily enough, almost 30 years in the business of sonic excellence.
This collection is not your typical exercise in cataloguing the 'Best of' the label, nor is it a vanity project that conveys who made who the most record sales, but rather, it's a history lesson in some of the most important electronica and experimental music that has been spearheaded by one of the most consistent labels around. It's alphabetical in nature, not chronological, nor mixed, which is a strategic aspect that lets the listener know that Ghent's finest care about the little details.  What's nicer is that they truly care about their music output, so much so in fact that we are treated to thirty tracks where you'll find something for everybody. For the techno camp, try an early Carl Craig number, 'Desire' under the moniker 69.  As opening track, there is a perfect balance between the harsh Detroit sound and a more fluid European melodic sensibility; the coming together of the two techno tribes –  very underground and very Carl Craig.  There is delicacy to be found here as well, Alex Smoke's 'Dust' quietly but solidly conveys the darker side of melody, with detached vocoder lines and a glitchy, removed stereo pan that should excite the Bjork fans in all of us.
More fragility follows with the undisputed master of the experimental, Aphex Twin and his masterpiece 'Xtal.'  One of his earliest works, R&S championed this once young maestro's brand of moody, rich ambient electronica and its found right here, in the midst of lucid, layered breaks and thoughtful synth pads.  It's bone chilling in the best possible way. Harder and stranger soundscapes await though, Joey Beltram's 'Energy Flash' – the best techno track EVER – is included, as is 'Stella' by Jam and Spoon, an early insight into what would become the blurring of trance and techno, sublime in its composition and energetic in its delivery.  One very notable inclusion is that of our own Space Dimension Controller, whose experimental techy-glitchfest 'The Love Quadrant' shines brightly in amongst some of the more seasoned heavy-weights.
This is the essential R&S, and it certainly makes for essential listening, but it's a shame that it probably won't reach the masses that it should; the people who need it most are those gorging on remixes of Darude or Café Del Mar. This shouldn't be 2013's best kept best secret. Aaron Drain
Summary: Check out: Joey Beltram - 'Energy Flash', Alex Smoke – 'Dust', Space Dimension Controller – 'The Love Quadrant'.

If you like this, you might like: Warp Records, Drumcode Records, Planet E