Festivals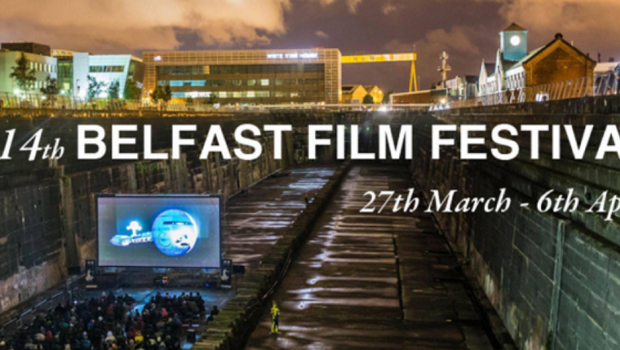 Published on February 3rd, 2014 | by Brian Coney
0
Belfast Film Festival 2014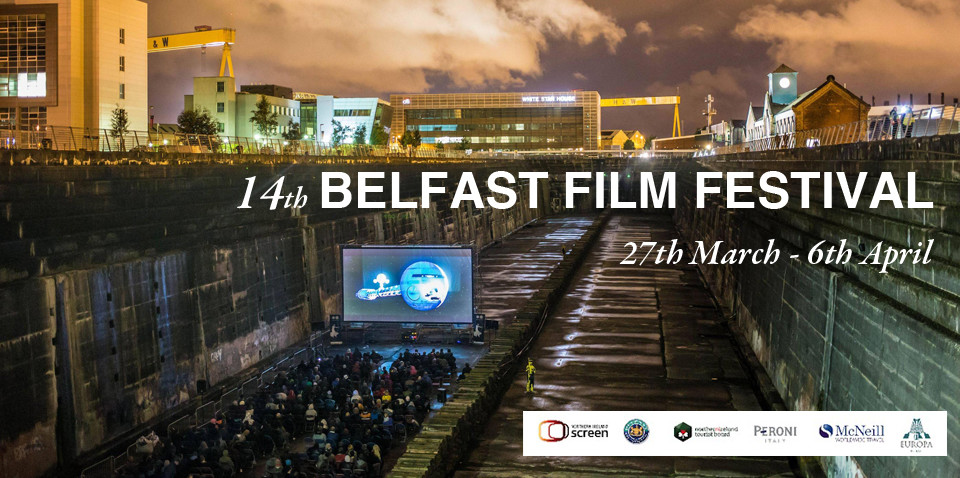 Now in its 14th year, the Belfast Film Festival makes its return to various cinemas, theatres and venues across the city from March 27 to April 6.
With the bulk of the this year's line-up yet to be announced, there has already been three special screenings confirmed to whet our collective film-going appetite: a live soundtrack performance of zombie classic Dawn of the Dead at the Waterfront on Saturday, April 5, a one-man show by Jon Ronson on being the keyboard player in Frank Sidebottom's band and the debut film by Benedikt Erlingsson's, Of Horses and Men.
Go here to learn more about each of these events and to book tickets.
Check out the trailer from last year's festival below and check back here regularly for line-up updates for this year's showcase.