News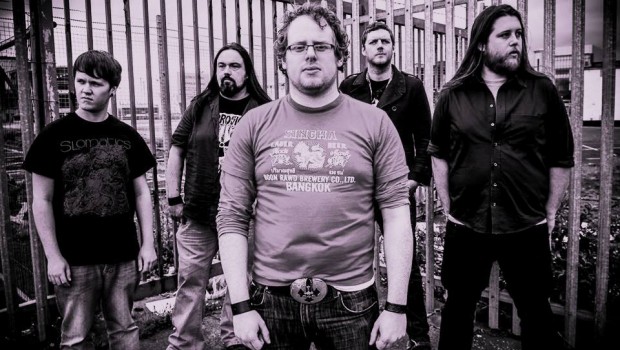 Published on May 14th, 2014 | by Brian Coney
0
EP Stream: Astralnaut – Thieves, Beggars and Swine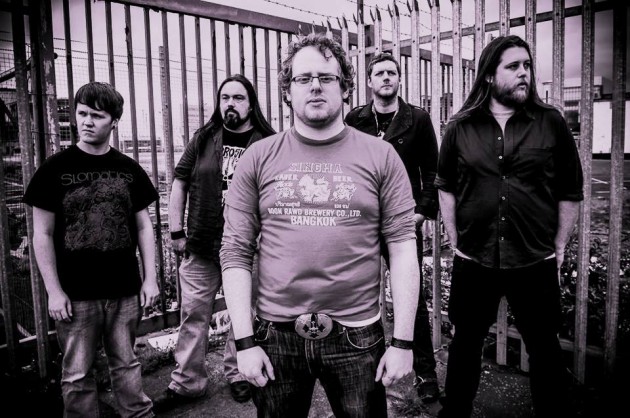 The follow-up to their strong second EP, In The Gaze of the Gods, Nothern Irish stoner rock five-piece Astralnaut are streaming the behemothic triumph that is its follow-up, Thieves, Beggars and Swine.
Evoking everyone from Orange Goblin, Fu Manchu and Electric Wizard, the five-track release – driven by blistering riffs, grooves and Pearse Donnelly's pronouncements – was largely recorded by Alan Hanlon at Hi-Tone Studios and Clark Phillips (Great Northern Productions). It was mixed and mastered by the band and Clark Phillips over the last four months.
Stream the EP in full via Soundcloud below.