Articles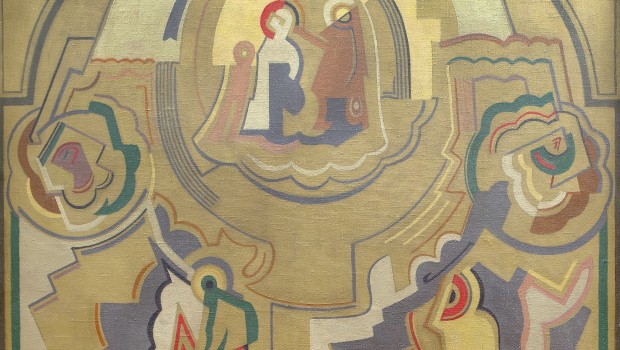 Published on August 21st, 2014 | by Ian Patterson
0
100 Years of Irish Women Artists 1870-1970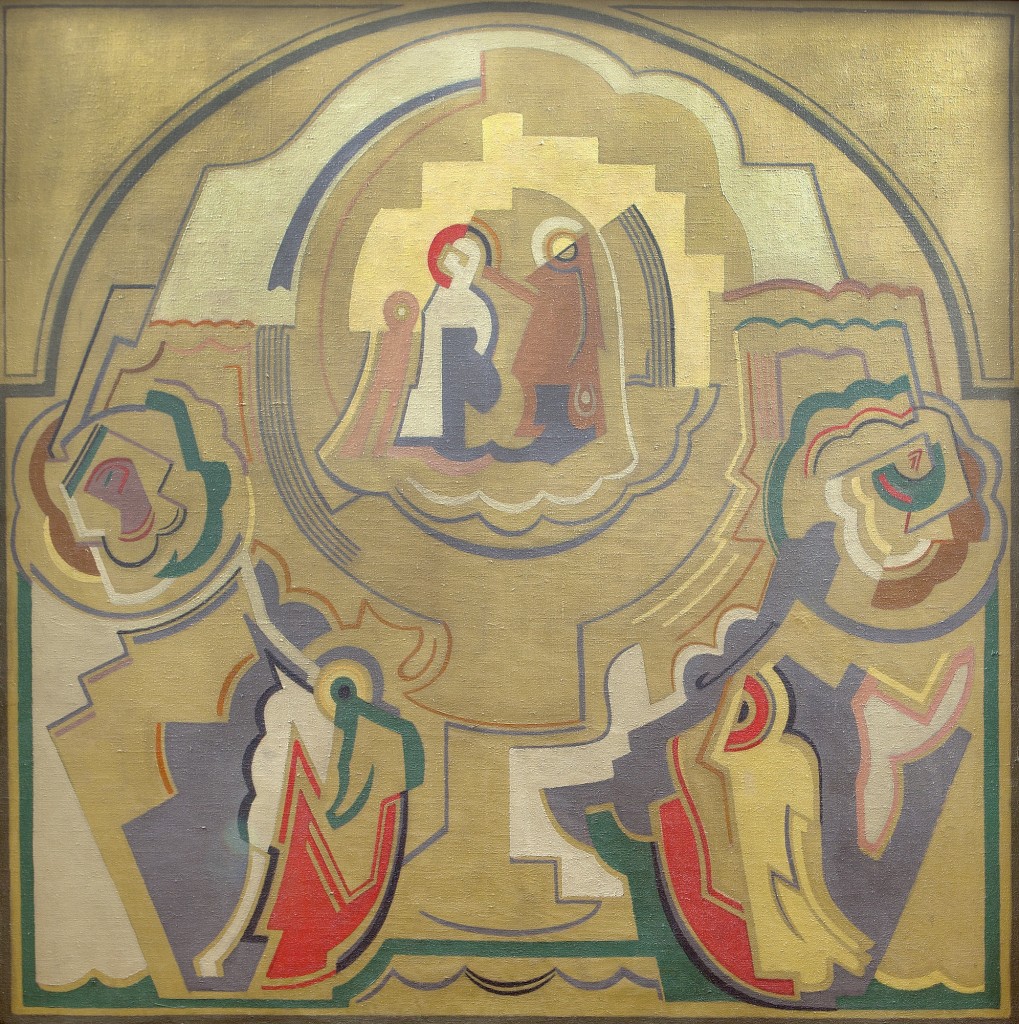 Irish Women Artists 1870–1970 at The Ava Gallery is one of the most significant exhibitions of its kind for many years. The seventy five paintings, drawings, engravings and sculptures represent some of the most important artists in the history of modern Irish art and have been gathered from privately owned collections  throughout Ireland. This doesn't happen every day.
In fact, the last time historical Irish women artists were accorded such an honor was back in the 1980s. "I do think it's very significant," says Claire Dalton, co-manager of the exhibition. "So much happened in that time period that still resonates today and the significance of it hasn't been fully explored."
The exhibition has traveled from Dublin, where it had been exhibited at Adam's on St. Stephen's Green. David Britton, Director at Adam's and curator of the exhibition is the person responsible for bringing together this important collection. "Adam's is a commercial auctioneers," explains Dalton, "but they've taken on this mantle of doing non-profit exhibitions to bring more attention to artists, time periods or genres that don't get the exposure or put on a pedestal."
Throughout this hundred year period women artists faced the most elementary challenges, not the least of which was male chauvinism.  In a review of the 1923 exhibition The Dublin Painters, the Irish Statesman described Mainie Jellett's (Homage to Fra Angelico, above) cubist paintings as "sub-human."
Jellett (1897–1944) was probably more influential as a role model and advocate than as an artist and she packed a lot into her short life. "She was so important in the development of art because she lectured, she taught, she wrote articles and was constantly advocating for this new modernism," explains Dalton. "She wasn't advocating for women, she was advocating for modernism in Irish art."
Another obstacle that Irish women artists in the nineteenth and early twentieth centuries encountered was their exclusion from professional schools. When finally permitted entry to the Royal Hibernian Academy in 1893 they were banned from anatomy and life drawing. This led many of them to travel to the academies of Paris where they studied alongside men and received world class tuition: "It's kind of ironic that France helped shape the national identity of Irish women's art for a while," observes Dalton.
The period the exhibition covers was one of tremendous socio-political upheaval in Ireland; in 1870 the effects of the potato famine were still being felt and within a few short decades the country was plunged into bloody internal conflict. Kathleen Fox's (1880-1963) The Ruins of the Four Courts and Caroline Scally's (1886-1973) 1928 painting of the 140th anniversary of the United Irishmen Rebellion speak of Ireland's long struggle for independence. Lady Beatrice Glenavy's (1881-1970) painting of two dolls in uniform is a poignant reminder of Ireland's involvement in World War 1.
These politically colored pictures, however, are the exception rather than the rule. For the most part it was male artists who embraced the nationalist spirit and the Celtic revival of the time that celebrated Irish culture. "They were very traditional in scope," says Dalton.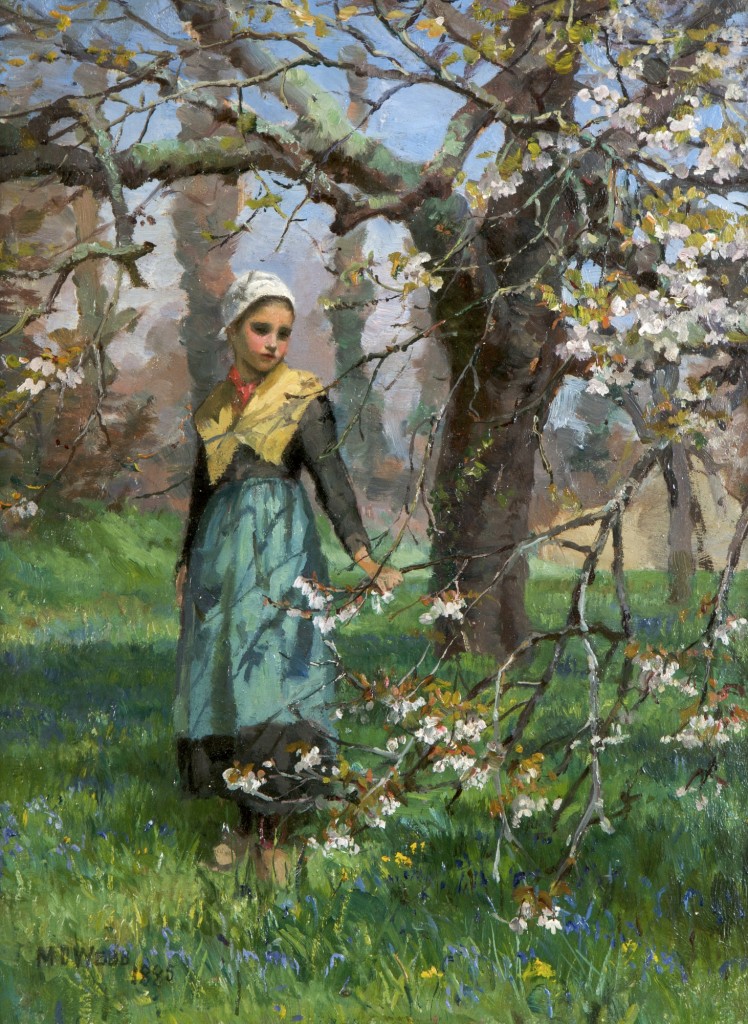 Dorothy Webb – Girl in an Orchard
Despite the prejudice against them, women, in a way, enjoyed greater artistic freedom. "Because women were restricted and overlooked by the establishment they didn't have the need to ingratiate themselves with the common thread that was in vogue," Dalton expands. "They were at a bit of a remove and able to experiment a bit more, to absorb the influences of France and their fellow artists."
Sarah Purser (1848-1943) is an outstanding example of an independently minded artist, making her way to Paris in the late 1870s, where she studied at the Acadamie Julian. That was rare in itself, but in 1925 she also became the first female academician elected to the RHA. As the chief instigator of the History of Art Departments in Trinity College and University College Dublin her influence on Irish art is still felt today.
As a curator, Purser's 1901 exhibition of two of Ireland' more progressive male artists, Nathaniel Hone and John Butler Yeats, was also to have significant consequences. "Hugh Lane saw the exhibition," relates Dalton, "and was inspired in 1908 to set up the modern art collection of Dublin, the first public gallery of modern art in the world."
The variety of art on display at the Irish Women Artists exhibition is impressive: besides oils and watercolors on canvas and board there are colorful gouache works by Kitty Wilmer O'Brien (1910-1982), ink and wash drawings by Anne Yeats (1919-2001), fine etchings by Kathleen Quigley (1888-1981), beautiful wood engravings by Elizabeth Rivers (1903-1964) and striking sculptures by Hilary Heron (1923-1977) fashioned from bronze, steel and copper.
Cubist abstraction rubs shoulders with still life and portraiture, while nudes provide contrast to religiously themed paintings. Agriculture, fishing and fair days in Ireland are juxtaposed against rural images of France. Urban architecture of The Four Courts and the GPO are imposing next to rural cottages. Militiamen, children, workers, fruit pickers and domestic servants are all depicted, as are horse races and all manner of leisure pursuits.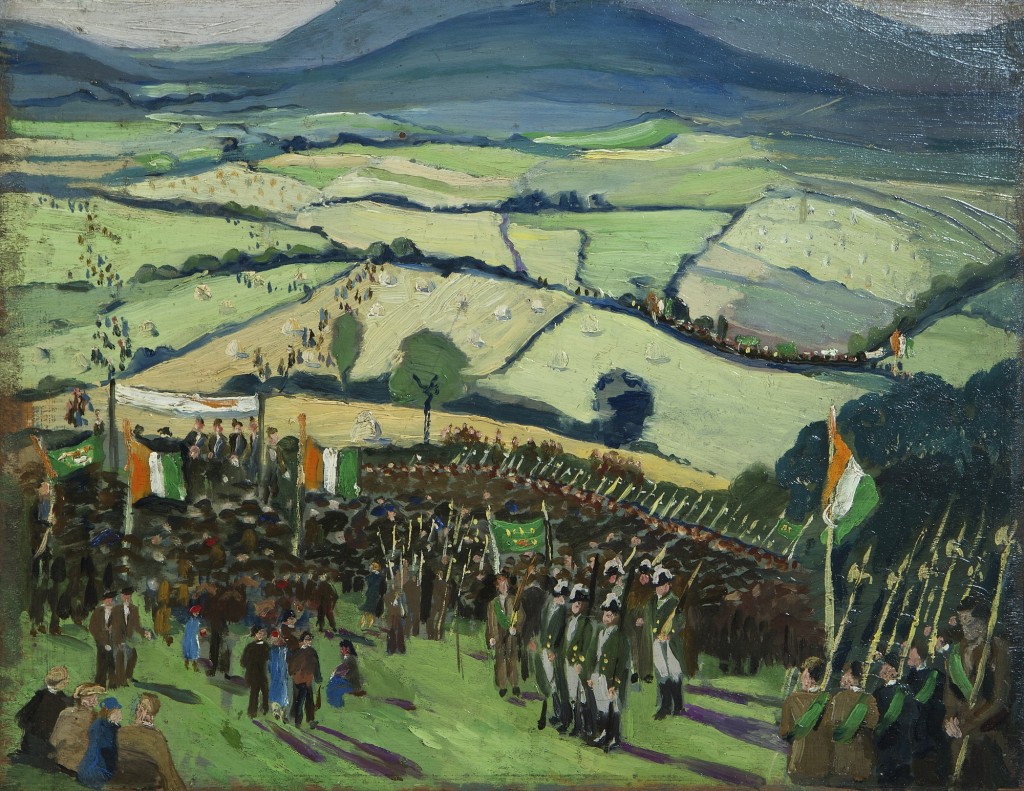 Caroline Scally – Anniversary of United Irishmen Rebellion
Book illustrations plus watercolor and oil paintings by Norah McGuinness (1901-1980) and two oil paintings by Nano Reid (1900-1981) are especially significant. In 1950 the two women represented Ireland at the Venice Biennale, presenting twelve paintings each: "These were the first representatives of Irish art, current Irish art, to be represented in an international exhibition," says Dalton. "It really was a very big honor. It may be that Ireland wanted to promote a more progressive, forward-thinking image of its own art."
Heron was another forward-thinking artist around the same time. She followed in McGuiness and Reid's footsteps when she represented Ireland at the 1956 Biennale, along with Louis le Brocquy. A program from The Waddington Galleries is on display in a glass cabinet, describing her 1960 exhibition as "her first full-scale one-man exhibition in England." Three of Heron's bold sculptures including the striking Crazy Jane grace the exhibition.
A few of Adam's auction catalogs rest on a shelf between the two main gallery rooms.  The Lyle Official Arts Review from 1976 details thousands of paintings, drawings and engravings with over two thousand photos of pictures, which, the review states, "are felt to be representative of the market as a whole." Tellingly, women artists are conspicuous by their absence.
Though the situation has improved since then, chauvinism still exists in the art world, as the New York feminist arts advocacy group The Gorilla Girls points out whenever sexism or inequality arise. That archaic attitudes still work to the detriment of women artists in this day and age underlines the importance of exhibitions like Irish Women Artists 1870-1970 in providing historical perspective.
An exquisite, limited edition 128-page catalog accompanies the exhibition, with an illuminating essay by Dalton providing important contextual insight. Biographies of the artists are included as are photographs of these pioneering women at work in their studios and in the field.  Naturally, all of the exhibition's vibrant works are present. All in all, it makes for an indispensable souvenir for any art lover.
"The exhibition is giving a platform to the women artists who did so much for the development of art in general, especially in Ireland," says Dalton. "It's a rare chance to see museum-quality works for free in a gallery before they go back to their private collections. It's a chance to look again and reevaluate an important period of time." Ian Patterson
Irish Women Artists 1870-1970 runs at the Ava Gallery, Clandeboye until September 5.