News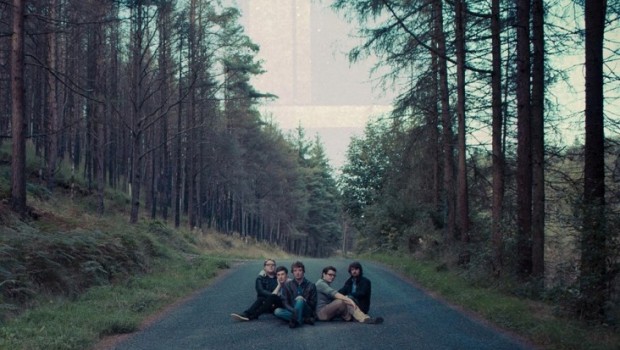 Published on October 20th, 2014 | by Brian Coney
0
EP Stream: Silences – Sister Snow
Having experiencing a very encouraging 2014, Armagh indie-folk outfit Silences is the harmony-driven, effortlessly impressive brainchild of one Conchúr White. With a voice instantly conjuring two of the band's biggest influences in Villagers and Death Cab For Cutie, there is an earthly, delicately pastoral allure to their craft; something that is in abundance on their second EP, Sister Snow.
Over four wonderfully wistful tracks, the release never strays too far from its source – a distinctly provincial air of yearning, propelled by subtly hypnotic acoustic instrumentalism and White's breathy meditations upon home, belonging and adulation. The fact that the band manage to set themselves apart from innumerable others of their ilk is obviously (and very admirably) a credit to much practice and intent.
Look out for a review of the EP in the second issue of our magazine, coming at the start of November. In the meantime, stream Sister Snow below.