News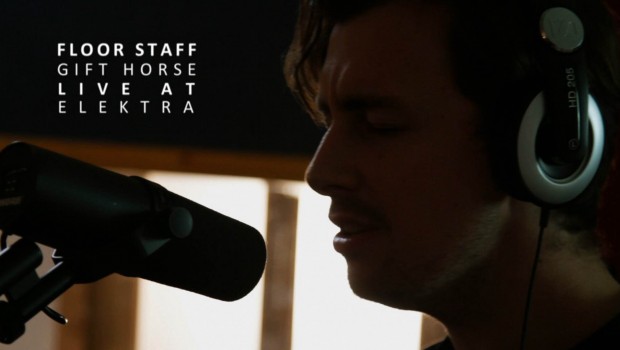 Published on October 17th, 2014 | by Brian Coney
0
Exclusive: Floor Staff – Gift Horse (Live)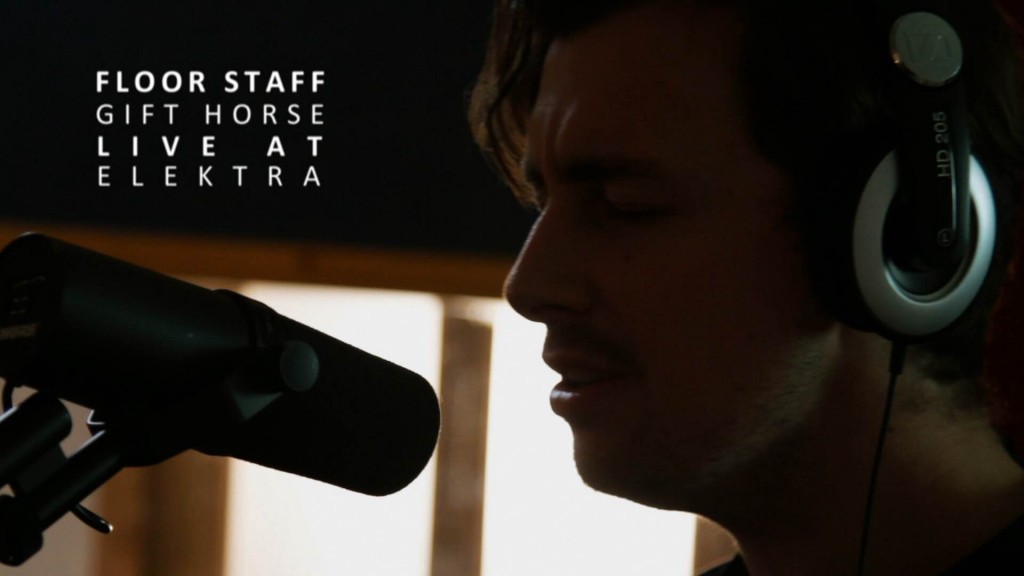 Set to perform the Oxjam Takeover in Dublin this evening, we're pleased to present the first of three exclusive live videos by one of the city's finest alt-pop bands, Floor Staff.
Filmed at Elektra Studios, the video – featuring the band performing the earworming 'Gift Horse' – was directed by Bob Gallagher. The music was record by Chris Barry and James Feeney.
Go here for the Oxjam Takeover Facebook event page and watch the video below.