News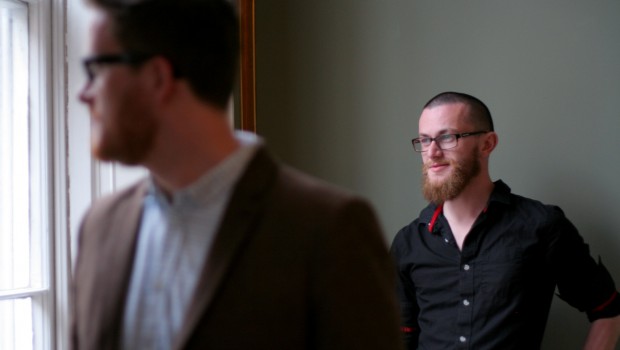 Published on October 20th, 2014 | by Brian Coney
0
Stream: Subplots – Future Tense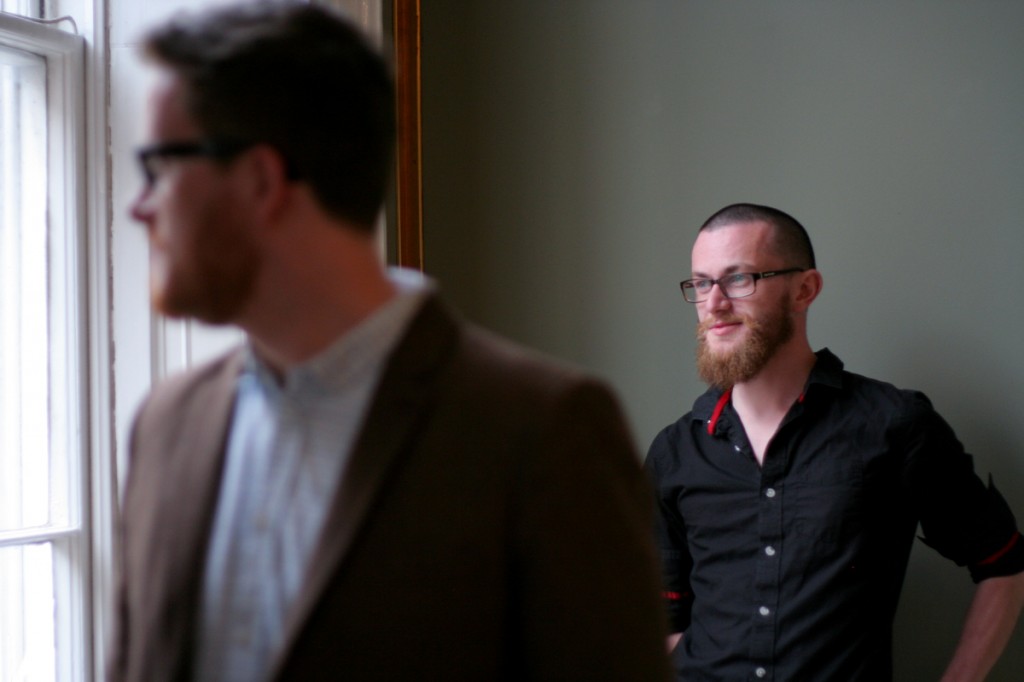 Having reared their head after a five-year absence back in June with the release of 'Colourbars' – one of our favourite tracks of the year, no less – Dublin duo Phil Boughton and Daryl Chaney AKA Subplots have announced they release a new album, Autumning, on January 30.
The second single to be taken from that, 'Future Tense' is an unravelling art-pop gem, marrying juddering, Interpol-esque bass lines with bubbling synth lines and exquisite vocals contortions. exceptionally-produced. The result is three-and-a-half minutes of sonic majesty that ends too soon.
Stream 'Future Tense' below via Bandcamp, where you can also pre-order Autumning.