Album Reviews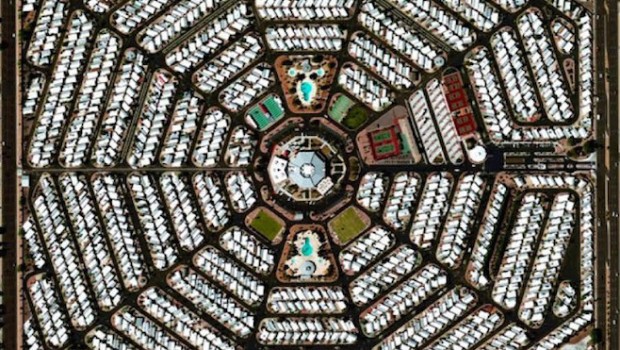 Published on March 17th, 2015 | by Will Murphy
0
Modest Mouse – Strangers To Ourselves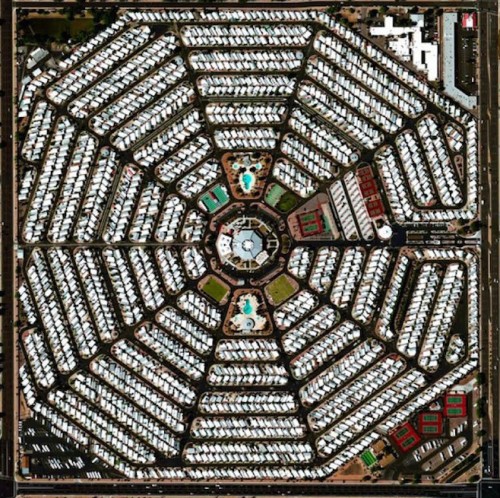 Given their track record, the announcement of a new Modest Mouse record should be cause for excitement; lest we forget Lonesome Crowded West and The Moon and Antarctica. While their 2007 effort, We Were Dead Before This Ship Even Sank, was somewhat lacking, the group have such a unique sound and energy that this could be written off as an unfortunate blip in an stellar track record. Sadly, while Strangers to Ourselves does have many excellent tracks it, fundamentally, is a messy and disappointing album.
Beginning with a solid one-two of 'Strangers to Ourselves' and 'Lampshades on Fire', the album initially suggests confirms that WWDBTSES was a blip. 'Strangers…' has this effortless tranquility and haunting mellow beauty which welcomes you into the album. A greeting which is immediately yanked from under you with 'Lampshades'; a track that perfectly encapsulates that psycho dance punk sound that the band have spent over two decades finely honing. It's full of the band's signature guitar wailings and feels like an amalgamation of Lonesome's sound and WWDBTSES's production. This sense of energy and danceability is recaptured at various points throughout. 'The Best Room', which showcases lead singer Isaac Brock's ability at marrying melancholy and merriment and 'The Tortoise and the Tourist', a misanthropic sojourn over 'Karma Police' inspired music, are firm examples of this.
But the strongest tracks on this album are the more subdued efforts. 'Ansel' is a genuinely moving look at Brock struggling to deal with his brother's death and his guilt over having spoiled their final interaction, while 'God Is An Indian;, little more than a sketch, has this hypnotic refrain that burrows its way into your frontal lobe. The album closer, and highlight, 'Of Course We Know' is this emotionally withdrawn treatise on the death of God; the track succeeds in creating a world now devoid of an omnipotent sovereign but more significantly it feels like it belongs to this record. This is something that doesn't hold true for some of the other efforts.
Modest Mouse have never been ones for reigning it in and keeping it short and quick, but their albums have always had a cohesive idea tying them together. This gave their individual tracks a sense of belonging and purpose, which they lacked in isolation. While there is this running thread of misanthropy and the destruction of Earth and all that dwell above and on it, this feels like an afterthought. For the first time since Sad Sappy Sucker, it feels like they've taken a collection of songs and thrown them together rather than tried to make a singular piece. It's also a self-produced record and it shows: Brock's own description of the recording suggests that they were unfocused and misdirected. As such stretches feel undercooked with songs like 'Sugar Boots' and 'Wicked Campaign' seem in need of another draft. The album's most experimental track, 'Pistol', readily approaches obnoxiousness while 'The Ground Walks' has this veneer that creates a kind of uncanny valley effect; a close approximation of the band, but not quite them. While these are the weakest efforts, their presence highlights a deeper flaw.
Strangers To Ourselves is a sadly fitting title for the album. In the intervening eight years, it does feel like the band have lost touch with themselves and what they want to sound like. They're not as confident as they have been in the past and the album bares the marks of the group rediscovering themselves. Ultimately, it is a teething effort, a very good one, but mostly one that hints at greater dividends in the future rather than providing it's own. Will Murphy

Summary: Check out: 'The Tortoise and the Tourist', 'Ansel', 'The Best Room'

If you like this, you might like: Spoon, Built To Spill, The Shins