News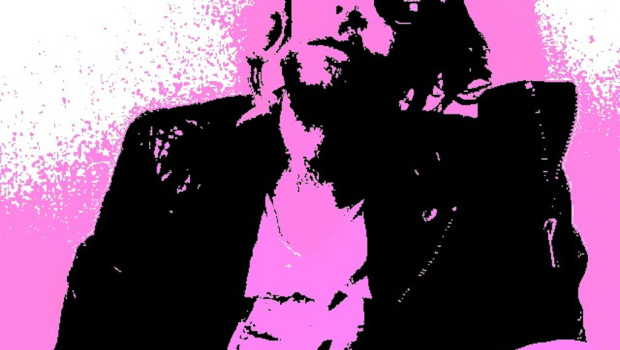 Published on September 22nd, 2015 | by Brian Coney
0
Album stream: Aaron Shanley – Metal Alligator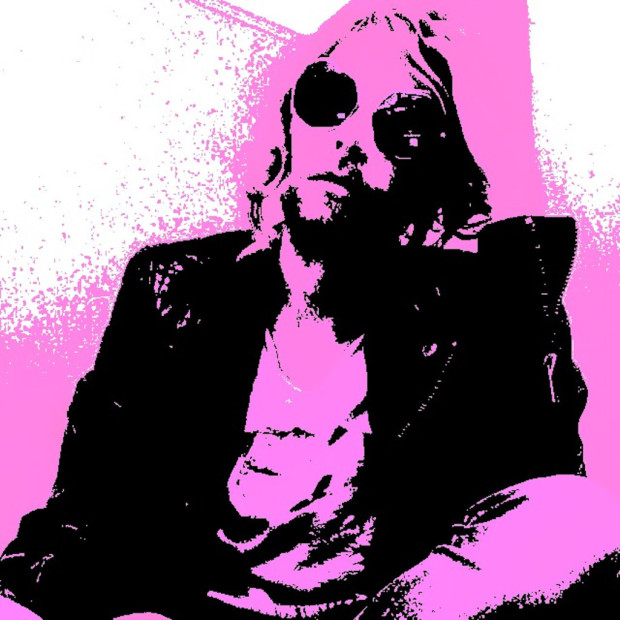 An eight-track, homemade, mini-album, Metal Alligator by Northern Irish singer-songwriter Aaron Shanley is a snapshot of an artist who threw complete caution to the wind in favour of reaping the artistic fruits of flux, providence and transformation.
Having relocated to London, throwing himself into a heady maelstrom of writing and recording for both himself and others, Shanley took time to assemble this new release, the follow-up to Bedroom Tapes, released at the tail-end of 2013. Beginning on lead single, 'My Mind Ain't Pretty (At The Minute)', Metal Alligator was recorded "on various devices" throughout 2015 and features multi-instrumentalist Shanley performing "vocals, guitars, bass, keyboards, fristleism, synths, programming, sampling, coffee grinder and other noise."
Three listens in, we're hearing everyone from Times New Viking, Devendra Banhart and Guided By Voices to Father John Misty, Wilco and Someone Still Loves You Boris Yeltsin throughout the release. Best of all, though, despite the welcomed reverberations of these artists, Shanley retain's a singular sense of sound and presence throughout – no mean feat in a world increasingly oversaturated with artists heavily influenced by the likes of the former yet lacking the élan to carve out their own sonic path.
Stream/buy Metal Alligator via Bandcamp below.