Guide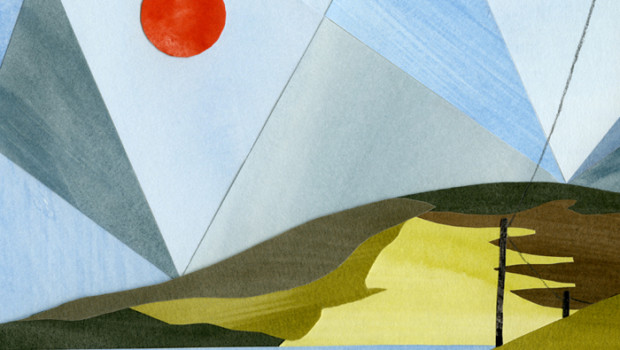 Published on September 14th, 2015 | by Brian Coney
0
Slender Songs @ FILTER Cafe, Cork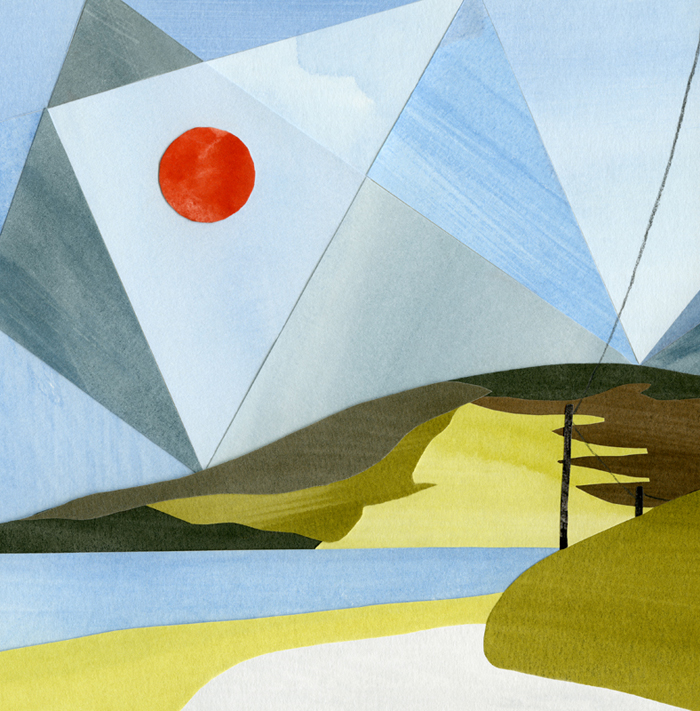 A curious highlight in the programme of the inaugural Sounds From A Safe Harbour festival, Cork-based graphic designer, artist and co-founder of Fractured Air, Craig Carry will host a new exhibition, Slenders Songs, at Cork's FILTER Cafe from September 16-October 16.
Comprised of twenty prints based upon a selection of musicians taking part in Sounds From A Safe Harbour, the exhibition (see samples of the artwork above and below) is named after Seán Mac Erlaine's sublime A Slender Song album.
The exhibition launches on Friday, September 18 from 7.30pm-9pm with live music from Seán Mac Erlaine and Caoimhín Ó Raghallaigh, as well as a DJ set by Fractured Air.
Go here for the Sounds from a Safe Harbour website and here for our "Five to Watch" preview of the festival.