News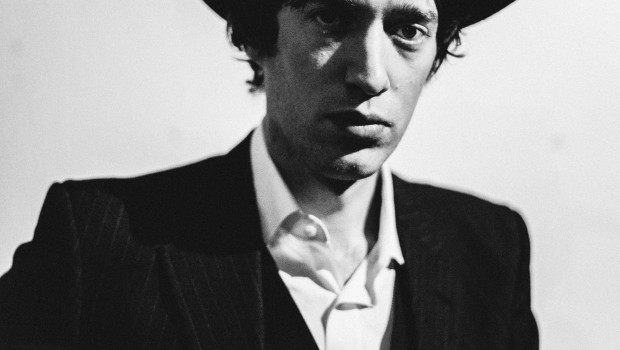 Published on December 8th, 2015 | by Brian Coney
0
Watch: A.S. Fanning – Carmelita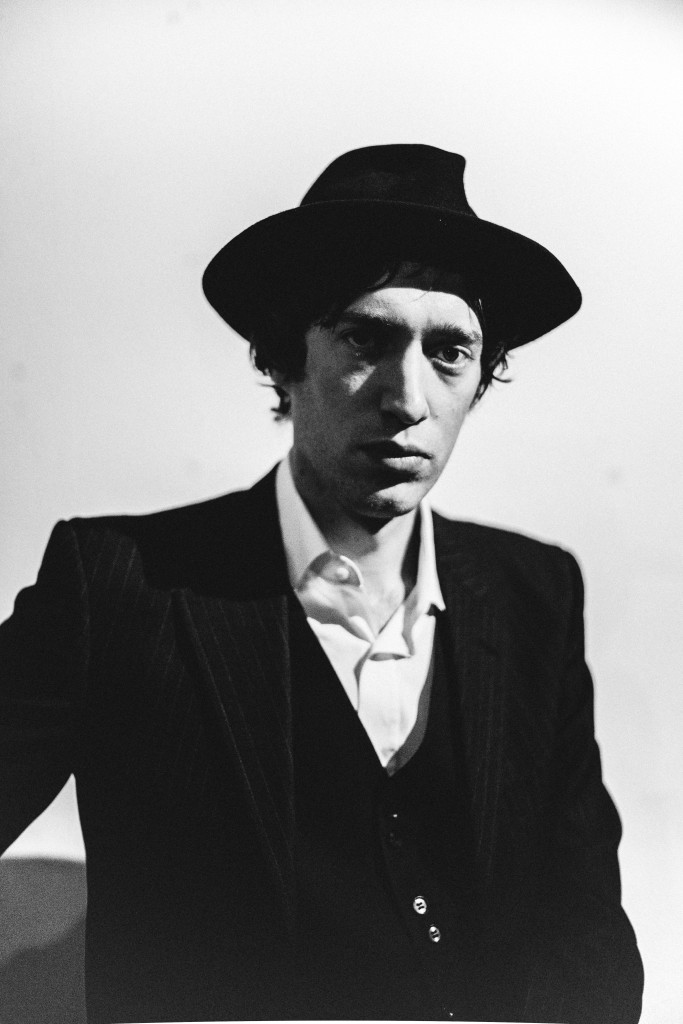 Currently residing in Berlin and with a debut album in the works, the debut single from Dublin singer-songwriter A.S. Fanning retains a wonderfully wry and decidedly literary tone and import that could only stem from the streets of the Irish capital.
Having gigged in pubs around Ireland from the age of 12 – "playing mostly Chuck Berry and Elvis Presley covers among some original songs" – Fanning's carefully constructed, almost Cohen-esque craft harks back whilst preserving a very present-day resonance.
Combined with Candice Gordon's superb video, below, this is a very memorable opening gambit from an artist certain to keep us on our toes.