News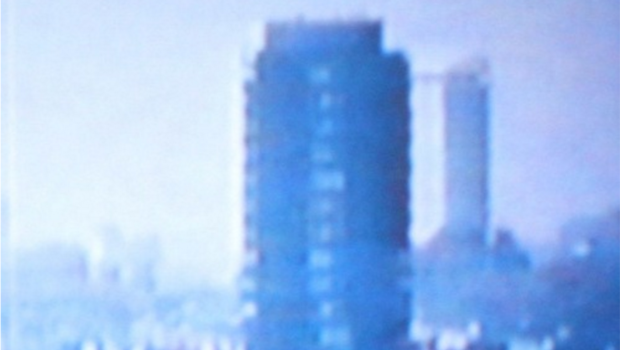 Published on January 12th, 2016 | by Brian Coney
0
Stream: Autumns – The Fall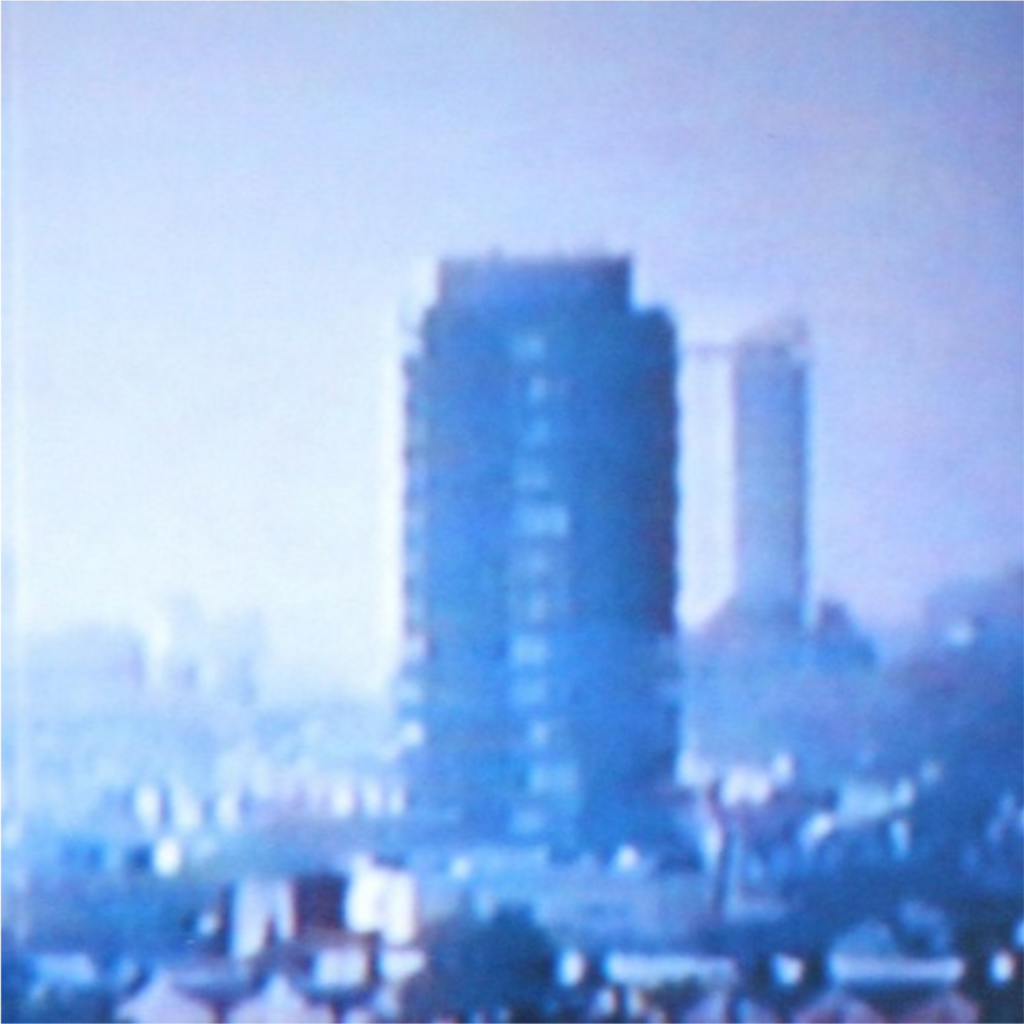 As many of you will know by now, Derry's Christian Donaghey AKA Autumns isn't exactly in the business of snappy middle 8s and earworming refrains. Delving further into more experimental and decidedly murkier territory than before, his new track 'The Fall' summons the ghost of impoverished Düsseldorf winters and squalid cold water flats, bug-infested floorboards, insurmountable overdue rent and Suicide soundtracking the End on some barely musical engine of ruin.
Donaghey said, "Lately I've been incredibly inspired and obsessed with transgressive authors and philosophers. This track is influenced just as much by the literature I'm reading than the dark industrial, electronic sound that I hear in my head. How long is The Fall?"
My Penguin Classics copy is 96 pages but of course – as with everything – that'll vary. Peek deep below.