News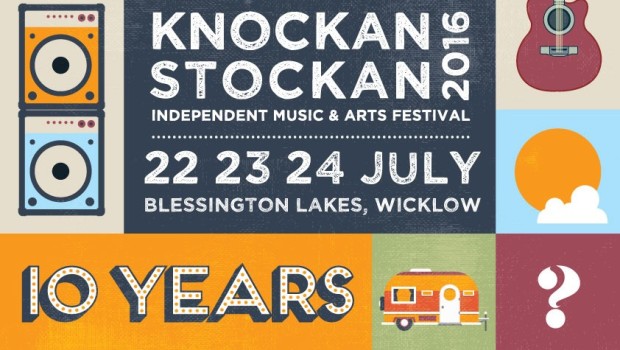 Published on April 8th, 2016 | by Brian Coney
0
First Acts Announced for KnockanStockan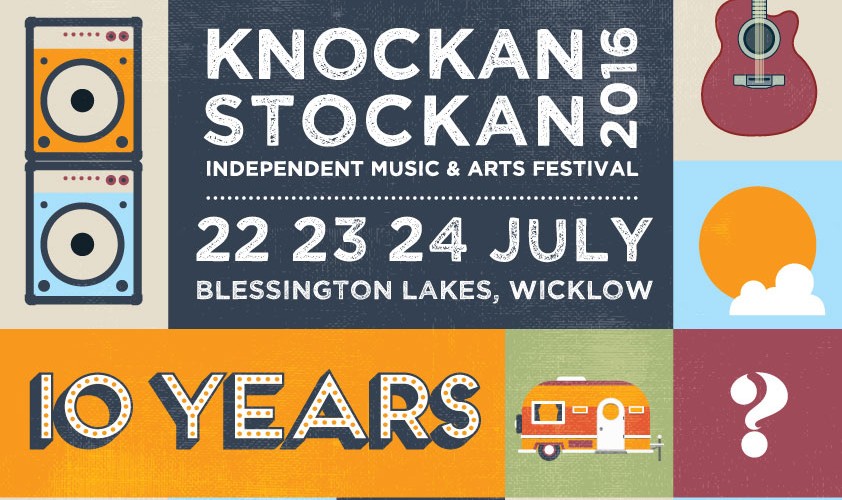 An independent music and arts festival in the truest sense of the term, KnockanStockan festival has revealed the first 50 acts set to play its grand 10th outing on July 22-24. With 100 acts yet to be announced, Come On Live Long, The Altered Hours, Oh Boland, Meltybrains?, Overhead The Albatross and Robocobra Quartet are amongst the first wave of homegrown acts confirmed to play. Check out the first line-up in full below.
Speaking about the first announcement, KnockanStockan music director Graham Sharpe said, ​"We are so psyched about the bands in this announcement, this really is our favourite time of year picking the lineup, and this is only the beginning. It's better than Christmas!"
Big words there, Graham, but we're certainly not inclined to disagree.
Tickets for this year's festival – ranging from €35 to €115 – are available to buy here.