Album Reviews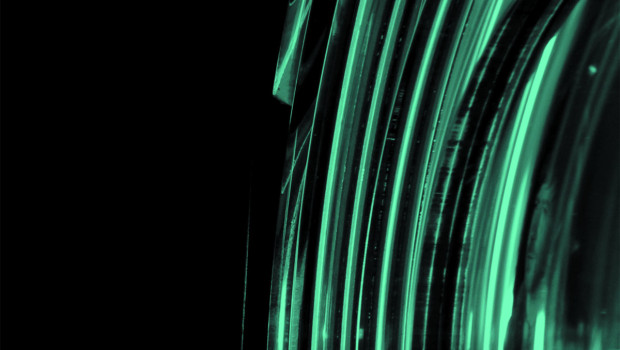 Published on October 13th, 2017 | by Caolan Coleman
0
Malojian – Let Your Weirdness Carry You Home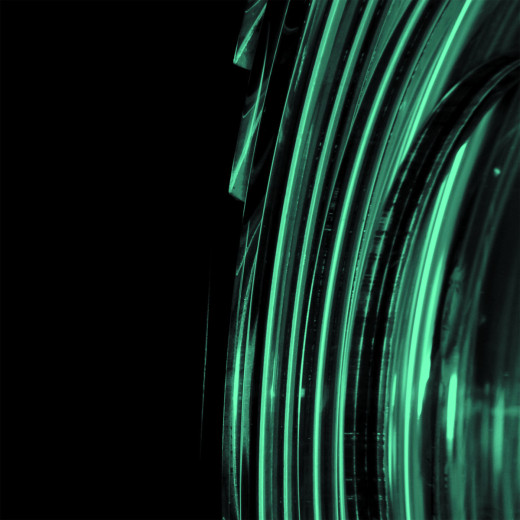 Stevie Scullion has been recording under the Malojian moniker since 2012, following the breakup of Cat Malojian, the Lurgan man's previous band. His first couple of releases as a solo artist, The Deer's Cry and Southlands, established him as one of Ireland's finest folk-rock artists, effortlessly combining rootsy Americana with a pop sensibility that recalled the early Beatles. Last year's model, This Is Nowhere, was the biggest step up yet, with Scullion and bandmates Joe McGurgan and Michael Mormecha travelling to Chicago to record with the legendary Steve Albini. The sessions with the Nirvana and Pixies producer were captured in Colm Laverty's film Document, and showed a group unfazed and strikingly at ease in their famous surroundings, resulting in Malojian's finest album to date.
Following up a landmark release can be difficult, with increased expectations almost inevitably leading to criticism and disappointment. Scullion has responded by writing an album that couldn't be more different from his last release: where This Is Nowhere was stripped back and minimalist, Let Your Weirdness Carry You Home is full-bodied exploration of a wide range of 60s pop. 'A New Armageddon' is a melancholic chamber-pop rumination on drone strikes on other modern nightmares, a style that suits Scullion's gentle, almost whispered singing. The track segues into the ELO-style rocker 'Battery', the most up-tempo song on the record, given a forward kick by REM and Atoms For Peace drummer Joey Waronker. Elsewhere, 'Damp' incorporates swampy, bluesy guitar into a folk melody, while steel guitar and strings add a Harvest-era Neil Young touch to 'Hanging on the Glow.'
The album's emotive centrepiece comes with the slow-burning 'Purity of Your Smile'. Scullion's multi-tracked refrain – "All I know is, you'll never be nothing like me/ I can't help it" – over a sea of strings, steel and acoustic guitar, before fading into an extended, almost two-minute coda. The record's penultimate track, it's the most impressive on the album and a standout from Scullion's career on the whole; an intimate, finely crafted epic that does not lose out on sincerity either. Scullion is undeniably a sucker for a pop song though (something the presence of Teenage Fanclub bassist Gerard Love attests to), and two of the highlights of Let Your Weirdness Carry You Home, 'Beard Song' and the title track, are just that. 'Beard Song' is a charmer in the style of Southlands track 'Bathtub Blues', proclaiming: "Just because you grew a beard, doesn't make you cool/ Anyone can do it". While factually untrue (some just can't, bless 'em) it's a fun critique of sheep following the crowd, like a considerably less divisive Father John Misty track. 'Let Your Weirdness Carry You Home' is light-hearted love song ("You're weird you know, but that's alright") that mixes strings, horns and feedback-driven electric guitar to finish off the album on a glorious AM pop nugget.
If Scullion was channelling Bob Dylan or even Tom Petty on previous Malojian albums, Let Your Weirdness Follow You Home is his Travelling Wilbury's moment. Although broadly speaking, it is rooted in folk rock, it feels like a jukebox album, exploring as many diverse sounds as the genre allows. Rather than pigeon-hole himself following the success of This Is Nowhere, he's pushed and pulled his sound apart, leaving a collection of songs that stand among his best. Caolán Coleman
Summary: Check Out: 'A New Armageddon', 'Purity of Your Smile', 'Let Your Weirdness Carry You Home'

If You Like This You Might Like: Belle and Sabastian, Pugwash, Elliott Smith