Articles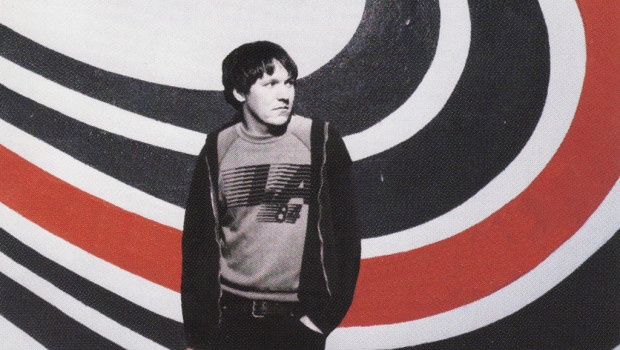 Published on October 21st, 2017 | by Brian Coney
0
Shooting Star: An Elliott Smith Playlist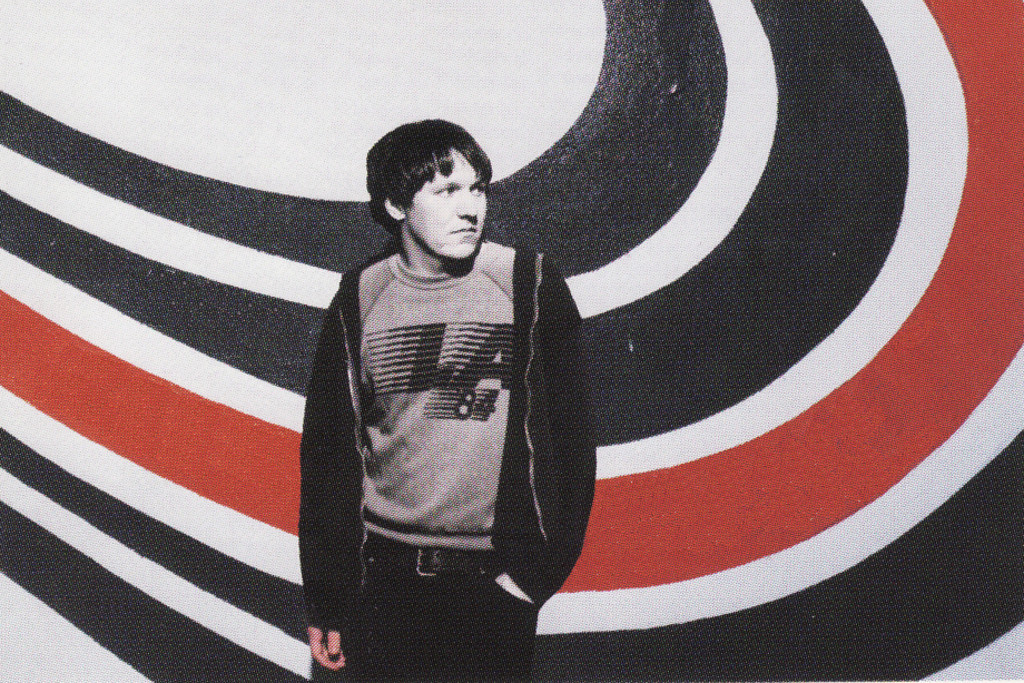 Fourteen years ago today, one of the most naturally-gifted, boundlessly resonant singer-songwriters of his era, Steven Paul "Elliott" Smith bookended his story in Echo Park, California. He was thirty-four. Having spent several years being lauded as a troubled genius, his reported suicide kickstarted the creaky old myth machine into gear once more. But whilst destined to remain "that Good Will Hunting guy" for countless people not likely to be all au courant with Quasi's discography, the outpouring of confusion and raw grief on that day in October 2003 was unprecedented, bringing into sharp focus the sheer extent to which Smith was regarded in the lo-fi indie realm that he proved instrumental in bringing about. The whims of prying and hyperbole would have to wait: music had lost a bona fide one-off.
For myself and many others, Elliott struck a diminished-seventh chord somewhere deep and unplumbed, plunking each string with an uncanny persuasion that seemed to effortlessly tap into the Autumn of the soul. Mining crushing truths of the not-always blissfully content lives of everyone you cared to know (and just as many others you didn't) he married strange, beautiful chord changes and exquisite harmonic tangents with an almost voyeuristic lyrical grasp of the human condition – the wholly joyous, the decidedly "so-so" and the colossally shite. From his pre-solo output in Heatmiser and wonderfully homespun, searingly candid early albums including debut Roman Candle right through to the retrospectively completed From A Basement on The Hill, his recorded legacy retains a prophetic clout and majesty.
Proving as inherently divisive as various limited run documentaries of its ilk over the last few years, Nickolas Dylan Rossi's 2014 film Heaven Adores You endeavoured to trace Elliott's literal, spiritual and psychic journey, from his Nebraskan birth and Texan childhood as Steven right through to his legendary Portlandian becoming and relocation to New York City as Elliott. Choosing to concentrate on how the bleak and blissful were rarely far removed in Elliott's three-decade passage, the film kept a certain, often aimless distance from what one leading review called the "mucky stuff". Whilst many criticised Rossi's evasive detachment from the private minutiae of addiction, decline and (reported) suicide, his non-invasive exploration honoured the musician, without going to any real length to despoil the man.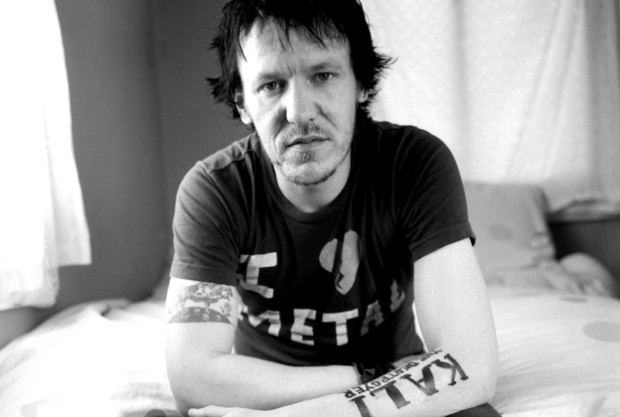 While posthumous hyper-reverence is about as useful as excavating Elvis with your bare hands in the hope of propelling him to a glorious third term, to those who knew him Elliott will always be much more a ricochet in the undying echo chamber of the music press, moot reviews or cosseting retrospective features like this. To the rest of us – diehards, total newcomers, Kill Rock Stars aficionada and Good Will Hunting fanatics alike – the purest tribute we can ever pay is to don the headphones and head off into the October evening with Elliott's profound and brilliant sorcery in our ears. Like his heroes in Big Star and The Beatles, there's enough earworming, inspirited twists and turns in his relatively sparse back catalogue to both last a literal lifetime and reveal a man who was, above and beyond all posthumous apotheosis, a rare and truly outstanding musician. Brian Coney