Articles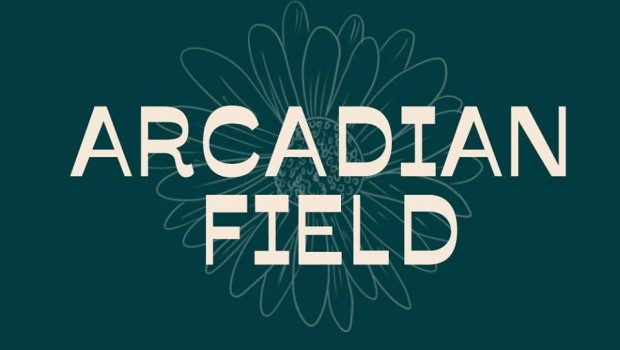 Published on July 26th, 2019 | by Stevie Lennox
0
Festival Mixtape: Arcadian Field 2019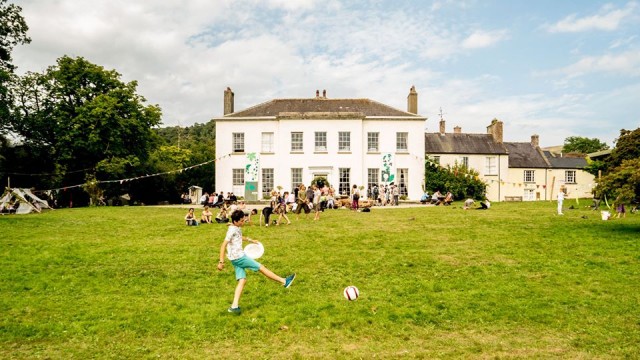 In a festival marketplace of picturesque locations Louth's Arcadian Field is the hidden gem ready to be brought to light. Set at Bellurgan Park, home of a 300 year old stately home & sat at the foot of Louth's Cooley Mountains, it's the easy going spiritual cousin to the high-functioning likes of Knockanstockan. This year's bill features some of the finest in Irish music, as well as rarely-spotted niche international imports; In short, it's easily their finest lineup yet.
With their finger more on the pulse than ever, there's the festival-ready, hotly-tipped leftfield pop of Æ Mak, viral heroes Acid Granny – who you probably saw pushing their scrap-beats trolley – the incredible worldly soul of Guadeloupean singer Ines Khai, Cherym's uplifting pop-punk, our psychedelic indie rock favourites Any Joy, Dublin math-rockers Tribal Dance and many more. Dundalk's incredible Just Mustard will play, who keep going from strength to strength, Pizza Pizza Records' experimentalist Trick Mist, the irresistable voices of anti-neoliberalism dissent TPM & Jinx Lennon.
The fertile DIY LK is well represented with the always-thrilling indie rock of Cruiser, emo trio Casavettes, fast-rising post-punk shoegazers His Father's Voice, and the enveloped king of the cosmic festival rap-rave, Post Punk Podge & The Technohippies. On the electronic end, there's one our 19 for '19 tips, electronic artist Proper Micro NV, the hauntological beatmaking of Shammen Delly and beyond, making tunes in the cosy farm attic space.
Returning are internationally-based frenetic Turkish/Klezmer/gypsy folk outfit The Turbans, as well as anti-folk Mik Artistiks Ego Trip, traditional Chinese lute player Ling-Wei Chua, French electro-punks Epic Schmetterling, Random Scream, Rum Buffalo, and Zorg. Expect a ritualistic fire performance on the final night, performances by candlelight in the drawing room of the manor, shadow performances, interactive art installations, theatre, as well as forest nature walks & holistic treatments.
Tickets are available here, priced €110 (including fees) for the weekend, or €60 per day. Oh, and the festival is a completely BYOB event, making it probably the best overall value around.