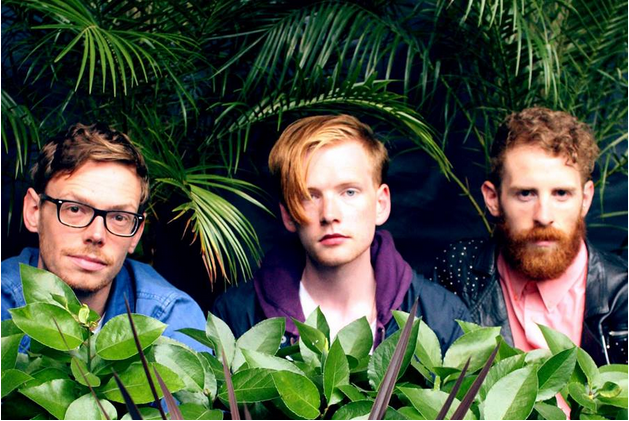 The follow-up to their 2011 debut album Yeah Nothing, Dublin trio Squarehead have unveiled their second studio album, RESPECT, as a pay-what-you-like release.
A shimmering and occasionally raucous eleven-track blast of the band's ever-distinctive brand of indie pop, the album was produced by Les Keye at Arad Studios at the end of Summer 2013 and produced by Liam Grant. Truth be told: it's already shaping up to be one of our favourite releases from an Irish act this year.
Stream or download (for free, if you like) the album below.