Features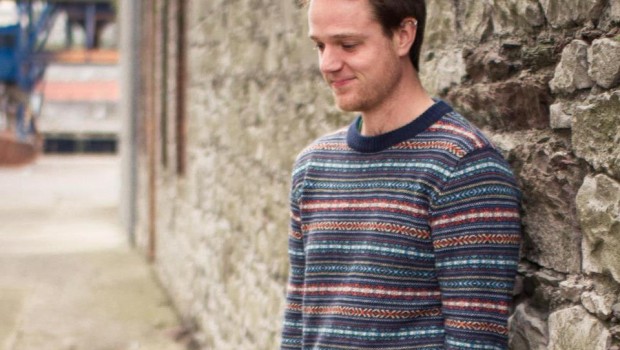 Published on October 17th, 2014 | by Mike McGrath-Bryan
0
Premiere: North Side Drive – Snow//Sea//Sky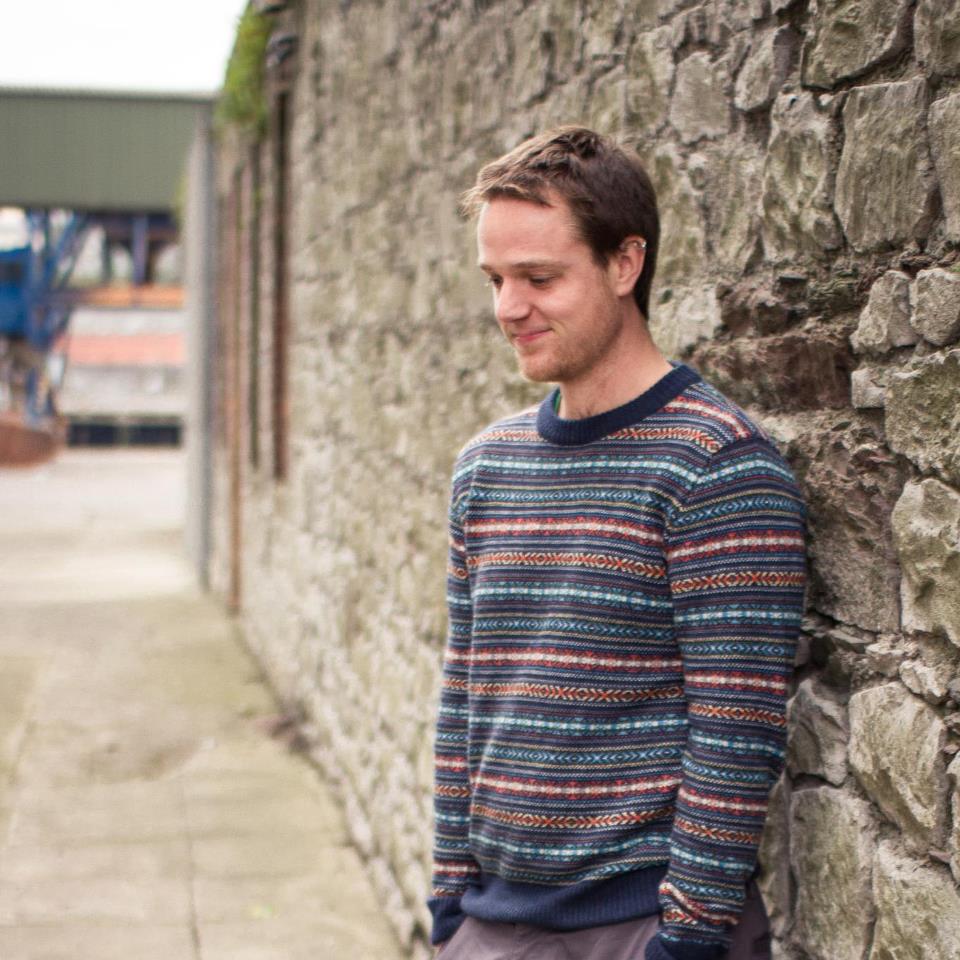 Snow//Sea//Sky, the new release from North Side Drive, the "quiet" solo project of math-pop lads Former Monarchs' singing sticksman Jonathan Pearson, is, by his own admission, "weird". In itself, though, that's no deviation from the norm in an ever-evolving soundscape, moving from post-rock-inflected piano/cello pieces, to a stint at solo piano in honour of his grandfather in his last EP.
His third EP under the name, the release invokes weather and the elements, and the moods Pearson conveys in his songs reflect this perfectly. 'Snow', for instance, is a beautiful piece, stark in its beginnings, before building up in a gentle fall of electronic white noise which passes in and out of the rest of the song. It's a simple flourish, this play with textures, but one that provides endless sonic possibilities, which are approached throughout the record almost with a sense of wonder, as if in awe of its muses. It's a joyous listen.
The EP is available now to pre-order physically and digitally from Preserved Sounds, click here for more info. The official launch is November 1st at the TDC @ Triskel Arts Centre, Cork, as part of Quarter Arts Festival. Suggested donation is a fiver.