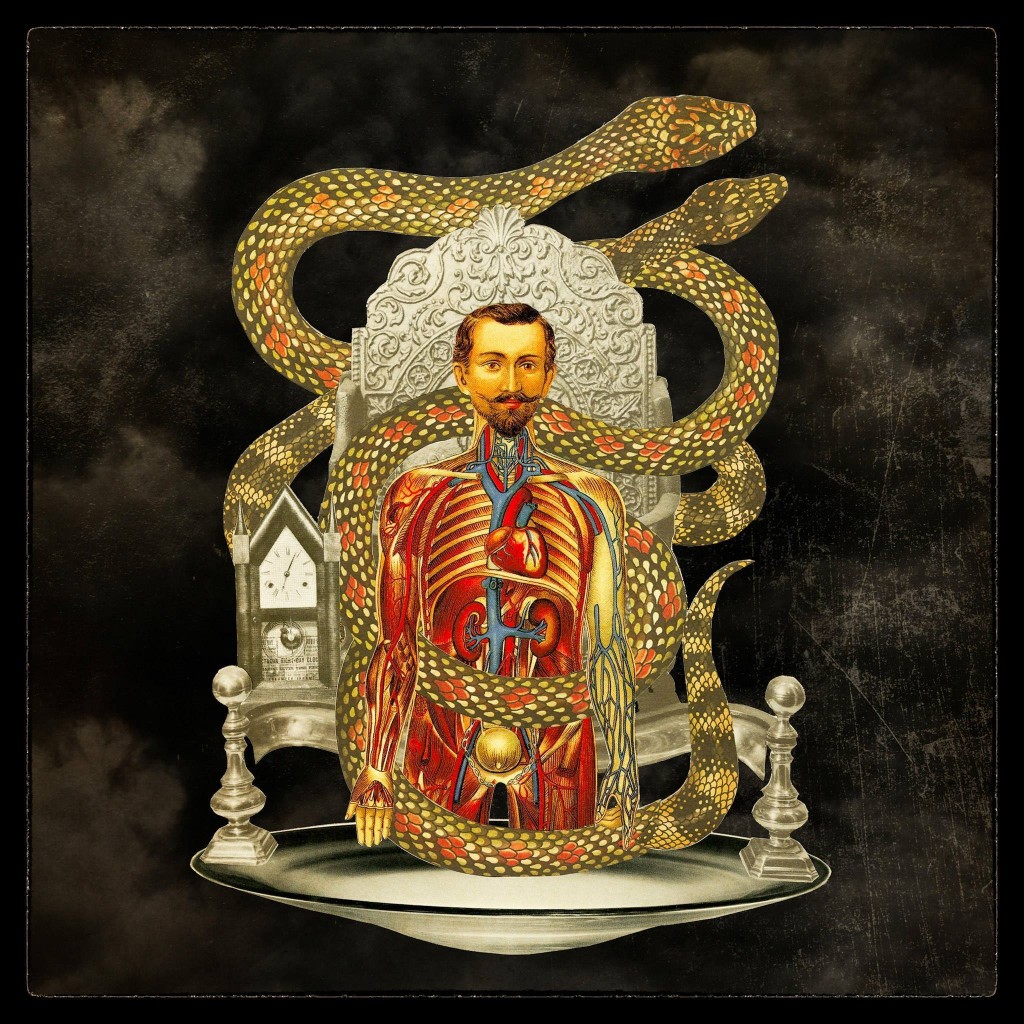 Having first reared its curious little head back in July via the swaggering 'Hey Little Worried One', The Tragedy of Dr. Hannigan is the self-proclaimed bastard child project of North Coast chameleonic rock troubadour par excellence Tony Wright and producer & multi-instrumentalist Dead Stevens AKA Deany Darko.

A nine-track traipse veering into every joyous corner of swampy, soul-soaked blues and folk, the's pair brand new debut album, Fawkes Ache, is a largely collaborative affair and features guest vocals from the likes of Donal Scullion, Anthony Toner, King Cedar and Jackie Rainey. With track titles including the masterfully worded 'Dishing Out Hadoukens' and 'Busking Outside Payday Loans', it's a sonically dense release of unrelenting no-fucks-given spirit in a world that, as far as we can see, at least, has the tendency to take itself a little too seriously too much of the time. The doctor will see you now…*
Supported by No Oil Paintings, Aidan Logan and Whale Talk, The Tragedy of Dr. Hannigan will headline Belfast's Empire on November 8.
* sorry