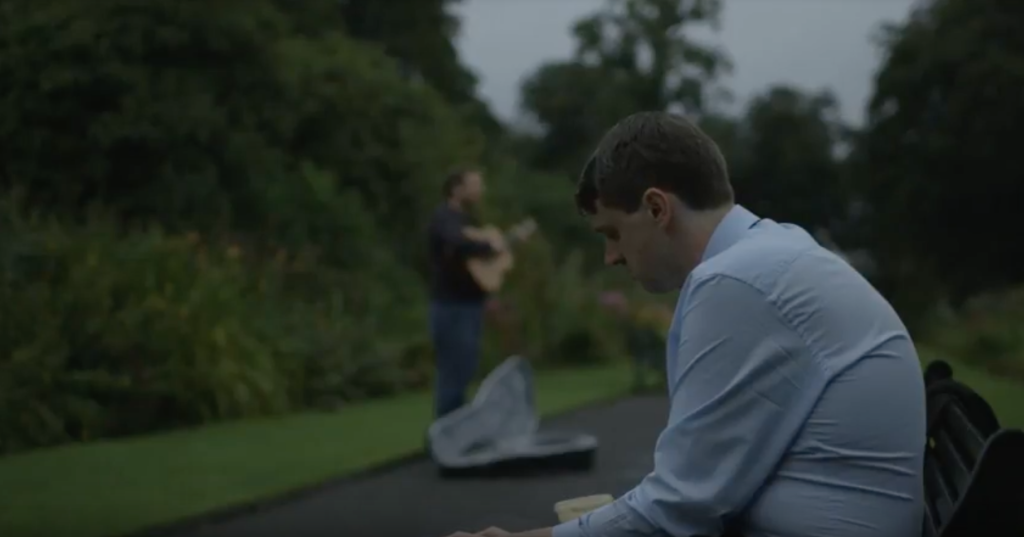 Unless you've been residing under a fairly sizable rock over the last few months, you'll be aware that Belfast's Rory Nellis has been releasing a series of singles from his forthcoming second album, There Are Enough Songs In The World. A brave move by anyone's standards, but Nellis is far from your average songsmith.
The final single and closing track from the album – which is launched at Belfast's The MAC this Saturday, November 11 – 'Wild' feels like a fitting, deceptively ambitious crowning touch. Clocking in at just under seven minutes, it's a masterfully unravelling tale that bursts into glorious, full-band swansonging Technicolour. Sealing the deal, Outer Dark Pictures' accompanying visuals for the song are suitably potent, reflecting the song's first-rate, hairs-on-the-back-of-the-neck combustion in fine fashion
Read our recent review with Rory Nellis here.