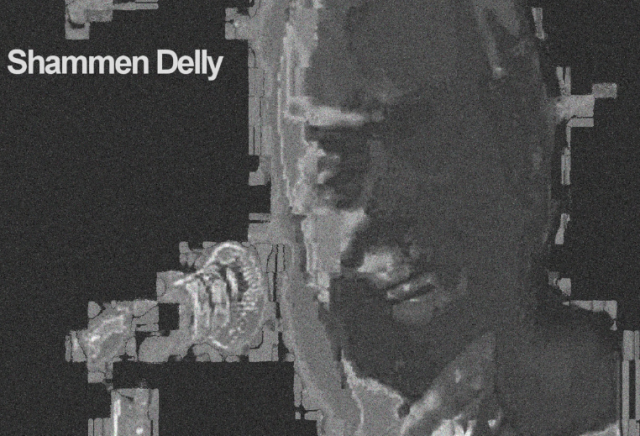 Without a doubt our favourite hauntological, psychogeography peddler around, Donegal experimental electronic auteur Aengus Friel, AKA Shammen Delly has released his mythological magnum opus, created in the midst of lockdown.
This latest heady, hazy trip-hop-influenced concoction was recorded at his own 'Red Dunge', inspired by country & Irish legend Big Tom's 70s little-known wilderness years:
"This is a vivid reimagined vision of a time when Big Tom and his Mainliners were leaders of 'The Peoples Temple' in Monaghan back in the late 70's and would travel around the country summoning new followers for the sacred dances around stone circles and beaches. His followers would come down the Four Country Roads in droves, the Smithwicks would be flowing and be tainted with thee auwl Magick Mushroomz, the masses would be waltzing and jiving around large fires howling to the skies as the sun rises as the big beat keeps on thumping.
Expect more of his own trademark oneiric warbled textures, emotionally-charged krautrock mellotrons awash with downtempo & industrial-psych rhythms. Adding to Shammen Delly's well-established vernacular, however, are subtly-infused hidden country bass lines, interspersed homemade recordings of piano, harmonium, and personal recordings from Friels family members throughout the late 70s. Enjoy: