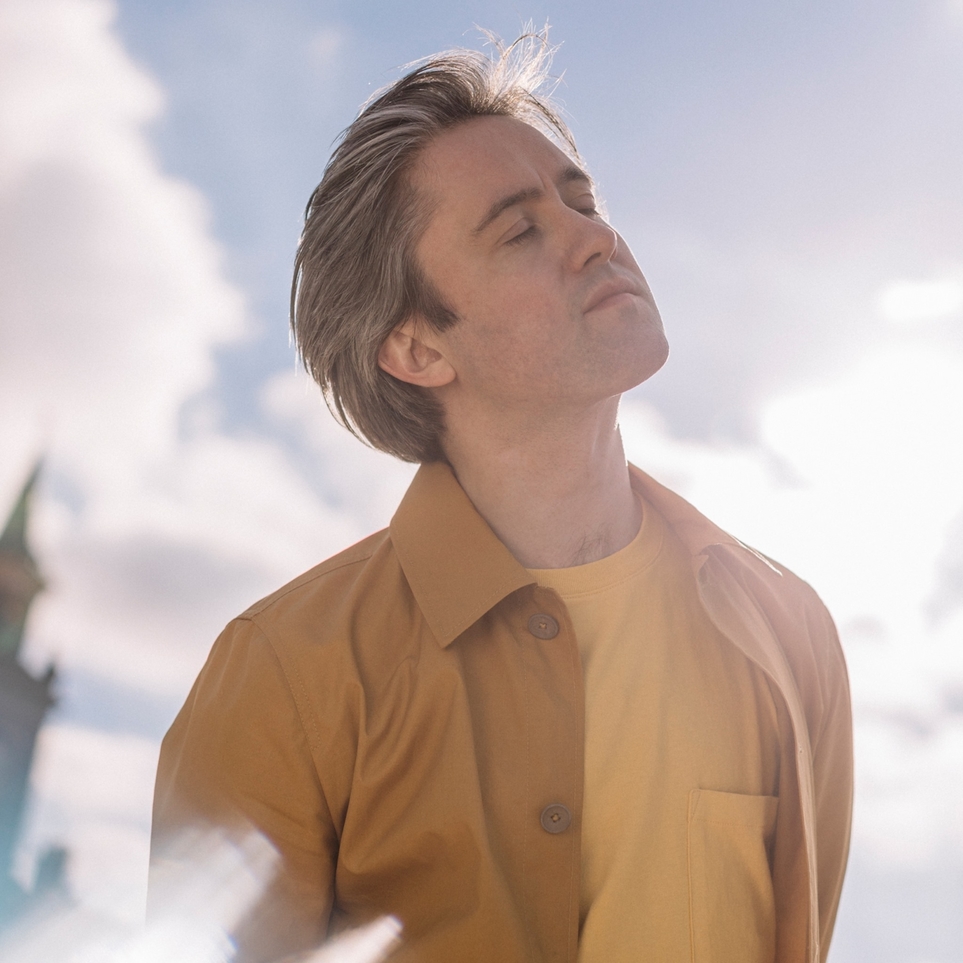 Over the last few years, Conor O'Brien's sublime output as Villagers has been nothing if not ecstatic, euphoric and escapist.
Yesterday, the Dublin artist used those exact descriptors to introduce 'The First Day,' the first single to be taken from his forthcoming fifth album, Fever Dreams. Set for release on August 20th via Domino, it marks the follow-up to 2018's The Art of Pretending To Swim.
Accompanied by a Daniel Brereton-directed video, the coursing symphonic pop of 'The First Day' is peak Villagers and a strong indication that Fever Dreams could go down as a milepost in an already distinguished career.
Pencilled in for later this year, a new Villagers UK & Ireland tour has also been announced: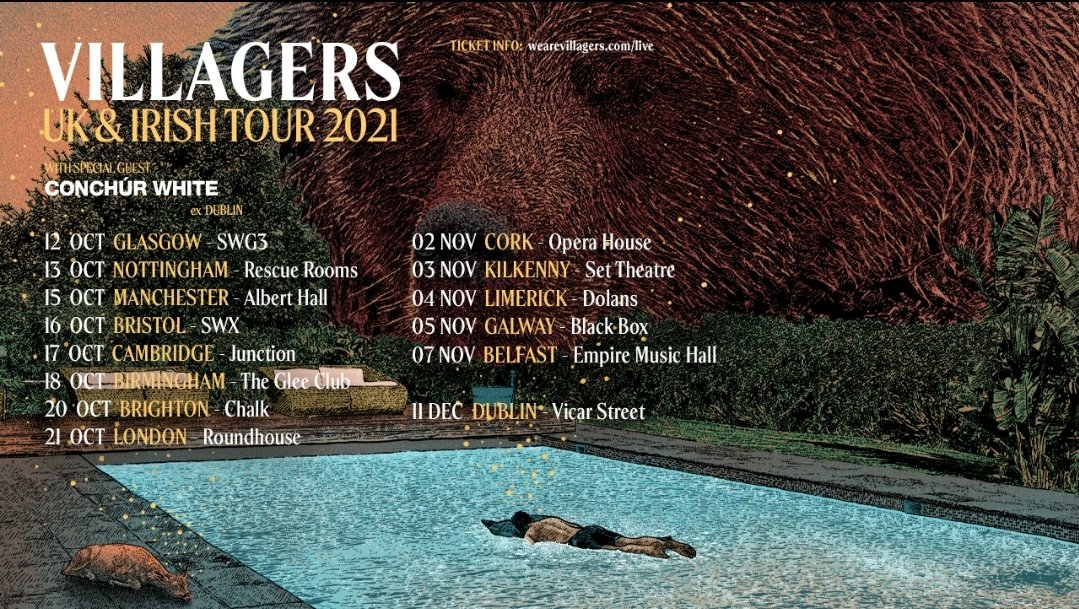 Pre-order Fever Dreams here and check out the Fever Dreams artwork and video for 'The First Day' below.