News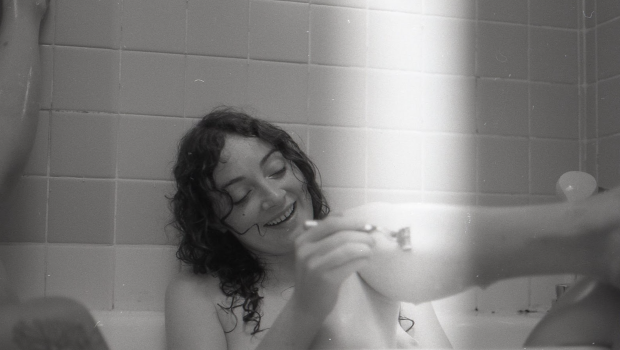 Published on December 2nd, 2021 | by Brian Coney
0
Watch: Clara Tracey – Soap Girls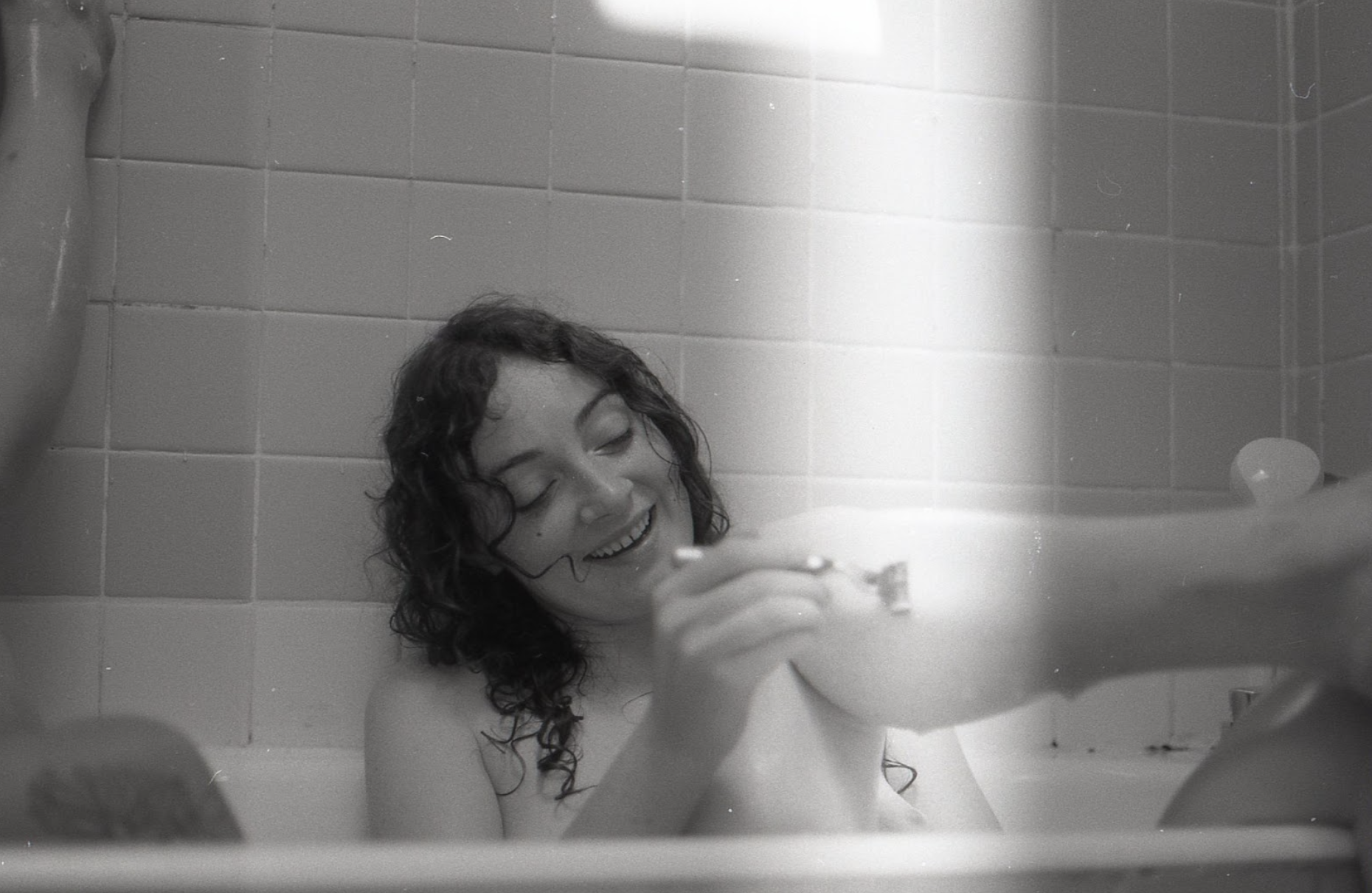 Over the last three years, Dundalk's Pizza Pizza Records has gone from strength to strength. From launching in 2018 with acts including Just Mustard to Elephant, to releasing hands down one of the albums of 2021, The Altered Hours' Convertible (revisit our verdict here) it has swiftly cemented itself as one of the island's most on-it imprints.
It's a trend that continues with their latest signing, Clara Tracey. Originally from Fermanagh, the Belfast-based musician's new single 'Soap Girls' is sub-three minute alt-pop gold.
Above a fine web of bobbing rhythms and a recurring organ phrase à la Ethio-Jazz master Mulatu Astatke, Tracey's vocals firmly set it apart. Sung in both English and French, the song's lyrics – and its accompanying video, filmed by Noémie Ribaut-Savard in Paris – calls back to to Tracey's years working in a Parisian law firm before making a break as an artist, performing in jazz cafés around the city, and more:
"Soap Girls is inspired by a summer's afternoon in the bath in Paris with my friend Noémie," says Tracey. "She decided to take some pictures and while living in Dublin about seven years later I came across the old photographs and realised we were Soap Girls (!) To celebrate the ten-year anniversary of our friendship we decided to organise a reunion in Paris and shot an impromptu video in the bath of our AirBnb thus immortalising our Soap Girl status."
'Soap Girls' is taken from Tracey's forthcoming debut album, Black Forest. Produced by Gilla Band's Daniel Fox at Sonic Studios, Stoneybatter, it's described as the "culmination of many eyars and experiments in songwriting".
Keep an ear to the ground for that via Pizza Pizza in the spring and check out the only-ever-so-slightly NSFW video for 'Soap Girls' below.