News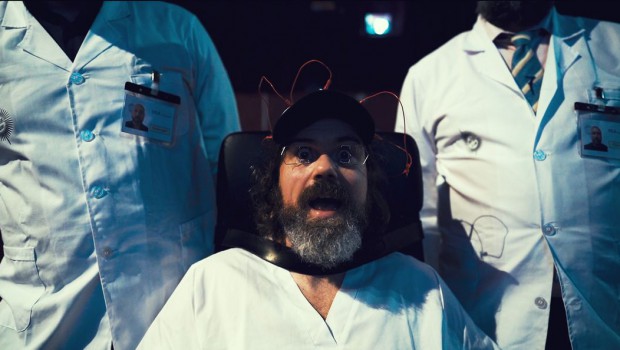 Published on July 5th, 2022 | by Brian Coney
0
Video Premiere: Drew Makes Noise – Secret To Life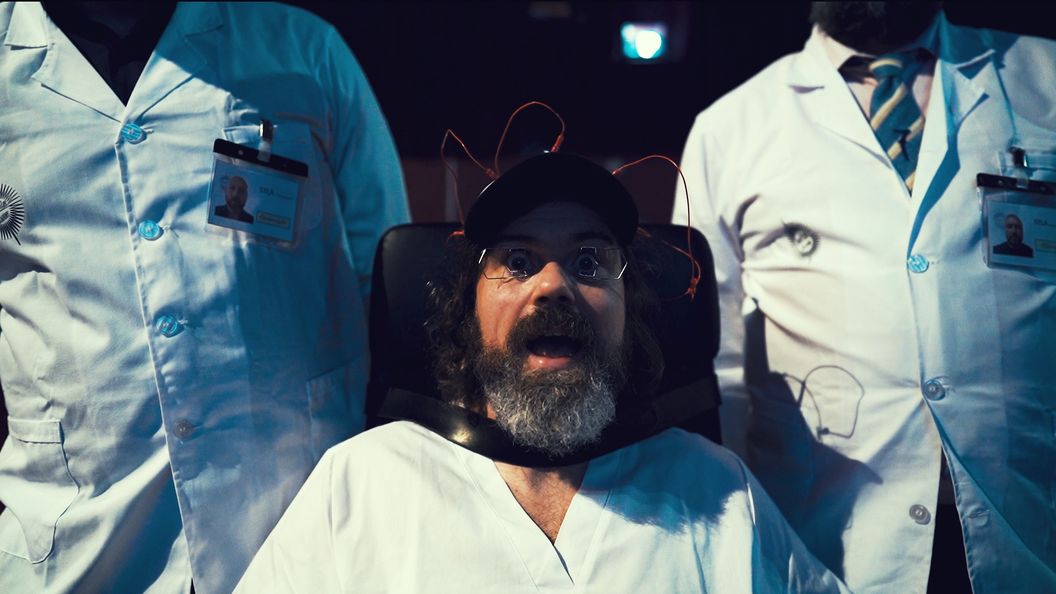 Over the last couple of years, Andrew Wilson, aka Drew Makes Noise, has re-emerged as a serious contender.
Formerly one-quarter of NI indie rock maestros Ed Zealous, the Belfast-based artist has been carving out a wonderfully idiosyncratic – not to mention purposefully DIY – niche via singles including 'Your Garden Grows' and last year's 'Baby Blue'.
It's a trajectory that's in full swing on new single 'Secret To Life'. A masterfully unravelling effort, with some sublime production work to boot, it distils the widescreen finesse of Drew's craft in under three minutes.
Speaking about the track, he said: "I wrote Secret To Life at 4 am while in that twilight, contemplative frame of mind and singing extra soft so as not to wake anyone up. The sentiment is fairly uncloaked and uncomplicated. Just a little prayer that I can be at peace with all life's unanswered questions."
Sealing the deal and then some is the song's video. Loosely inspired by the cinema scene in A Clockwork Orange, it vividly explores, in Drew's words, the banality of the affirmations and aphorisms we are all bombarded with on a daily basis online. And how. Filmed at Belfast's iconic art deco Strand Cinema, it's a superb, full-blown accompaniment that sees Drew team up with long-time camera collaborator Deci Gallen. Have a first look below.