Guide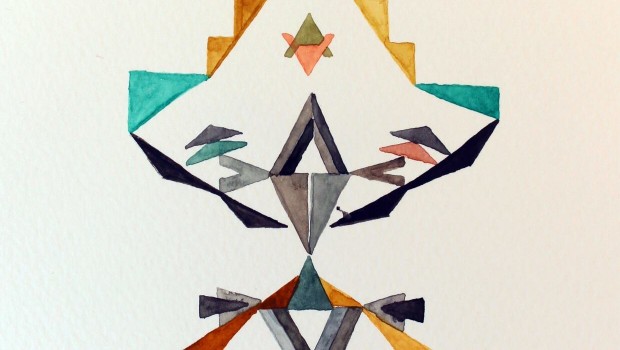 Published on October 20th, 2014 | by Brian Coney
0
Hey Symmetric by Karolin Reichardt @ Pollen Studio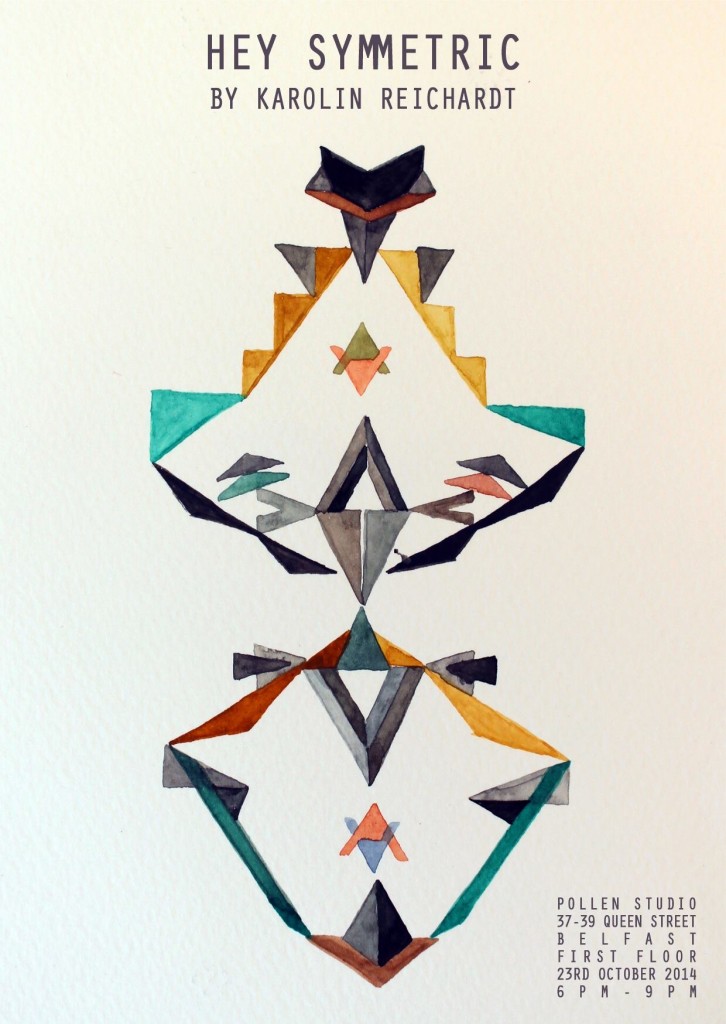 Hey Symmetry, an exhibition showcasing the recent work from Berlin based artist Karolin Reichardt, will take place at Belfast's Pollen Studio on Wednesday, October 22.
In her work, Karolin – who lives and works in Berlin but has studied at Belfast's University of Ulster – plays with the precariousness of change and chance. Her art is inspired by personal observations and reactions to the built and natural environment  and is informed by means of scientific data display such as maps, plans and models. Check out some of her work here.
Hey Symmetric is open from 6-9pm but the exhibition will also be open daily as part of Belfast Open Studios.