Guide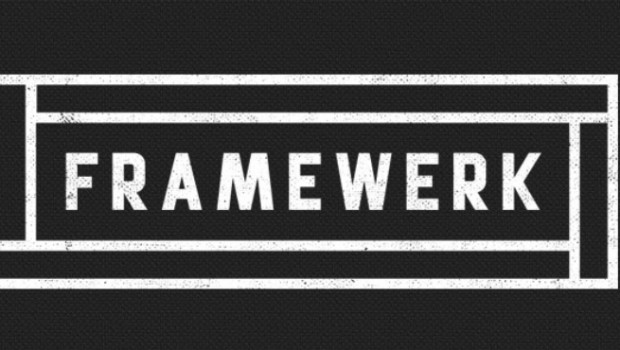 Published on November 26th, 2015 | by Brian Coney
0
Framewerk Winter Exhibition

East Belfast contemporary art gallery Framewerk will launch its annual winter exhibition on Saturday, November 28 at its premises on 16 Upper Newtonards Road. An eclectic mix of artists that the gallery (also a respected framing business) has encountered over the last six months, the exhibition presents ceramics, jewellery, sculpture, prints and paintings from the following established and emerging artists:
Judith Logan, Joe Lindsay, FXD, Kat St Angelou, SevVen, Robin Cordiner, Shauna Magowan, John Macormac, Esther O Donaghue, Siobhan Conyngham, Patrick Conyngham, Merlin, Fergal Donnelly, Neal Hughes, Johanna Leech, Benny Sweeney, Sam Fleming, Trudy Creen, Christopher Martin, Clodagh Lavelle and Patrick Colhoun.
Go here for the exhibition's Facebook event page and keep up with all things Framewerk related at their website here.