Guide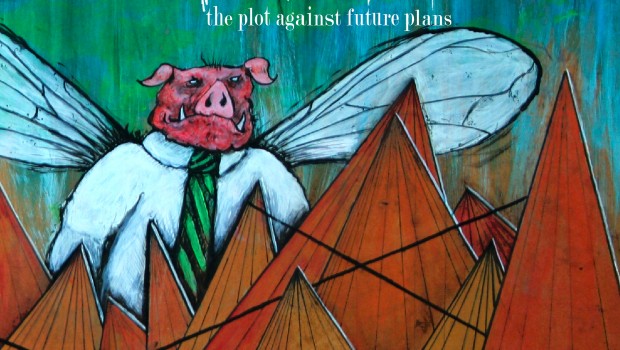 Published on September 10th, 2014 | by Stevie Lennox
0
PigsAsPeople – The Plot Against Future Plans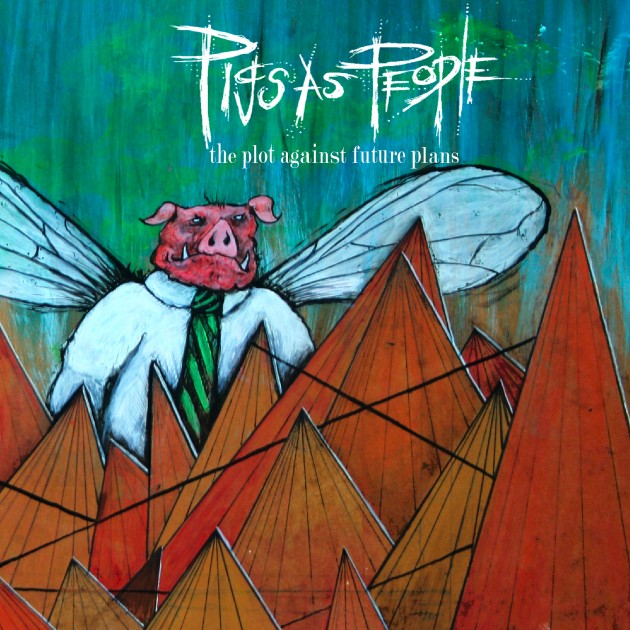 Belfast-based sludgy post-hardcore/noise rock trio PigsAsPeople release their mini-album – entitled The Plot Against Future Plans – with a free-entry show at the Mandela Hall on its launch date of September 25. This will be the follow up to their First Four Months and Idles & Us EPs, released in autumn 2012 & 2013 respectively (each of which are available on Bandcamp on a name-your-price basis).
The album was recorded at Start Together Studios by Niall Doran earlier this year, and the tracklisting – featuring all-new songs, some of which have been played at recent shows – is as follows:
1. Rooks
2. Bleeder
3. Rashida
4. After The Destroyer
5. The Duke of Flies
6. Dismemberments
7. Foundling
8. Those Rocks Have Hearts
The launch has support from folk act The Emerald Armada, Gascan Ruckus, Team RKT and Spittin' Teeth.