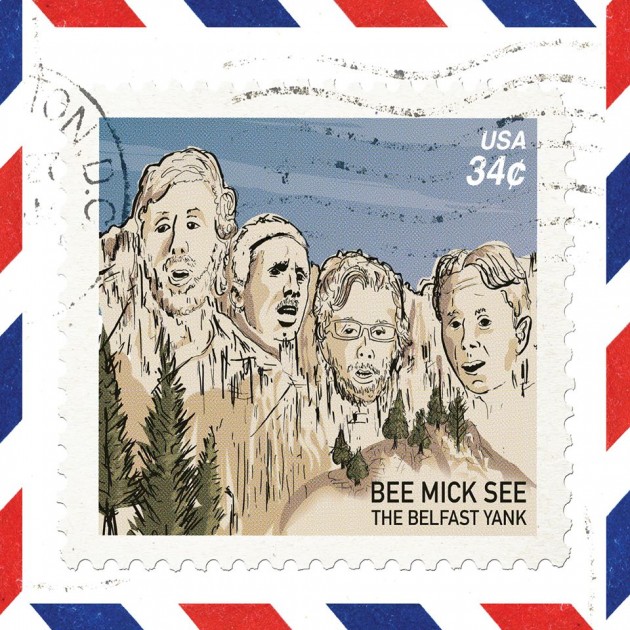 Portland-born, Belfast-raised rapper BeeMickSee releases his long-awaited, aptly-titled debut album The Belfast Yank globally on March 16.  Some of the tracks have been made available through previous EPs & singles, available to check out on Bandcamp.
With the question hanging over the album of: "What do you do when your parents move you from the hipster mecca that is Portland Oregon to the urban jungle that is post-ceasefire Belfast?", the former punk-hop Bomb City 7 alumnus Brendan Seamus eschews the usual misogynist hip-hop patter – instead favouring lyrics chartering the experience of relocation in an unfamiliar, often uncivilised society, cross-Atlantic cultural parallels, strained relationships and bullying.
Recorded in Start Together Studios with Rocky O'Reilly, there are appearances on the album from nerd-core artists MC Lars and Malibu Shark Attack's Tribe One, as well as his frequent collaborator, RTE The Voice contestant Ciara Donnelly, with some additional production on the record from ASIWYFA's Rory Friers.
The tracklisting is as follows: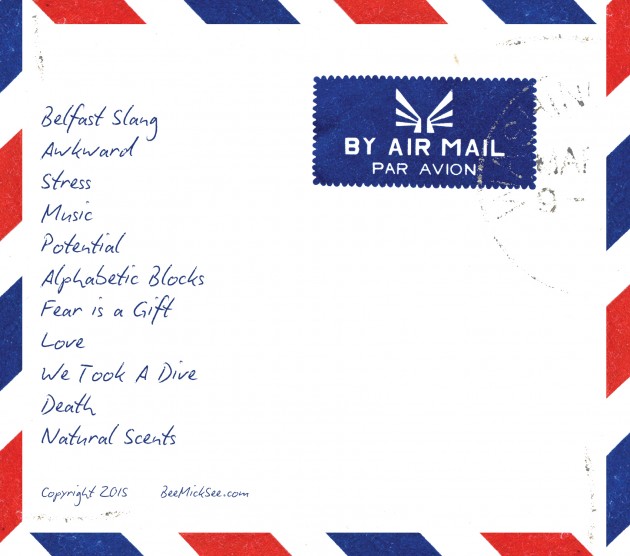 The album launch takes place at his old haunt Auntie Annies, aka The Bar With No Name on March 21, with support from Dublin rapper Lethal Dialect, Katie Richardson's new project Goldie Fawn and a DJ set from Pocket Billiards.
Check out the video he's just released for the single, 'Death', featuring female Canadian MC Eternia and twisted Belfast rapper Roysta in what's to be his last appearance as the persona: