Guide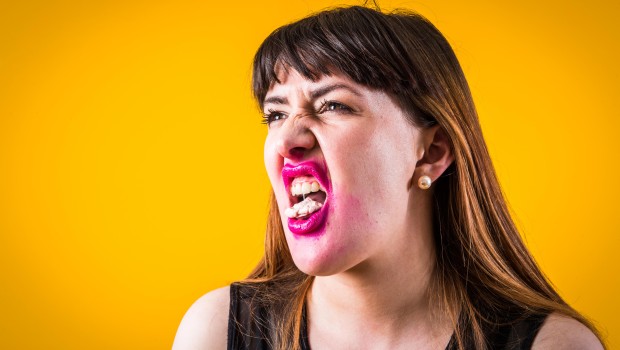 Published on February 21st, 2016 | by Brian Coney
0
Women of Notes @ Thirty Four, Dublin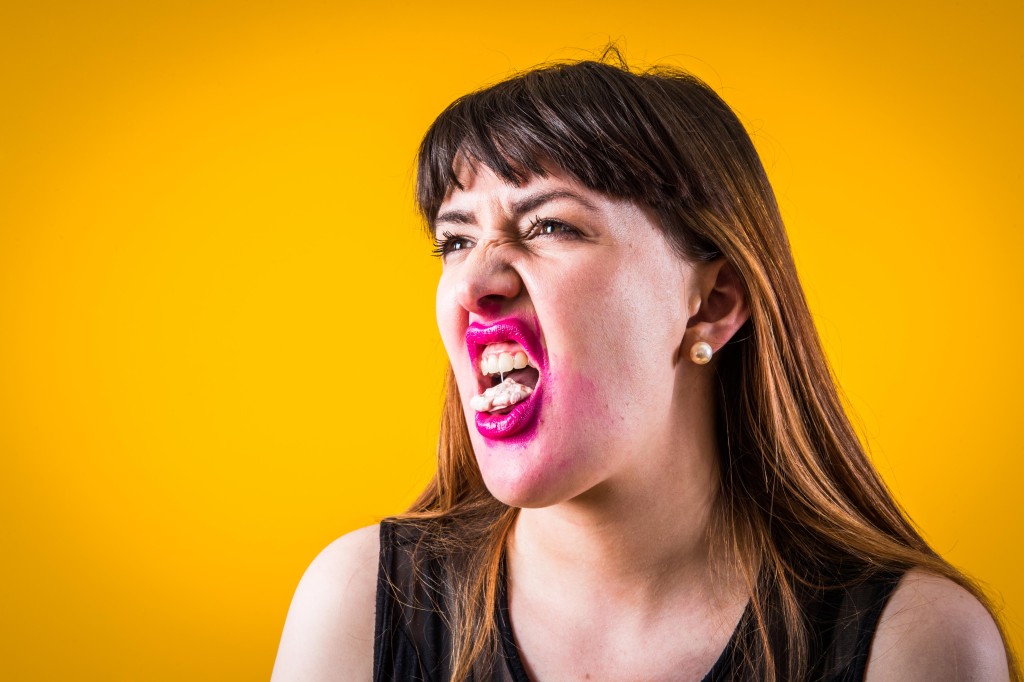 Set to launch at new Dublin cafe Thirty Four on Saturday, March 5, Women of Notes/Mná na Notaí is a new photography and narrative series that aims to celebrate some of the country's most prominent and successful female musicians.
A year-long project that coincides with International Women's Day 2016, it is the latest collaboration between music photographer Ruth Medjber and journalist Louise Bruton, and features the likes of Mary Black, Lisa Hannigan, Fight Like Apes' MayKay, SOAK, Heathers, sisters Loah and Feather, Sleep Thieves' Sorcha Brennan, Wyvern Lingo, Saint Sister, Joni, Sinead White and more.
According to the organisers, "each portrait is a creative expression of the artist's personal style and individuality, meaning that every image featured in the exhibition has a different aesthetic. Their stories will be displayed alongside each portrait and detail their individual journeys, anecdotes and thoughts about the industry."
With the launch on March 5, producers, promoters, DJs, radio presenters and all women behind the scenes in the industry will feature in the series over the next 12 months, culminating in a large gallery exhibition in March 2017 with the capacity to tour throughout Ireland and the world, showcasing in art galleries, schools and universities.