Guide
Published on February 1st, 2017 | by Stevie Lennox
0
Group Zero – Structures and Light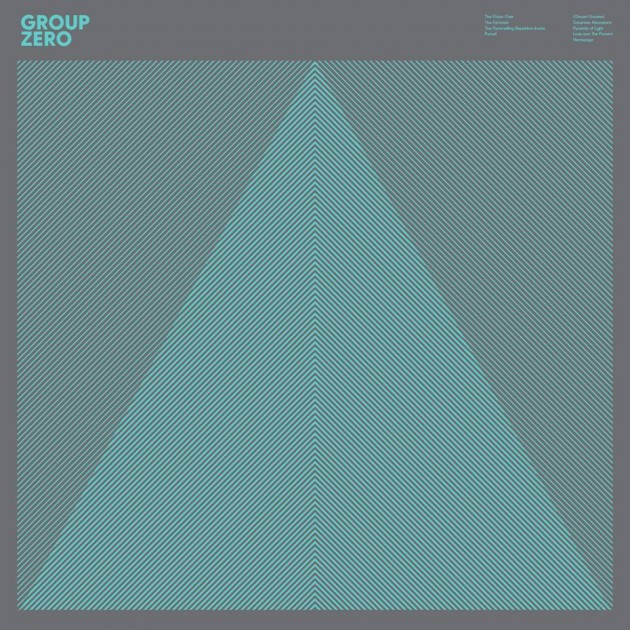 With his primary project currently working on album number 4, Girls Names frontman Cathal Cully is to release his debut solo effort, Structures and Light under his Group Zero pseudonym.
Released on February 17 on Touch Sensitive Records, like his bandmate Philip Quinn's Gross Net electronic side-project, it projects the flip-side of their post-punk day-job, instead channelling the shadowy intensity along the lines of Throbbing Gristle and Cabaret Voltaire, without ever approaching an over-reliance on nostalgia or pastiche. As Touch Sensitive & Cully himself say:
The genesis of this newly discovered musical freedom coincided with a viewing of 'Pyramid of Light' by Heinz Mack from the post-war Dusseldorf based Group Zero art movement which resonated deeply. "It stirred up questions and emotions which I could not get from a book or a screen. It was the direct relation between me, the light and the physical object hanging on the wall. New moments of beauty locked in the memory. I was in awe."
The album has been written, recorded & produced over the last four years by Cully in his Belfast bedroom, taking influence from contemporary electronic producers, such as those on LIES, Diagonal, Optimo Music, Blackest Ever Black and PAN. Cully said "These records felt as much in keeping with post-punk traditions and my own DIY background whilst tapping into the primitive ideas of masters such as Cluster, Suicide, Malaria! and the proto-techno of pre-club music."
You can order Structures and Light here.
Check out the lead single, 'The Pummelling Repetition Inside':