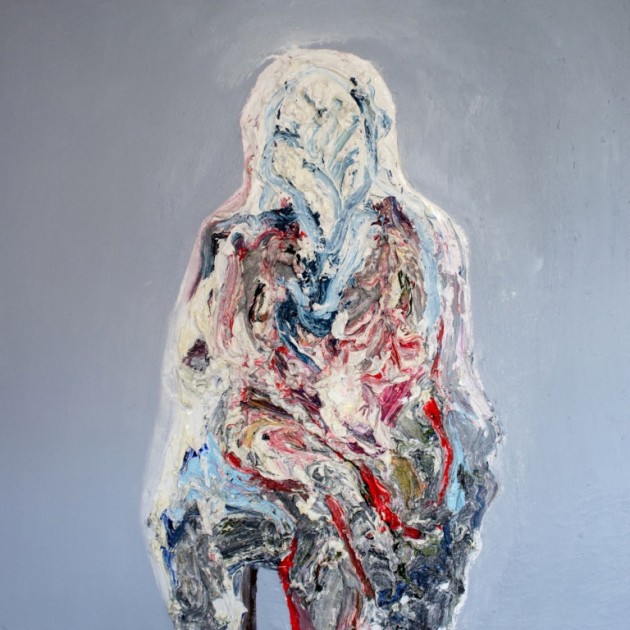 Krautrock/shoegaze-loving cosmic voyagers Percolator release their long-awaited debut album Sestra on Penske Recordings on April 14. Taking cues from My Bloody Valentine, Stereolab, with hints of progressive rock and the late '80s indie label scene to boot. Their textures and atmospheres are well ahead of most contemporaries.
The trio were formed in 2009 by former members of Dae Kim, with the current lineup existing since 2012 and comprising singer/guitarist Ian Chestnutt, drummer & singer Eleanor Myler & producer John 'Spud' Murphy on bass – founder of Guerrilla Studios in Dublin, where the album was recorded. They've put out a steady string of releases, available on Bandcamp.
Percolator play a 3-date Irish tour, playing Kasbah Social Club, Coughlan's and the Bello Bar on April 15, 28 & 29 respectively. 
Check out the video for lead single, 'Crab Supernova', by Thom McDermot: