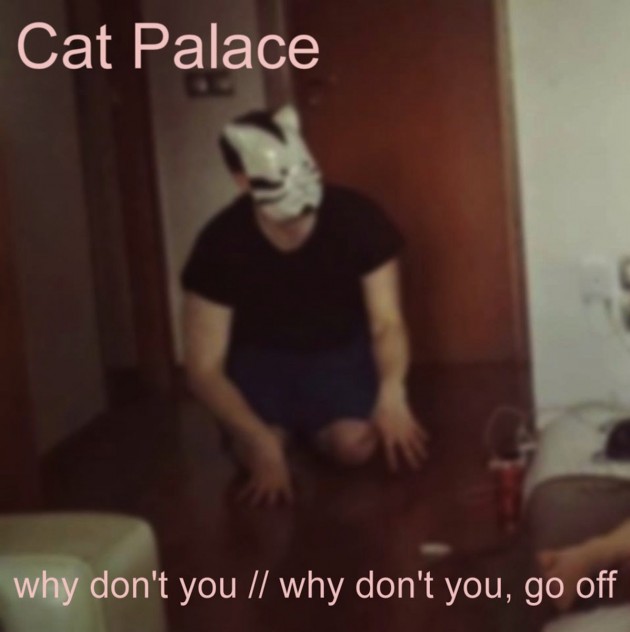 We've had our eye on Dublin's Cat Palace since their 2015 debut EP. The moniker under which frontman David Blaney operates, the act balances social commentary, personal revelations and kitchen sink absurd realism by way of very listenable alt. rock and folk forays.
Featuring a full band, debut album why don't you // why don't you, go off is out now through Little L Records. Absorbing you into his worldview for about 40 minutes, it's a stream-of-consciousness trip through ruminations on life, from the deeply relatable nostalgic yearning and the dissatisfaction brought to you by your 20's (Bret Hart & Vince McMahon, 1997 in 'Welcome To Your Life').


The LP was recorded and mixed by Christopher Barry at Ailfionn Recording Studio, and was written by David Blaney in time spend between Dublin & Louisville, which should be no surprise to listeners also familiar with Bonnie 'Prince' Billy, Slint & The For Carnation.
Cat Palace play Dublin's Tivoli Backstage on April 21 with Junk Drawer, Autre Monde and Oh Joy, and on May 5 with Oh Boland & Regret Will Come.