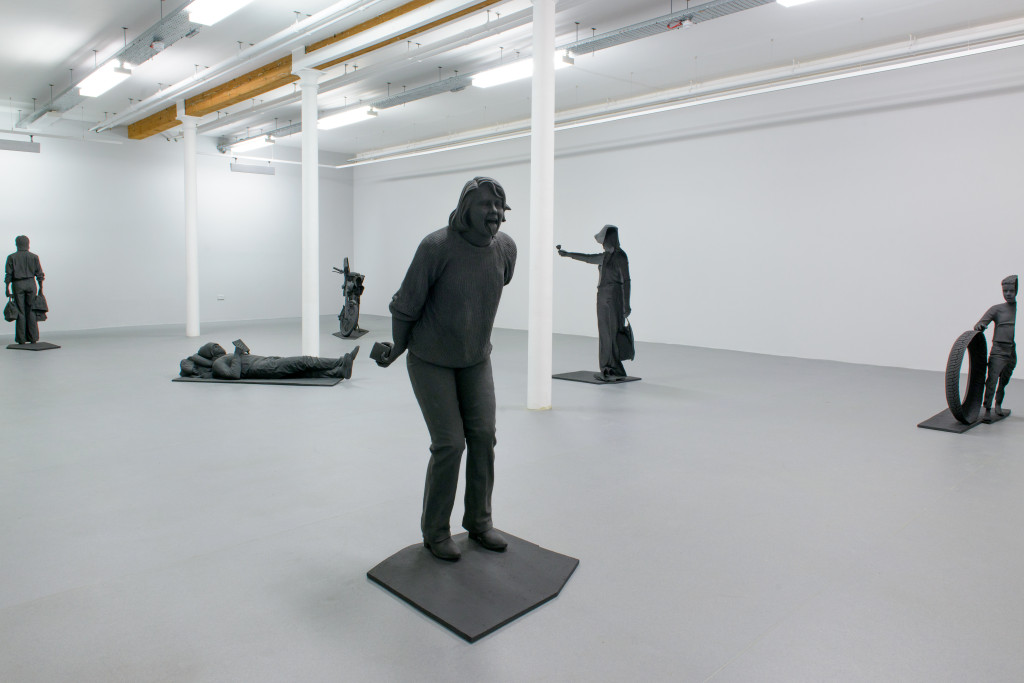 Void Derry have announced the appointment of Mary Cremin as their new Director. Cremin, who's CV includes Festival Director for 2015's TULCA Arts Festival, Programme Curator at Temple Bar Gallery + Studios as well as Project Curator at the Irish Museum of Modern Art, will assume the role with immediate effect and has advised:
"It is a privilege to be joining the team at Void. I look forward to building on the extraordinary programme that Maolíosa Boyle and the team have developed during her time as Director, and to articulate the next chapter. I look forward to working with the team at Void and the community to develop and deliver a dynamic exhibitions programme."
In other Void news, this Saturday sees two workshops for children take place in the gallery. 11:30am to 12:30pm is scheduled for 2-5 years old, with 2pm to 4pm for 6-12 year olds. Both workshops are free but need to be pre-booked via the email address hello@derryvoid.com, with the gallery advising:
"Families can come together in The Process Room for an afternoon of creativity. Using embroidery hoops and mixed media make your own mobile sculpture inspired by Alexander Calder."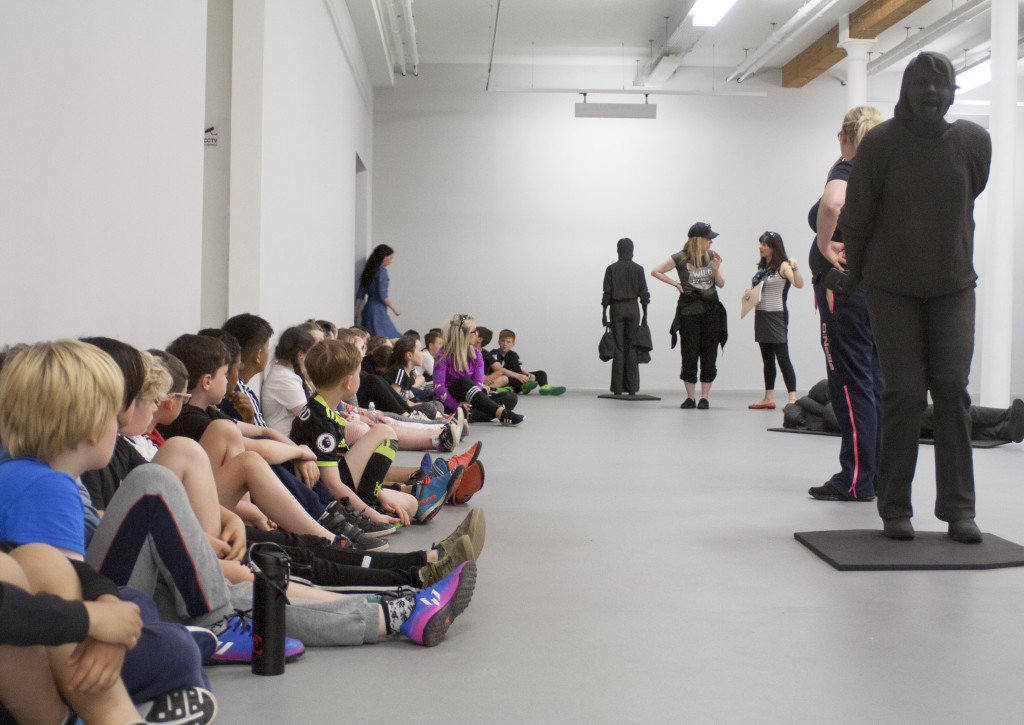 This is also the last week to catch Parisian based German artist Brigitte Zieger's exhibition Other Scenes. The exhibition, which is curated by Gregory McCartney, see Zieger "explores virtual and spatial 3D images which relate to history and the integration of displacements between images, sculpture and space". The show's run is due to end on Saturday so be sure to check it out – full details on the show can be viewed online here.