Guide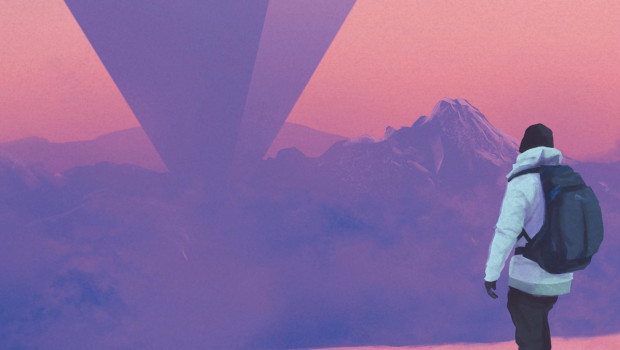 Published on March 9th, 2018 | by Stevie Lennox
0
Album Premiere: Zombie Picnic – Rise of a New Ideology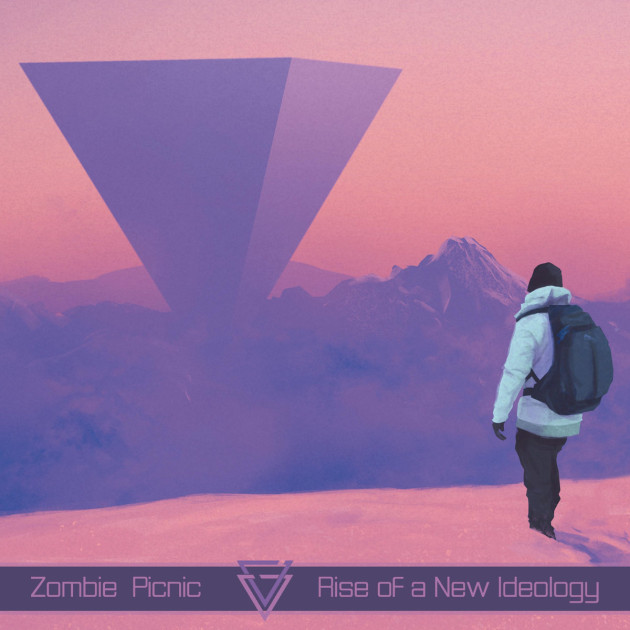 Progressive instrumental post-rock four piece Zombie Picnic release their new album, Rise of a New Ideology today.
This follows up on the Limerick outfit's 2016 debut LP, A Suburb of Earth, and is available on a limited run 12″ vinyl through Bandcamp and Burning Shed. Ideologically, it's an ambitious work that's inspired by political figures & commentators, and the most respected names in science fiction literature.
As with acts like King Crimson, the finest progressive bands are unconfined by the box in which modern prog rock & post-rock artists find themselves trapped; Zombie Picnic's sound is imbued with the kind of exploratory, trippy experimentalism found in classic psychedelic & space rock that's been dragged forward a millennia, not unlike Belfast-based jam band Electric Octopus or progressive out Matua Trap.
It was recorded and mixed by Joe Gallagher at GAF Studios in Tipperary, and mastered by Richard Downling at WAV Mastering, Limerick. Its apt cover art is titled 'Summer on Ganymede', by Sylvain Tohad Sarrailh.
Zombie Picnic launch 'Rise of a New Ideology' at Limerick's Kasbah Social Club tonight. Admission costs €8 and doors open at 8pm.