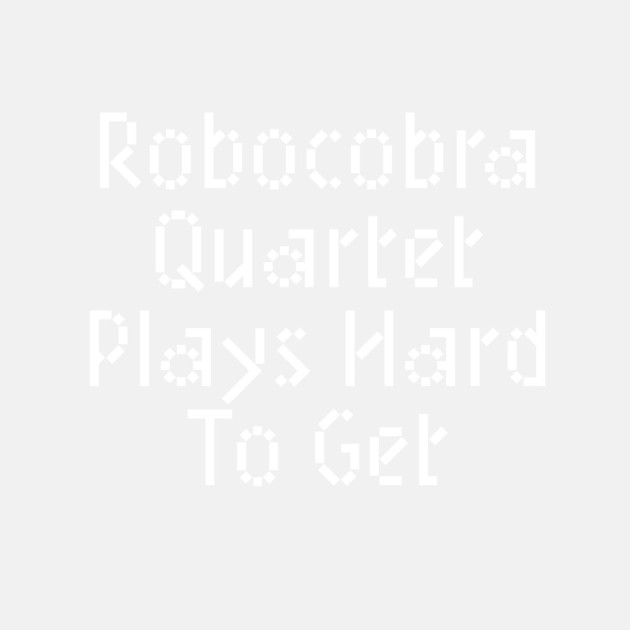 Belfast-based jazz-punk ensemble Robocobra Quartet have just announced details of the follow-up to their NI Music Prize-nominated debut album, entitled Plays Hard To Get.
Released through Abbreviated Records on May 25 on digital & vinyl formats, it's going to be one of Ireland's finest releases of 2018. With drummer, vocalist & producer Chris Ryan once more at the helm, it features a broader palette of sounds, it rocks harder, pushes its avant-garde & contemporary classical flourishes further out there, and is more lyrically daring than ever before – no small statement for arguably the most unique outfit on the island.
Never resting on any one idea or preconceived notion, its blackly comic, starkly honest, metatextual outlook follows up on themes first explored on Music For All Occasions, matched by spontaneous, yet measured arrangements.
Stream its first single, the Sun Kil Moon-nodding 'I Shouldn't Have Watched The Film What Lies Beneath (When I Was Twelve)' and pre-order the album here: