Visual Arts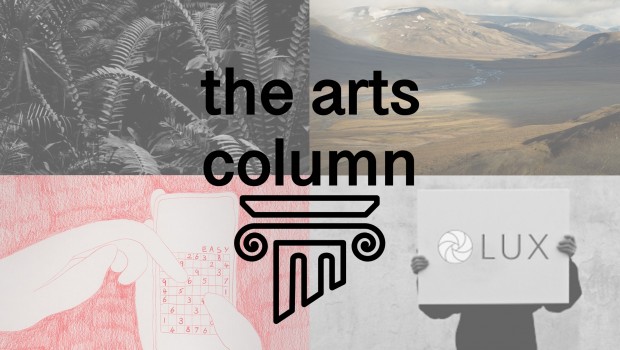 Published on February 12th, 2019 | by Aidan Kelly Murphy
0
the arts column: February 12th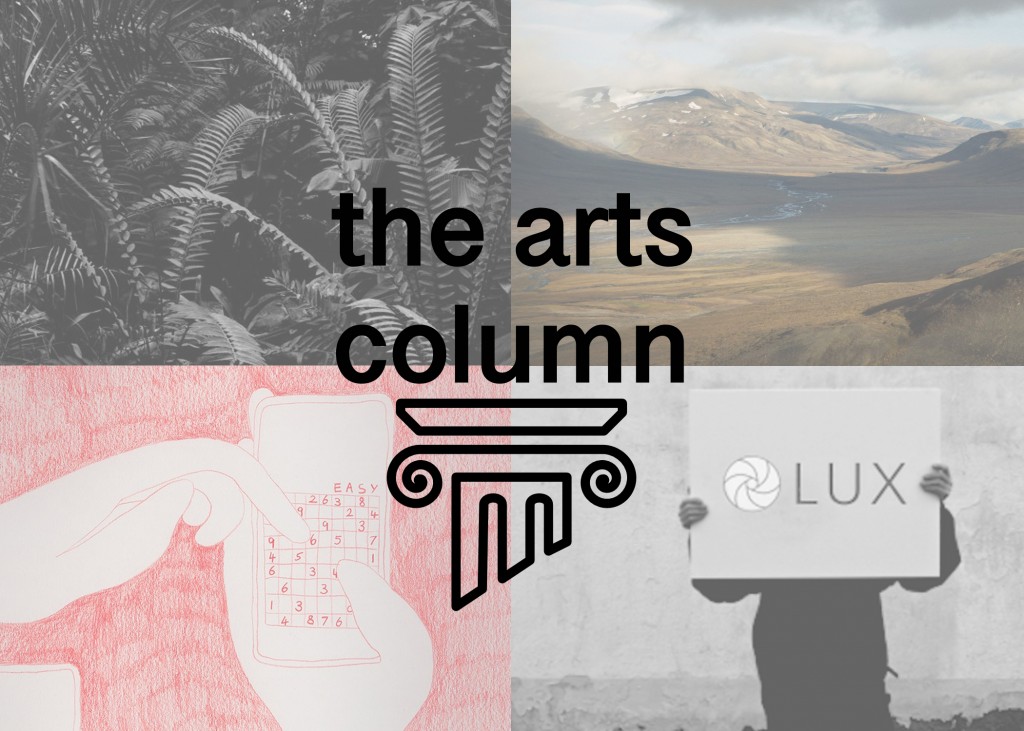 In this week's edition of the arts column we've details of the a series of events in the Douglas Hyde Gallery, open calls for writers, studio lets, talks as well as the final call for the LUX Critical Forum.
As always, if you have an event, talk, exhibition, or would like to recommend one please get in touch via aidan[at]thethinair.net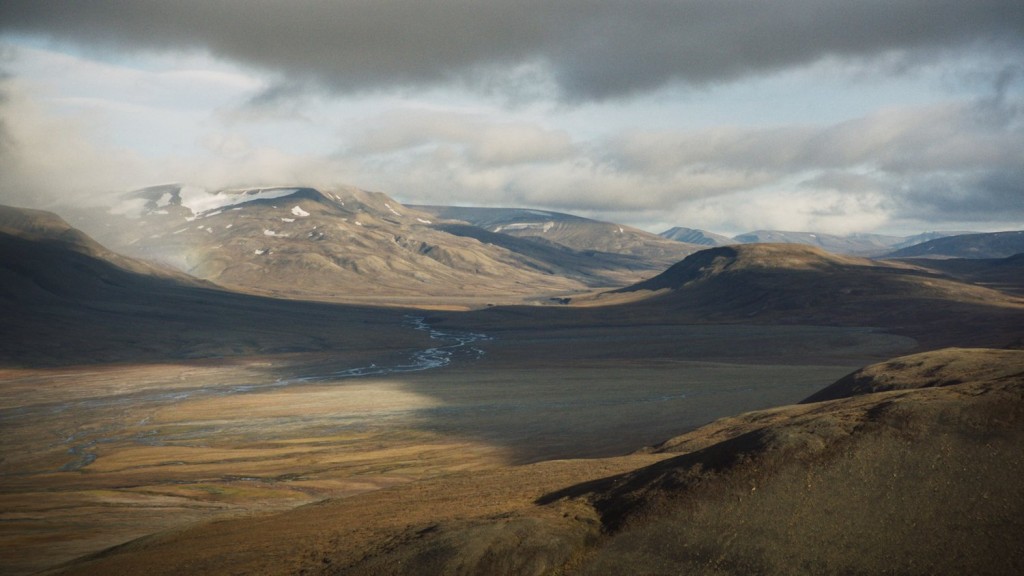 Talks, Tours and Walkthroughs | Douglas Hyde Gallery, Dublin
There are a number of events taking place this week and next in response to the latest exhibitions in Dublin's Douglas Hyde Gallery: Jumana Manna's Wild Relatives and The Artist's Eye: Haig Aivazian. Tomorrow (Wednesday 13th) sees the return of the gallery's student forum from 1:15pm to 1:45pm, which sees recent graduates and students discuss the work – this edition features Laurence Counihan discussing Manna's work in relation to the writings of Timothy Morton and McKenzie Wark.
Thursday 14th sees Manna return to Dublin to give a talk on her work from 5.30pm to 6.30pm, with gallery direction Georgina Jackson providing a tour of both exhibitions the following Thursday from 6:00pm to 6:30pm.
Details on all three events can be found online over the Douglas Hyde Gallery's site here.
Image: Jumana Manna, Wild Relatives, 2018. Film still, courtesy of the artist. Photography: Marte Vold.

Talks | Post-Lens @ RHA Gallery, Dublin
The RHA Gallery's Post-Lens talk series continues this week, with Martin Healy providing a talk on Wednesday. Healy is currently showing in the gallery with his latest work Terrain, an examination of the conflict that can exist between personal belief systems and scientifically proven theory, utilising this conflict to construct narratives that are hybrids of fact and fiction.
The talk takes places from 5:30pm and is free of charge, with not booking necessary. Full details can be found online here.
Image: Martin Healy, Terrain I, 2015, Archival pigment print, 80 x 100cm, Image courtesy of the artist.

Open Call | Emotional Art Magazine
Following on from their debut issue, Emotional Art Magazine have released details of their sophomore edition, titled: Haunted: intimacy in a digital age, as well as the submission process to get invlovled. Writers are asked to respond to the topic of dating in the modern digital age of apps, commenting on its affects on intimacy and interaction, as well as our understanding of topics such as art, love, romance, society and identity.
Emotional Art Magazine have advised of a fee of £80 for 1,000 to 1,500 words, with a deadline for pitches being February 28th. They've advised to send 2 to 3 paragraphs to emotionalartmagazine@gmail.com with the subject line "HAUNTED", and are open to discussion the pitch prior to submission – digitally via social media, where else!
The magazine has also announced a discounted price for the second edition, details can be found here.

Studio Space | Abbey Road Artist Studios, Athlone
Abbey Road Artist Studios in Athlone have announced details of four individual studio spaces available for both long and short term letting, each of which is equipped with power, water, and Wi-Fi. As well as the spaces themselves, there is a large communal space suitable for workshops, performances and exhibitions.
More information about Abbey Road Artist Studios, and links to the application forms, can be found online here.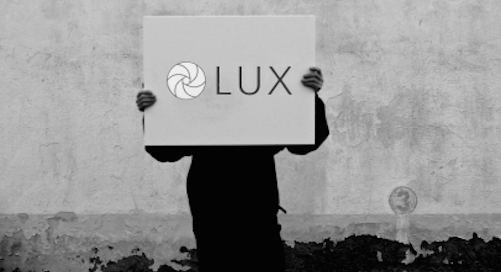 Open Call | LUX Critical Forum, Cork
The application for LUX Critical Forum in Cork has been extended to 5pm this Friday, February 15th. The new initiative is in partnership with aemi and Critical Forum Dublin, and is a discussion group for artists, critics and curators who have a particular investment in the future of the moving image. It will take place every two months in Cork's Glucksman Gallery, kicking off in Spring. Each meeting will consist of two presentations, either by members and/or invited artists, followed by a group discussion.
Interested parties are encouraged to send and an expression of interest, including a short (100 words or less) description of your practice and links to websites, to: criticalforumcork@gmail.com
***
If you have an event, talk, exhibition, or would like to recommend one please get in touch via aidan[at]thethinair.net