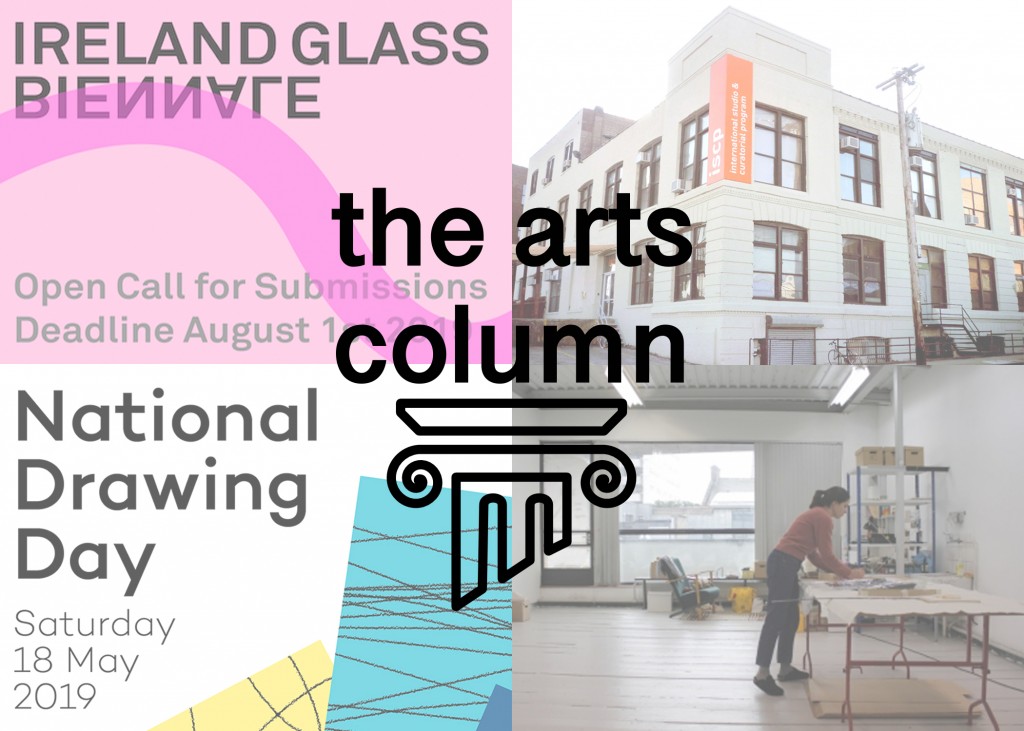 In this week's edition of the arts column we've details on the extensive activities going on in the National Gallery of Ireland in Dublin and nationwide to celebrate National Drawing day, as well as details on a application opportunities for studio spaces, international residencies and open calls.
As always, if you have an event, talk, exhibition, or would like to recommend one please get in touch via aidan[at]thethinair.net

National Drawing Day| National Gallery of Ireland and nationwide
This Saturday is National Drawing Day in the National Gallery of Ireland, with a day packed full of free events and activities for drawers of all ages. Below are a list of some of the highlights:
Sketching Tours (11.30am 12.30pm, 1.30pm) – Explore the Gallery's collection and beautiful architecture on three free sketching tours. No booking is required, and all the tours depart from the gallery's Merrion Square Information Desk
Drawing Live (1pm until 3:30pm) – Illustrators Ella Okstad and Owen Davey creating new drawings and illustrations in response to the gallery and it's collection. This is free with no booking required and takes place across the gallery.
Family Drop-in Drawing (2pm until 3:30pm) – Artist Frances Coghlan will facilitate this fun, inclusive family activity. This is free with no booking required and takes place in the Shaw Gallery.
As well as the National Gallery events are taking place across a host of other institutions across the country. Below is just a small selection of associated events:
Butler Gallery, Kilkenny (12pm until 4pm) – artists of all ages are invited to this free even which sees a family friendly exploration of the castle and its grounds – full details available online here.
Kerry County Musuem (10am until 4pm) – visitors to the museum are encouraged to grab a clipboard as they enter and doodle and sketch what they like from the collection  – full details available online here.
Wexford Arts Centre (2pm until 4pm) – Artist Deirdre Meehan-Buttimer is hosting a free workshop exploring five ways to draw using a variety of objects and tools. This is a free event but booking is essential as places are limited – full details available online here.
Solas Art Gallery, Leitrim (11am until 4pm) – The morning kicks off with a life drawing class hosted by Brendan Dean from 11am until 1pm, with the afternoon seeing a walking and drawing tour of the town from 2pm until 4pm. If the weather is shocking, this will be replaced with a still life session in the gallery – full details available online here.
Full details of events taking place in the National Gallery can be found online here, along with a full list of participating galleries and venues.

Studio Spaces | Temple Bar Gallery + Studios
This week is your last to get applications in for Temple Bar Gallery + Studios'  two Open Calls for long-term studio membership. The first is a three-year studio membership, generally awarded to mid-career artists "who have an established, professional art practice"; with the second being a longer six-year studio membership aimed at established artists, with TBG+S advising: "Successful applicants will have exceptional track records in active practices and can demonstrate a real and present need for longer term subsidised studio space". There are four places available for the three-year spaces, with two for the six-year. Artists are advised that can apply for both at the same time, via the same form which is available online here.
There are a number of guidelines associated with the spaces, including a number of criteria that have to be addressed in the form. These guidelines are available to view online here. Closing date for both is this Friday, May 17th at 5pm.
Image: Aleana Egan, Three Year Membership Studio Artist at Temple Bar Gallery + Studios.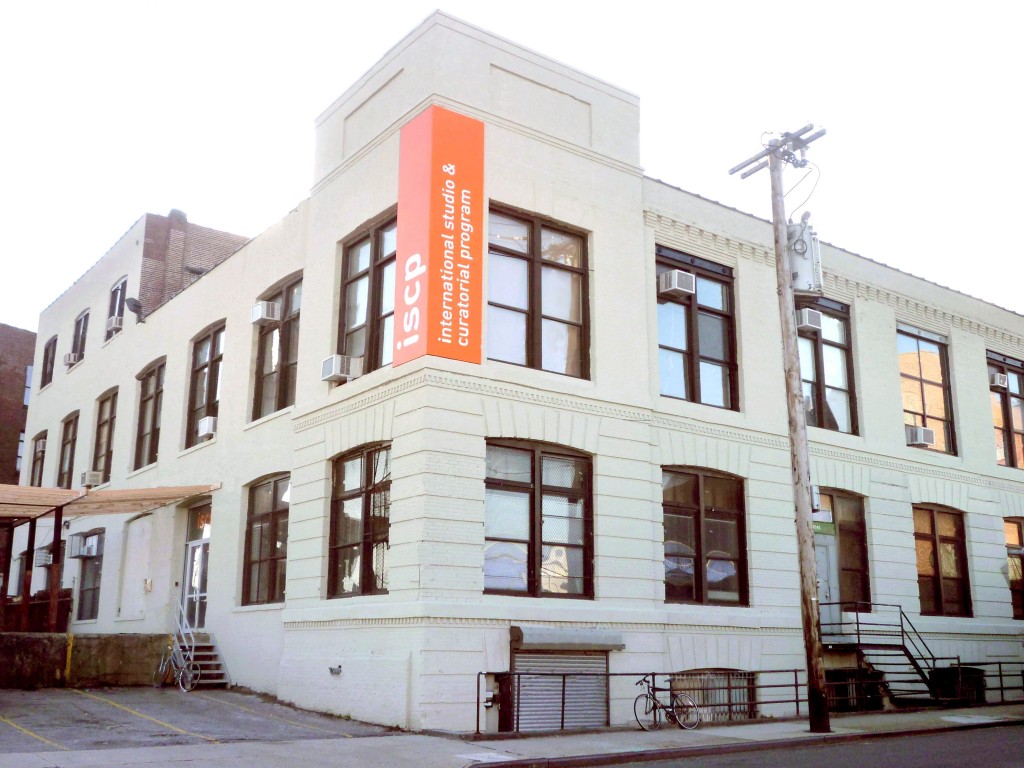 Residency | Temple Bar Gallery + Studios x New York
While on the topic of Temple Bar Gallery + Studios, this week is also the last to register interest in their residency in association with New York's International Studio & Curatorial Program. The residency, which is fully funded, is for three months and takes place from October to December 2019; and is open to both Irish artists based abroad and any visual art practitioners based in Ireland.
The International Studio & Curatorial Program (ISCP) is based in a former factory in New York's Brooklyn borough, encompassing 35 studios and two gallery spaces. The successful applicant will be provided with a studio, living and materials stipends, travel costs, studio visits and off-site visits to museums and galleries. The residency is aimed at both supporting the artist in developing international networks as well as gaining experience contributing to a major city's artistic community. Details of the residency can be found online here.

Open Call | National College of Art and Design: Ireland Glass Biennale 2019
Details have been announced for the 2019 edition of the Ireland Glass Biennale, which seeks to "present and provoke international perspectives, explorations and manifestations of glass as creative expression." The biennale is due to take place later this year, with the opening slated for October 24th in Dublin Castle and set to run until January 20th 2020. The open call is for both established and emerging artists, with no fee to apply or exhibit. Full details, including the link to the form, can be found online here.
***
If you have an event, talk, exhibition, or would like to recommend one please get in touch via aidan[at]thethinair.net