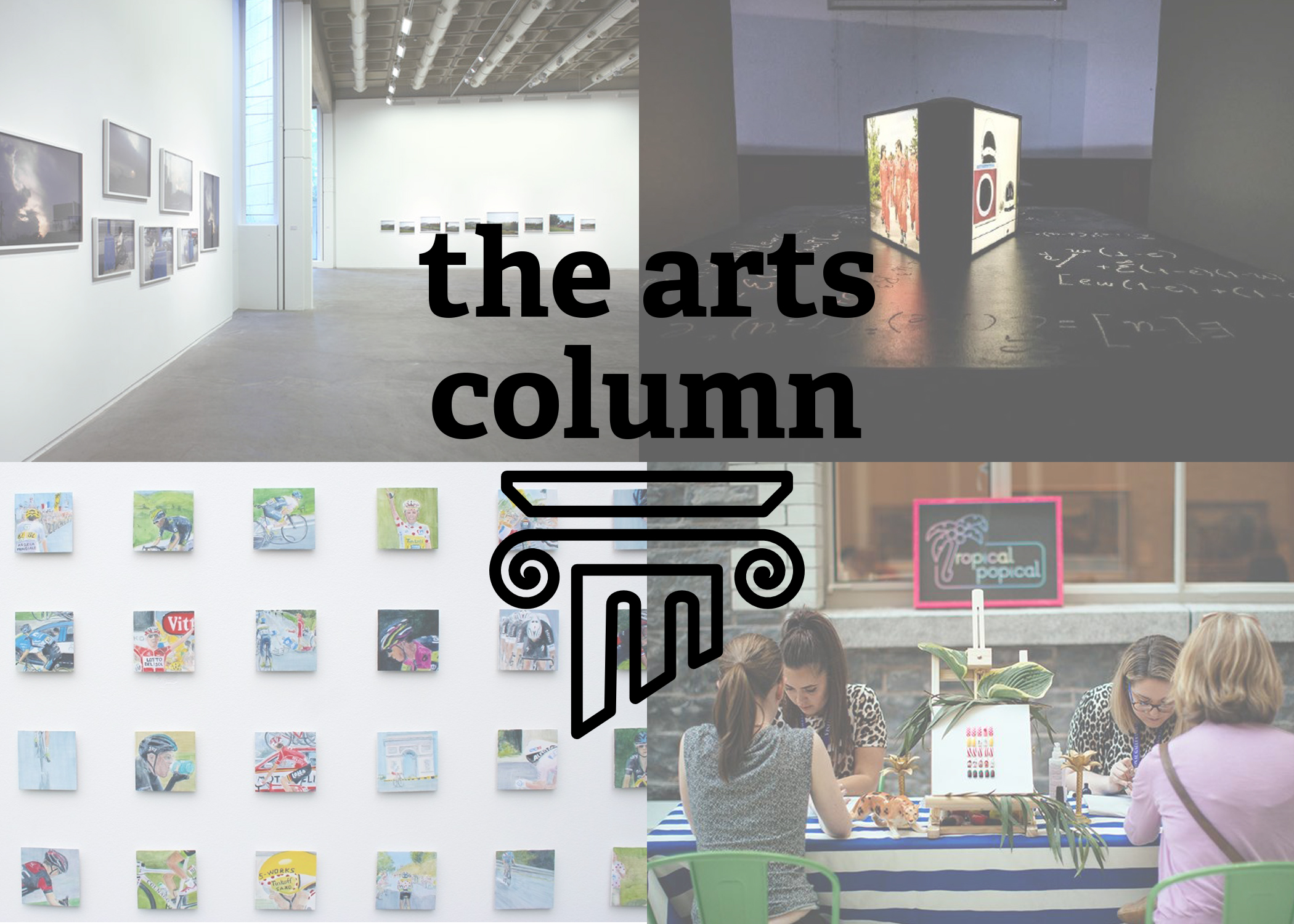 This week we've details on a serious of events taking place across Dublin with pop-up shops, exhibitions, yoga, gigs and cycling; and while this is a diverse and broad set of events there all art related or themed.
As always, if you have an event, talk, exhibition, or would like to recommend one please get in touch via aidan[at]thethinair.net

Topical Popical @ National Gallery, Dublin
As part of their summer long collaboration with the National Gallery of Ireland Dublin nail aficionados Tropical Popical have a pop-up shop in the gallery this coming Friday. Open from 10am until 5pm, the shop is part of their R E N A I L S S A N C E project, a yearlong creative partnership which saw the Tropical Popical team respond to both the gallery's permanent collection as well as their temporary exhibitions. This pop-up nail bar is one of a events, including a screen printing session this Thursday evening, that have been planned throughout the summer to celebrate the partnership.
And while we're on the topic of non-art related events in the National Gallery, this Thursday also sees a yoga event take place in the Grand Gallery by yoga instructor and gallery guide Mary Dowling. The event takes place from 6:30pm until 7:30pm, and you can find more details online here, with information on Tropical Popical's pop-up store available here.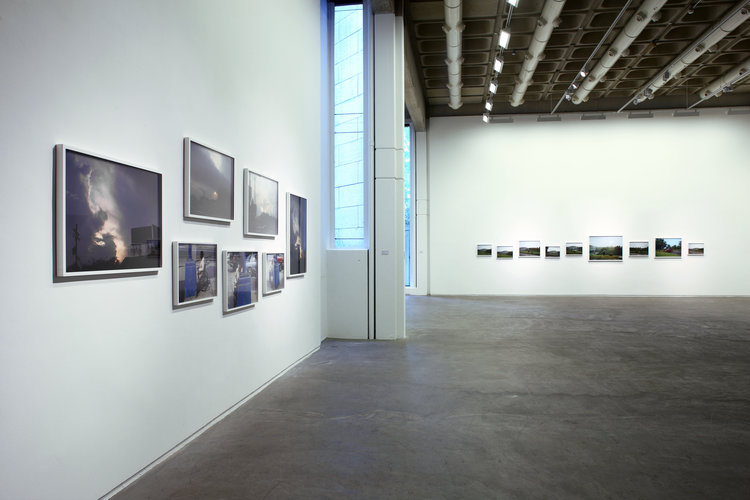 Student Forum | Douglas Hyde Gallery, Dublin
Dublin's Douglas Hyde Gallery have announced that they are open for applications for their 2019/2020 Student Forum programme. The forum will be made up of a mixture of recent and existing under and post-graduate students, and is open to people from any and institution across Ireland. Successful applicants will be required to attend regular meetings, lead tours of our exhibition, participating in reading and discussion groups, as well as engaging in discussions with the Douglas Hyde Gallery team on gallery programming.
To apply, please send a concise letter, either via email or post, detailing your interest in the gallery and in the Student Forum itself before 5pm on Friday 23 August 2019. More details can be found online here.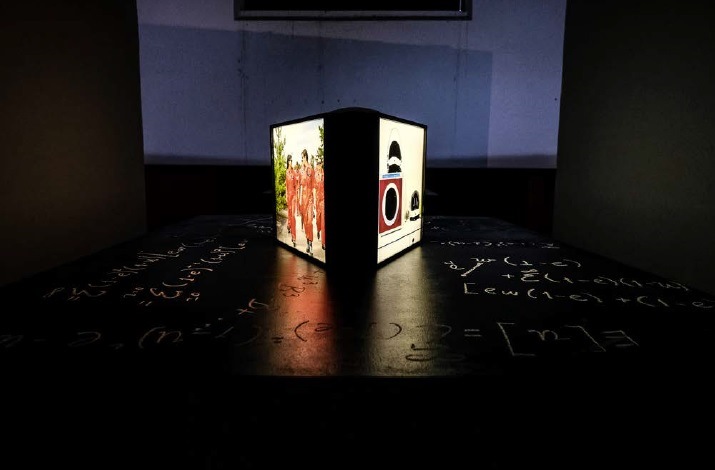 Exhibition | Instituto Cervantes, Dublin
A new exhibition featuring the work of Mexican photographer Mónica Alcázar Duarte has opened in Dublin's Instituto Cervantes as part of this year's PhotoIreland Festival. Alcázar Duarte's practice has seen the artist explore the recent renewed efforts towards space exploration and presents the first two chapters of this output, The New Colonists and Ascension – the first of which (The New Colonists) saw the artist shortlisted for the New Discovery Award at Les Rencontres d'Arles, 2018.
Whilst on the topic of PhotoIreland, this week is the last full week to spend some time in the Festival's Museum of Contemporary Photography of Ireland, located in The Printworks in Dublin Castle. As well as the latest iteration of New Irish Works and the Toyko Internationl Photo Competition, this weeks sees a talk between Anita Groener, whose work is currently on show in The LAB, and Owen Boss, whose work is forthcoming in the same space, around photojournalism and global politics; as well as the launch of a new PhotoIreland iniatitive called OVER.
More information on  Alcázar Duarte's exhibition is here, with details on the Museum of Contemporary Photography of Ireland and a full listing of events and exhibitions available online here.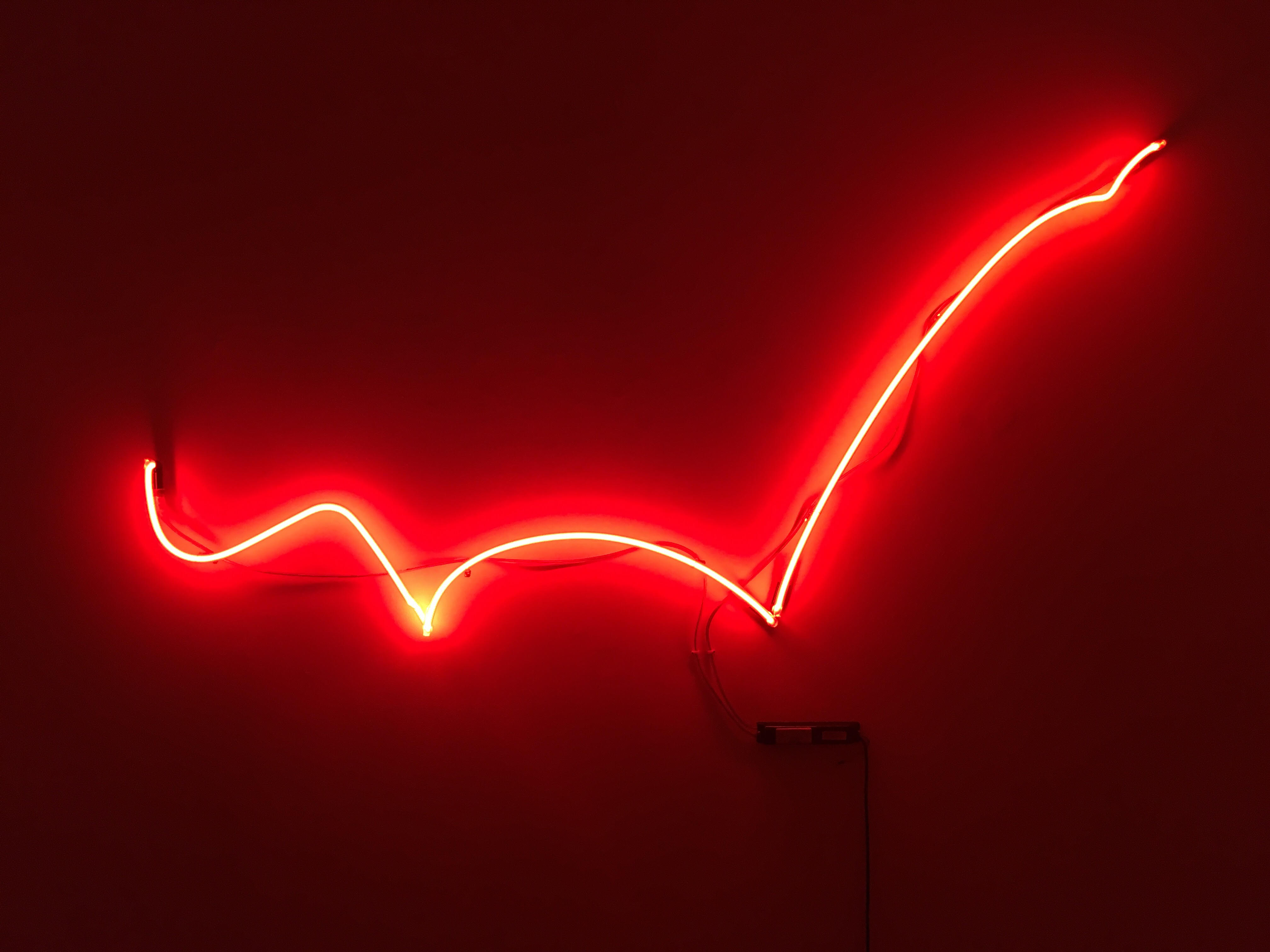 Closing Party | Pallas Projects + Studios, Dublin
This week is your last chance to see the latest exhibition from Liliane Puthod in Pallas Projects + Studios. Titled How Long After Best Before, the show the sixth edition of the studio's 2019 Artist-Initiated Projects programme, and sees the artist create a new installation within the gallery space to fabricate a new immersive experience. The show is open Thursday through Saturday from 12pm to 6pm; with a special closing musical performance on Friday from 6pm until 9pm featuring PolyGlove and Santa Wrek.
More information is available online here.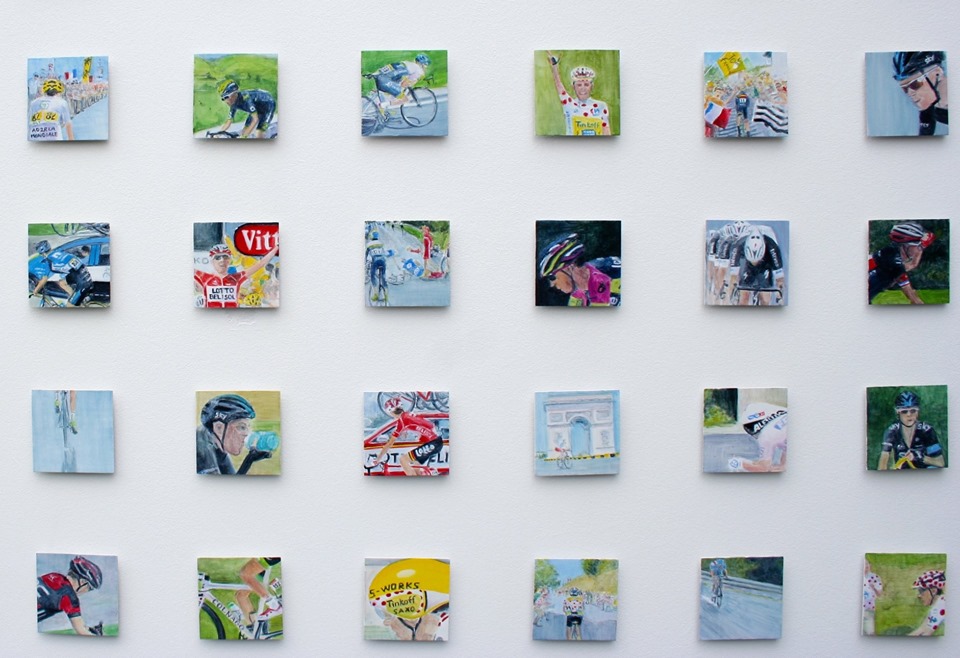 Exhibition Extended | Olivier Cornet Gallery, Dublin
The Olivier Cornet Gallery have announced that their cycle themed show, titled Cycling through the rages, has been extended until August 11th. The exhibition, which features new work by gallery artists Kelly Ratchford and Hugh Cummins as well as a number of invited artists, drew inspiration from the recent Velo-City cycling conference held earlier this summer and comprises of paintings, prints, photography, multi-media installations, metalwork and work in wood.
Full details, including a list of participating artists, can be found online here.
***
If you have an event, talk, exhibition, or would like to recommend one please get in touch via aidan[at]thethinair.net