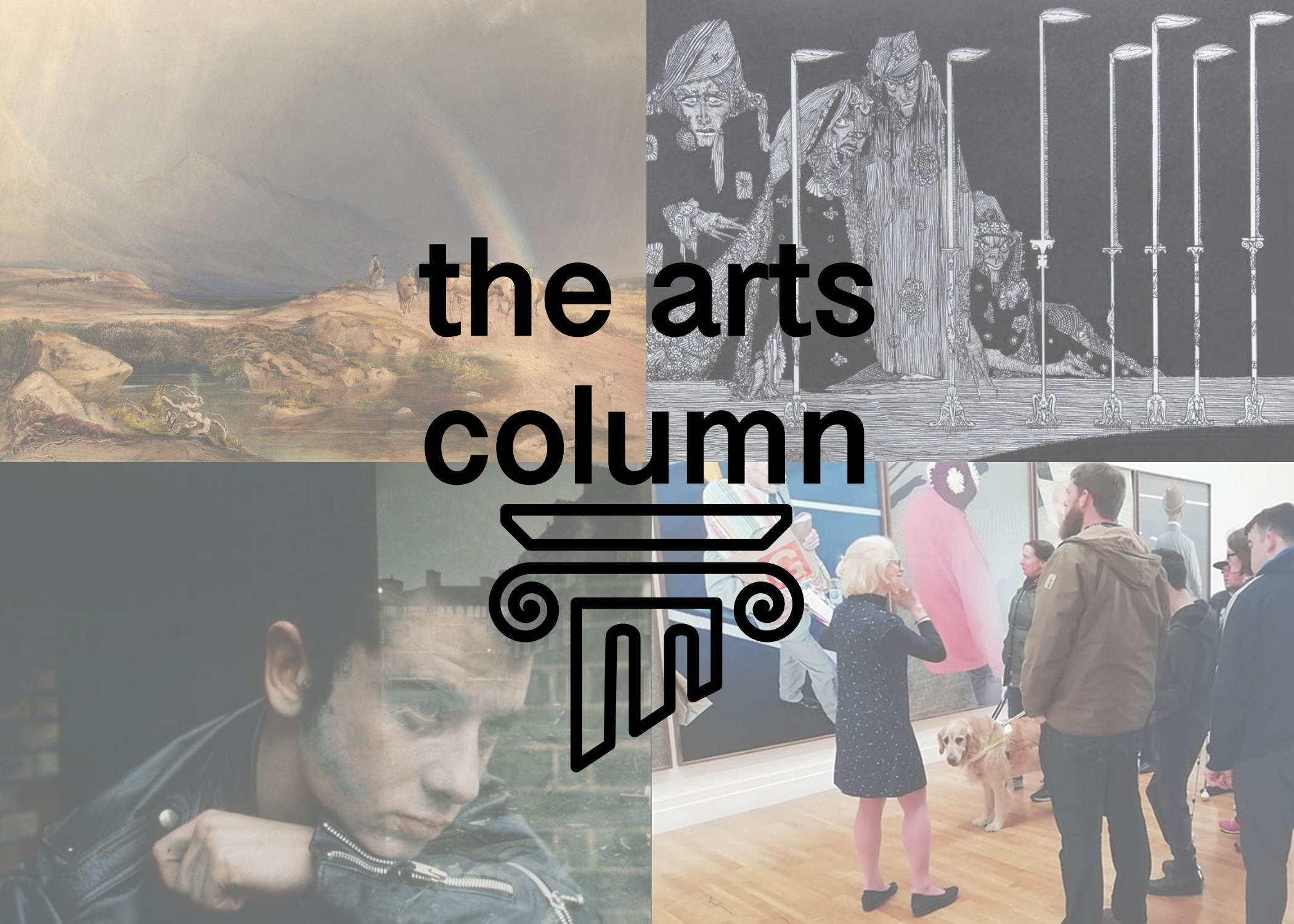 This week we've got details on some talks, tours, open calls and last calls for exhibitions around the country.
As always, if you have an event, talk, exhibition, or would like to recommend one please get in touch via aidan[at]thethinair.net

Exhibition & Talk | Turner @ National Gallery of Ireland
Historically, January is Turner Month at the National Gallery of Ireland and 2020 is no different. Continuing the trend over the last few years Turner's work will be shown alongside other artists, with a selection gleaned from both his contemporaries and those he influenced. Turner's watercolours, and those of Paul Cézanne, John Singer Sargent and others, will be on show every day through January, with late openings on Thursdays. On the last day of the month, a special talk will be hosted by Aoife-Marie Buckley which focuses on his dramatic watercolour: 'A Ship against the Mewstone, at the Entrance to Plymouth Sound'. The talk is free with no booking required, kicking-off at 1:15 pm at The Print Gallery.
You can read more about Turner Month online here, with details on the talk available here.
Image Credit: Anthony Copley Fielding (1787-1855), A Rain Shower in the Scottish Highlands. Photo © National Gallery of Ireland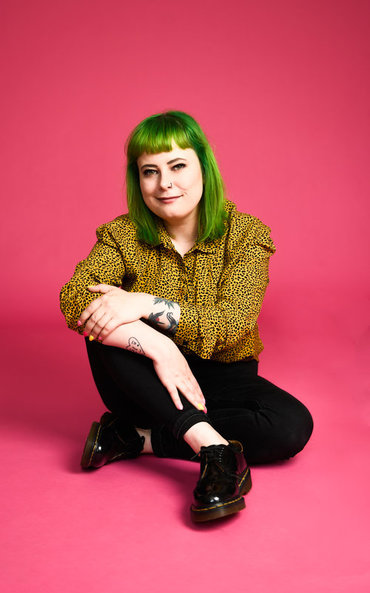 Talk | National Gallery of Ireland
While on the topic of the National Gallery, they have recently launched a new initiative which focuses on connecting young people with art, artists and the gallery. This will see a number of events aimed at providing a platform for those interested in art to discuss careers, network and learn new skills from artists. On Saturday freelance illustrator, graphic designer, author and comedian Aoife Dooley will be giving a talk in the gallery's Lecture Theatre. The talk also coincides with First Fortnight, a programme of art-related events that focuses on mental health and having discussions around the topic.
You can get tickets to Aofie's talk online here, with more details on First Fortnight available here.

Open Call | RHA Annual Exhibition
The RHA have announced the details, and a timeline, for this year's RHA Annual Exhibition. For this, the 190th iteration of the annual, they have announced that a two-tiered application process will be in place. The first will be a digital-only round, after which artists will then be invited to submit physically with the final selection made after this. The key date is Leap-Day which is the deadline for the first round.
You can find the full timeline, along with links to submission guidelines, online here.

Events | Derek Jarman @ VOID Derry
This week is the last to see the work of Derek Jarman in VOID Derry, and to celebrate the gallery have a number of events to celebrate the life and work of the late artist. Jarman, ever the polymath, wrote poetry and on Wednesday a special poetry evening will be held with spoken word artist Frank Rafferty. Kicking off at 6:30 pm, participants are encouraged to bring along their favourite poem.
On Saturday, gallery director Mary Cremin will be in conversation with independent curator, art historian and former exhibitions director of the Royal Academy of Art Norman Rosenthal. Starting at 3 pm, the pair will be discussing both Jarman and life on the London art scene in the 1970s and 1980s.
Details of these events, including links to book them, can be found online here.

Tours | Tours for the Visually Impaired @ the RHA
This week sees two opportunities for anyone with a visual impairment to take a guided tour around Michael Robinson's Under the Wrong Star in the RHA Gallery. Both tours will be lead by Emile Conway, a musical and visual artist, art facilitator and art psychotherapist, with the first, Thursday at 12 pm, seeing Conway accompanied by curator Ruth Carroll and the second, Saturday at 2 pm, by Learning and Public Engagement Curator, Róisín Bohan.
Both talks are free but booking is essential and the RHA have advised that in order to best prepare for the tour, participants are requested to email Róisín at engagement@rhagallery.ie and let them know of the following:
Is this your first visit to the gallery?
What is your level of vision?
Do you have a guidedog?
Are you able to use the stairs?
Will you be attending with anyone?
How are you arriving?
Any needs or requirements you may have on the day
You can book tickets for the Michael Robinson tour on the 16th via Eventbrite here, with tickets for the 18th here.

Exhibition | Harry Clarke @ Crawford Art Gallery, Cork
This week is the last for any fans of Harry Clarke to see his work in Cork's Crawford Art Gallery. While best known for his stained-glass windows, Clarke was also an illustrator and watercolourist – providing drawings to accompany Edgar Allan Poe and Keats. This exhibition, titled Mystery & Imagination, sees a collection of his drawings and watercolours presented alongside other artists including William Orpen and Margaret Clarke.
Saturday is the last day to catch the show, with the gallery open daily from 10 am to 5 pm – full details online here.
***
If you have an event, talk, exhibition, or would like to recommend one please get in touch via aidan[at]thethinair.net