Visual Arts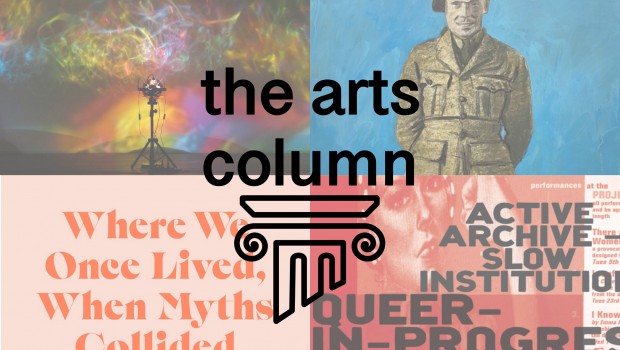 Published on March 5th, 2020 | by Aidan Kelly Murphy
0
the arts column: March 5th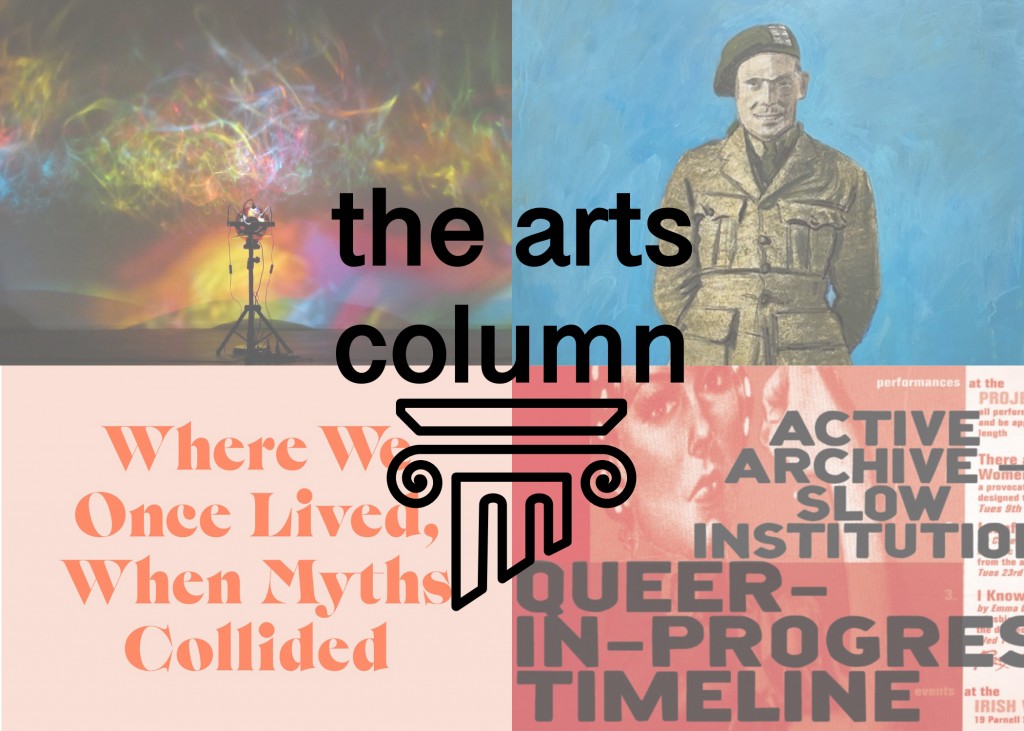 This week we've got details on some new exhibitions opening around that country that delve into history, some workshops and open calls. As always, if you have an event, talk, exhibition, or would like to recommend one please get in touch via aidan[at]thethinair.net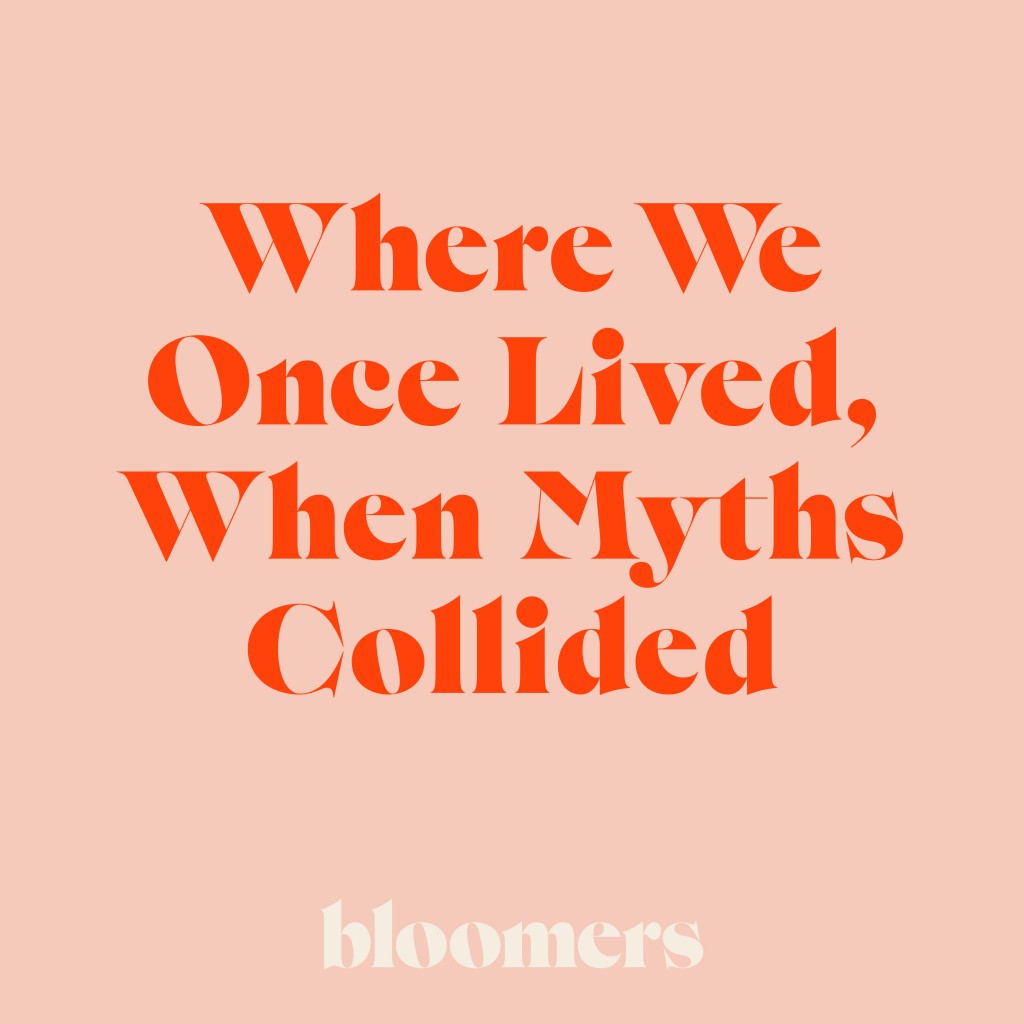 Open Call | Bloomers Issue #5
Details have been announced for submissions for Bloomers Magazine's 5th Issue. Titled Where We Once Lived, When Myths Collided, which is a line from Eavan Boland's Love, this issue seeks to explore the varying approaches taken by female artists in redefining myths and folklore. Those interested are encouraged to submit a single PDF file which contains an artist's statement, CV and no more than 6 high-res images of their work to contactbloomers@gmail.com. The closing date for submissions is March 16th and the magazine have advised that they "wholeheartedly welcome applicants who identify as women, non-binary, genderqueer, trans persons or any group marginalised due to their gender identity."
You can find out more information on Bloomers online here.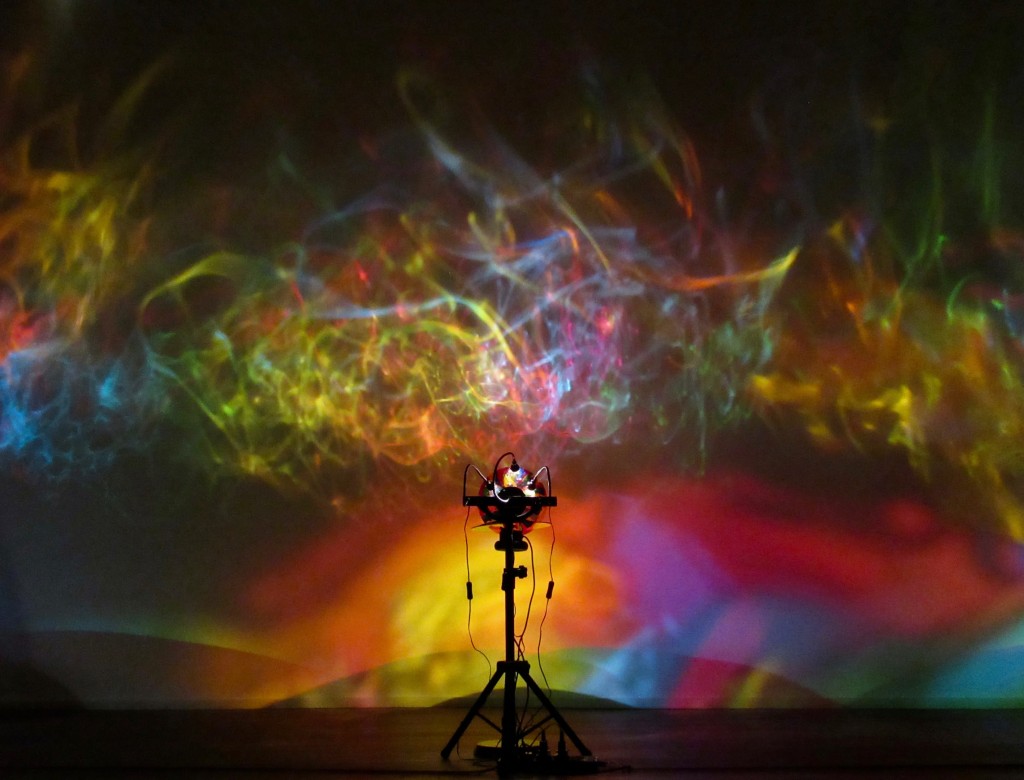 Workshop | RHA Gallery, Dublin
Next Saturday, March, 14th, sees artist Helen MacMahon host a new workshop in Dublin's RHA Gallery. The workshop aims to investigate the work of light artists and is open to 8 to 12-year-olds. The workshop is on from 2 pm until 4:30 pm during which time the artist will explore her own practice and experimentation with light, with attendees creating their own artworks on the day.
Booking can be completed through Eventbrite here, with more information on MacMahon's practice available here.
Image: Helen MacMahon, Hesperidae, Image courtesy of the artist.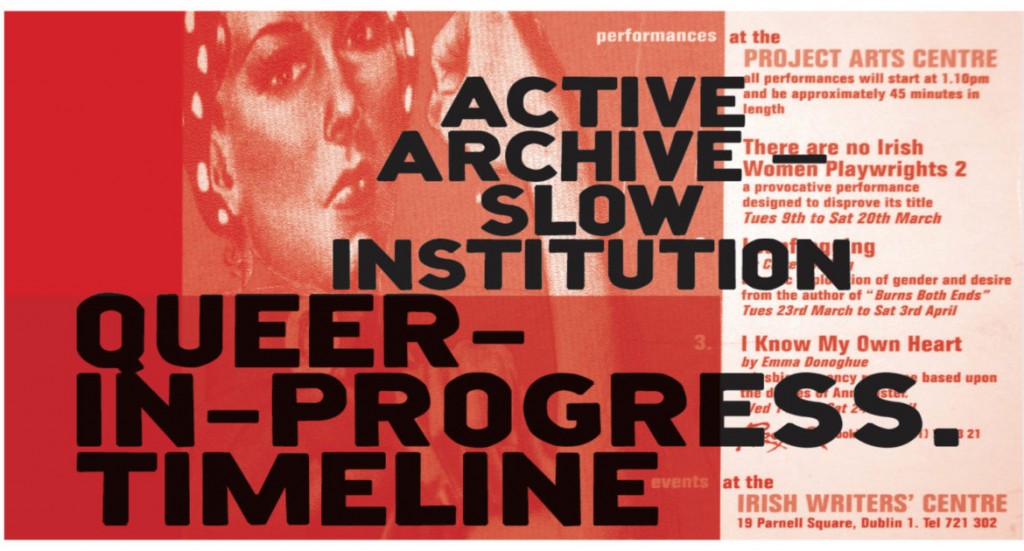 Exhibition | Project Arts Centre, Dublin
This week sees the second iteration of Project Art Centre's Active Archive – Slow Institution Project, an ongoing research initiative that delves both into the past via the centre's archive and looks out to the future via the imagined futures captured over their 50+ year history. Titled QUEER-IN-PROGRESS. TIMELINE, the exhibition investigates LGBTQ histories with a focus on those from that involve lesbian, female-identified, transgender and feminist activism and practices. There will also be a focus on the '80s, '90s and the HIV campaigns of the era.
This fascinating and timely show will launch on Thursday, March 6th at 5 pm and continue until March 21st. You can find out more information online here.
Image: Posterboard for Acts and Reacts. A Festival of Drama and Dialogue, March 1993. Design by Margaret Lonergan. Courtesy of Project Arts Centre, Dublin. Photo: Nat Schastneva.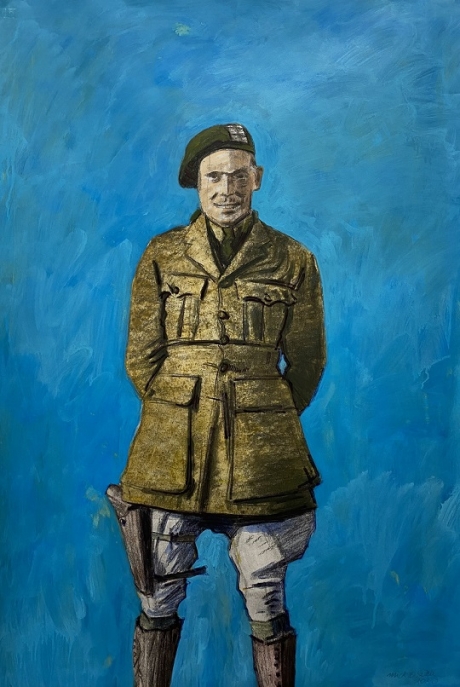 Exhibition | The Source Arts Centre Gallery, Thurles
Opening this Thursday, March 7th, in The Source Arts Centre Gallery in Thurles is a new exhibition featuring the work of Mick O'Dea. The show, titled The Cut Of Them, features a selection of paintings by O'Dea around the topic of the War of Independence. The artist, working from historic photographs, represents both sides of the conflict with this series dating back to 2010 with newly created works also shown.
The Cut Of Them opens at 7:30 pm on Friday, with Pat Shortt hosting, and continues until April 18th. More information can be found online here.
Image: Mick O'Dea, 'The Cut of Him', Acrylic 110X75 cm, 2020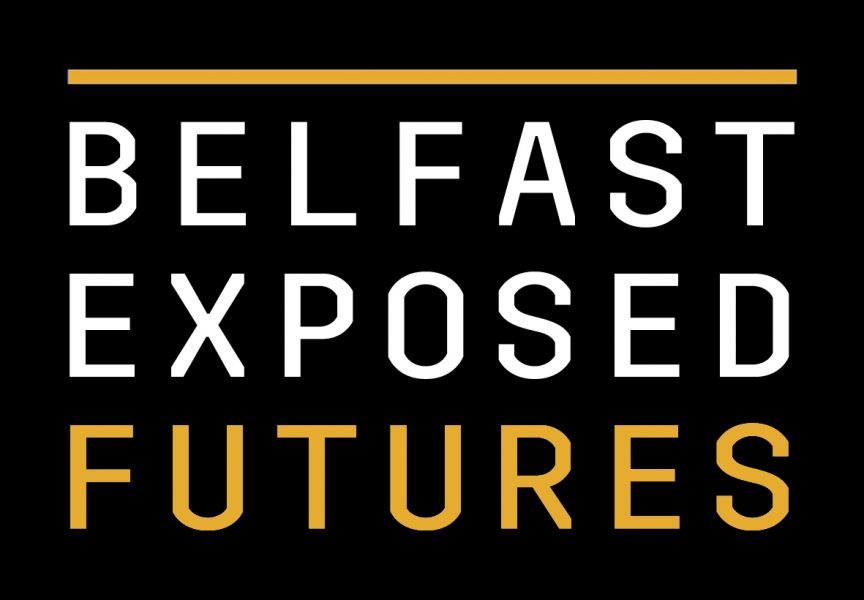 Open Call | Belfast Exposed
Belfast Exposed have announced details of their Futures programme with applications now welcomed. The career development and mentoring programme is aimed at artists either in post-education or the early stages of embarking on their photographic career, with interested artists from both the UK and Ireland welcomed. The programme seeks to support and develop successful applicants through professional mentoring as well as opportunities via exhibitions and publications. You can find a list of benefits below:
Mentorship with a specialist photographer in their field.
A bespoke programme of experts and consultants to support career planning, develop a 5-year artistic plan and a 2-year business/marketing plan.
A tailored research and critical debate programme.
Financial support that could go towards for research, production costs and artists/curator fees.
A significant solo exhibition (aligned with an established artist or photographer exhibiting in our main gallery).
Dedicated marketing activities promoting you and your work.
An exhibition showcase in Belfast Photo Festival 2020.
Inclusion in a Belfast Exposed Futures catalogue.
Inclusion in a network of photographic excellence.
Those interested have until Thursday, April 30th to apply and you can find out more details, including links to the application guidelines and form, online here.
 ***
If you have an event, talk, exhibition, or would like to recommend one please get in touch via aidan[at]thethinair.net