In the ever-changing landscape of Belfast's increasingly diverse music scene, few institutions have stood taller than Lavery's. From its long-time home on Bradbury Place, the bar and venue has played a vital role bringing grassroots solo artists, bands, DJs, producers and a whole host of wonderfully eclectic nights to the heart of Belfast.
It's a well-established, far-reaching and carefully curated commitment that has rarely felt more locked-in. Off the back of first-rate events from the likes of local drum 'n' bass heroes Crilli in recent times, Lavery's is doubling down to underscore its status as one of Belfast's very best homes for the city's most clued-in promoters.

As well as Danse Intermission, Neighbourhood Social X Rudimentary Records, a listening party for The Chemical Brothers' upcoming tenth studio album, That Beautiful Feeling, English electronic duo Prospa hosted by Inside Moves, and the certifiably legendary Lavery's Comedy Club every Wednesday and Thursday from 7:30 until late, here are three regular Lavery's nights that you should absolutely be paying attention to over the next while.
Get the full calendar lowdown here.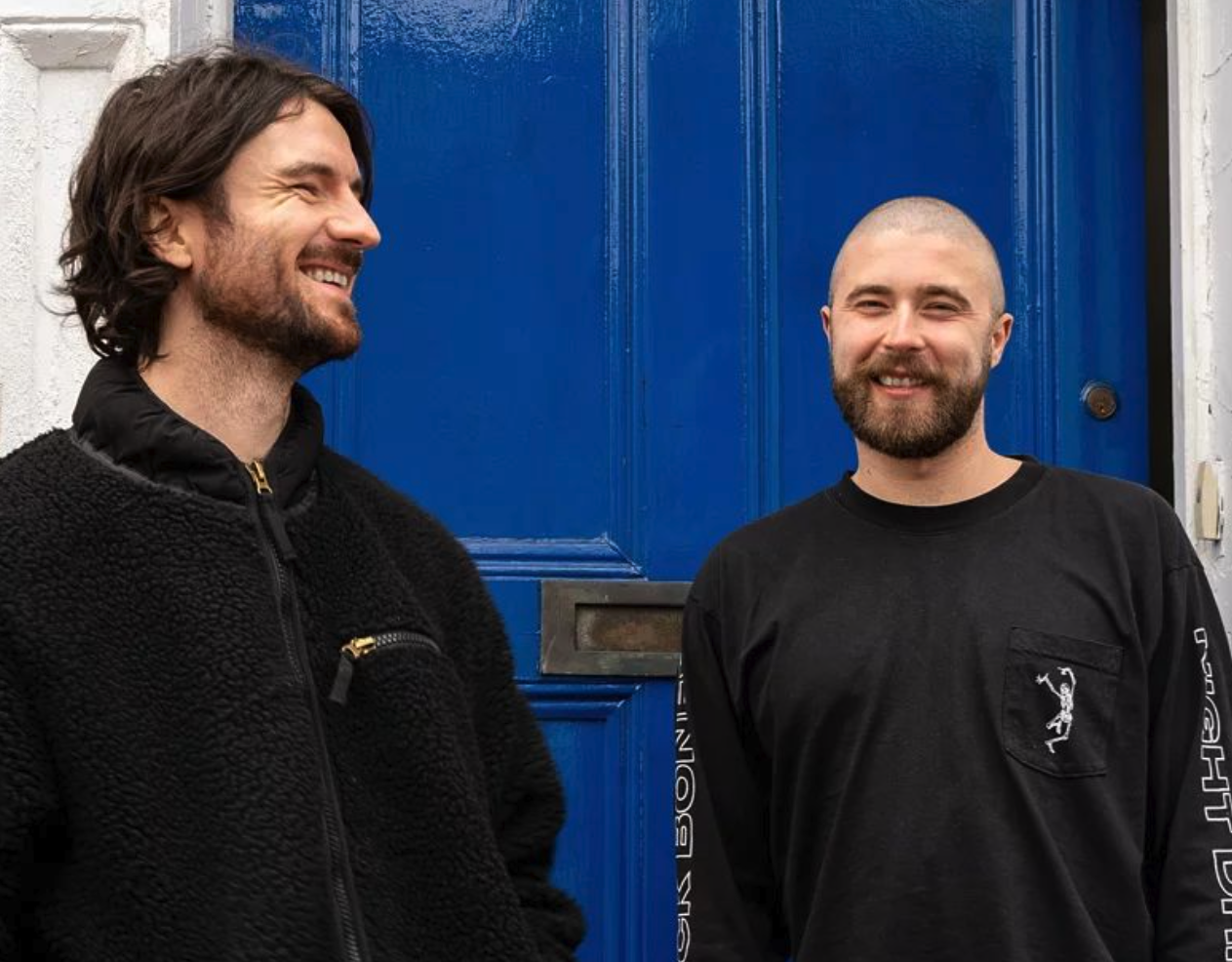 With a specialist sound that cuts through techno, breaks, grime, UKG, bass and more, Plain Sailing have been at the center of Belfast's underground electronic music scene since they started throwing events five years ago. The duo, comprising Andrew Moore and Peter Gibney, have brought over a diverse range of international and local guests – including Riz La Teef, Barker, LCY, Roza Terenzi, Interplanetary Criminal, Hodge, Giant Swan, Nikki Nair and Mor Elian – reflecting their sonic influence and inspiration.

Having recently invited emerging DJs Reger, Ar1ah and ByPhil to play alongside themselves in Lavery's Shipyard Beer Garden back in August, Plain Sailing returns for another all-dayer with acclaimed Armagh DJ Holly Lester and Jude Dude on Saturday, 16th September. Running from 3pm-1am, a mini-market will also be taking place, featuring a diverse and eclectic line-up of vintage garms, vinyl records, DIY jewellery, art and independent magazines. File this one under unmissable.
The Belfast Groove Collective is a carousel of musical possibilities, offering a wide range of freedom within performance. Jamming is the key ingredient associated with the Belfast Groove Collective, especially with their sought-after improvised jams, which take place on the first Monday of each month in Tom's on the first floor of Lavery's.

Well-known, and well-respected, throughout various avenues and scenes in and outside of Belfast, the Belfast Groove Collective strive to work alongside passionate artists/musicians to help achieve the best quality of performances every time.
See what all the buzz is about at Tom's 8pm-1am on the following Mondays:
4th September
2nd October
6th November
4th December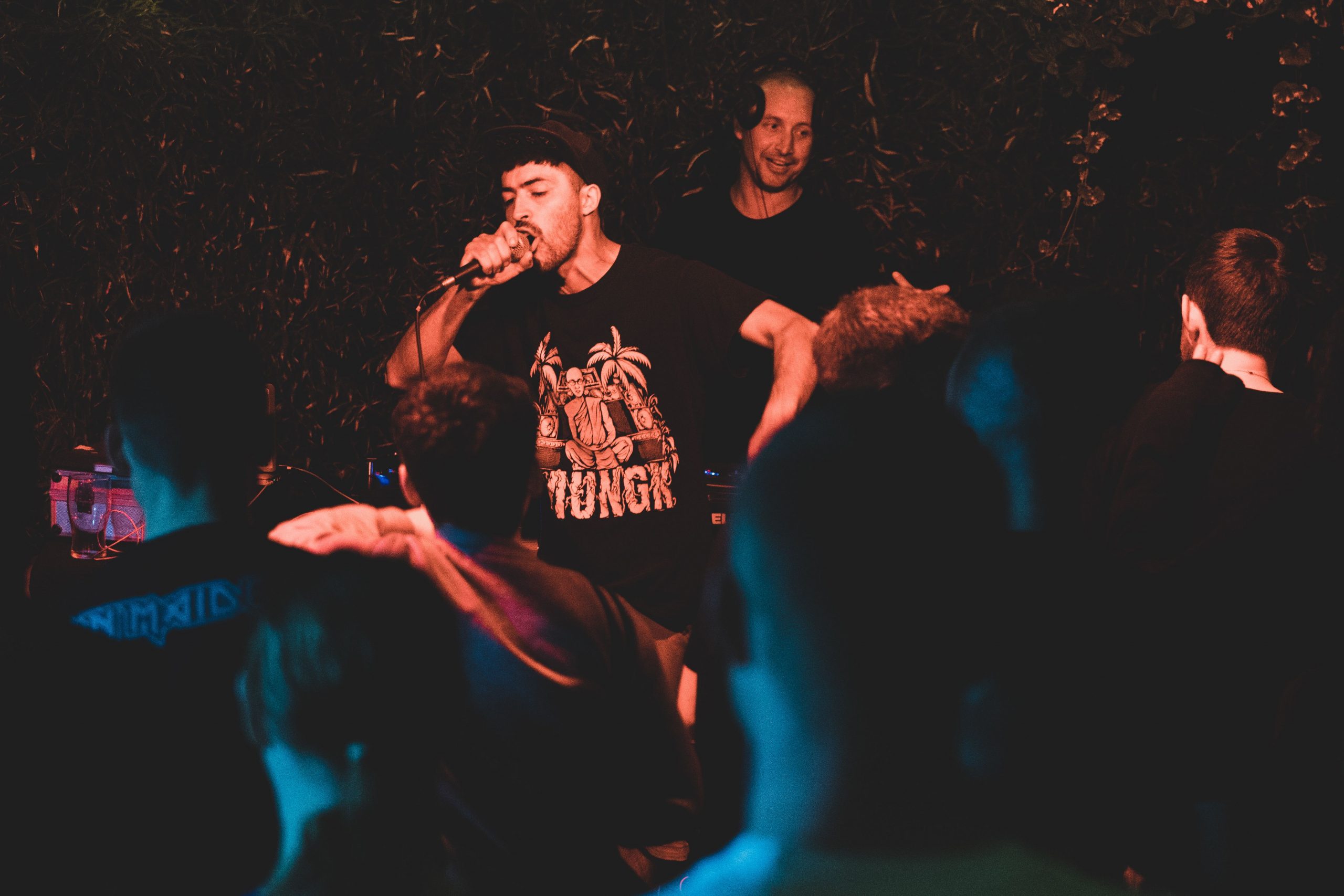 Last but by no stretch of the imagination least is Elixir. Established in 2017,  it's a regular, live hip-hop showcase with a grassroots focus. The brand has hosted well over 100 acts since its inception, highlighting the best in top-tier and upcoming talent from around Ireland and the UK.

Having recently linked up with Lavery's, Elixir is now expanding, providing monthly events. Striving for a welcoming, community vibe since the start, everyone is welcome to be a part of Elixir, either as a punter or participant with an ever-popular open mic segment where many local artists first cut their teeth always on offer.

Expect plenty of big and fresh names from throughout Ireland and the UK in Tom's on the following Fridays, from 8pm-2am:

29th September
20th October
24th November
29th December

And if that's not stacked enough, stay in the know with all the many, genre-spanning events that Lavery's has in store over the coming weeks right here.