Album Reviews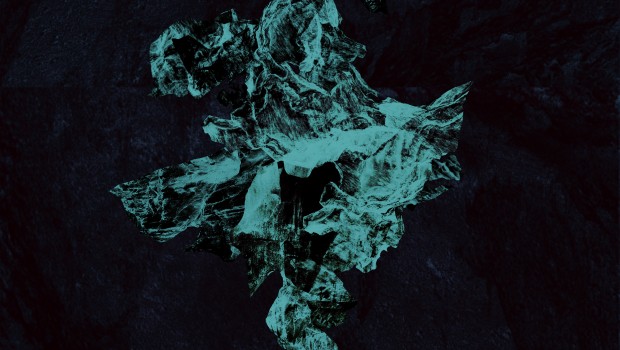 Published on July 22nd, 2013 | by Will Murphy
0
Young Echo – Nexus
Musical collectives are an odd thing. Operating as a halfway house between supergroup and a solo act, they give the artist the freedom to flex their guns whilst also allowing them to drop in and out of the equation whenever they please. Hip-hop and electronic musicians seem to favour this format moreso than others with the excellent Wu Tang Clan and Doomtree being prime examples. So how do the bright upstarts of Brixton's Young Echo fare with their debut release, Nexus? Not terribly well.
Before we begin, I need to stress something: I really love ambient music. Brian Eno's Music For… series rank as some of the finest albums ever produced (parts 1 and 4 in particular) and David Sylvian and Holger Czukay's Plight and Premonition makes me misty-eyed with every single listen. So, with that in mind, I hope you'll allow me to make a very large claim; The opening track, 'Radial Sheaves', is not ambient, and it's not post-techno. It feels more like the opening 30 seconds of a mid-1970s prog album; throughout there is a sense that Alex Lifeson is going to just burst in and play the opening chords of 2112. With its meandering flabbiness, this opening piece really puts the entire album on the back foot, a position from which it never really recovers. In many ways though, it is the most appropriate song for this album to begin with, as it unintentionally provides a neat summation of the album: a plodding, overlong, formless mess with moments of intrigue that eventually give way to boredom. It's not an entirely awful record, though; 'Jupiter Rise' and 'Blood Sugar' are quite solid, danceable songs and the more hip hop oriented parts of the album work – despite some ill fitting beats – based on the strength of the rhymes.
The unifying failing of the whole album, ironically, is the lack of any form of cohesive idea. The collective has stated that they treated the album almost like a compilation as much as a conventional album and it really shows. The majority songs of the songs were written before the group had even decided to release an album together and it's apparent. We're thrown through three different types of song about four times: an ambient track, a dance song and, finally, a more hip-hop/grime song. Ambient, dance, grime. Ambient, dance, grime. It becomes very tedious very quickly. Compare this to a Wu Tang album. Even though different people have collaborated on different songs, everything still feels like it belongs together. A Method Man led track is different to a Ghostface track, but is still recognizable. That is the key difference. On Nexus, it really feels as though no one really put any thought into how this album would work as a singular piece and, ultimately, the album feels like the electronic music equivalent of Frankenstein's Monster.
By the end, it feels as though you've been cheated. Nothing ever stands out and it feels as though the creators didn't really care. In the press notes, a point is made of the fact that the album title, Nexus, is an anagram of "nu sex" – just let that one sink in. My Choice? Music to Feel Yourself Age To.  Will Murphy
(Nexus is out now on Ramp Recordings)
Summary: Check Out: 'Jupiter Rise', 'Blood Sugar'

If you like this, you might like: Alice Ant, Clouds