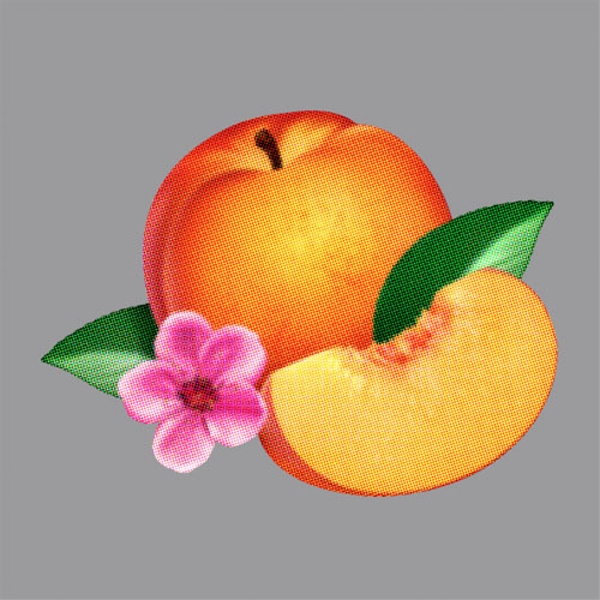 Having finally succeeded in their quest to break the back of success for the last nine years, French synth pop heroes Phoenix are back with 'Bankrupt!', a collection of songs which banishes the ghosts of their early eclecticism, busting  them using synthesizers for proton packs. Following 2009's million seller 'Wolfgang Amadeus Phoenix' (unless they spent all their royalties on keyboards) Phoenix are anything but bankrupt…
This is a band who have discovered the key to their sound in the last few years and while 'Bankrupt!' may not be as instant as their last outing, it certainly cements their intention to become festival headliners over the coming years with sheer pop simplicity. Having started as a live backing band for compatriots Air, Phoenix have been round the houses of musical style over the years but now it seems they know the formula they like and they stick to it. These are infectious pop songs, crafted from years of trying to be the band they could hear in their heads.
The band described 'Bankrupt!' as being "like the TGV (high-speed train), nostalgic, futuristic"., a comparison which fits very well indeed. Vocalist Thomas Mars' voice carries a whistfulness and charm reminiscent of new-wave and 80's pop, soaring over the sound of a band confident in pushing their electronic element to the fore, giving a knowing nod to their 80's influence and a cheeky wink to French contemporaries such as Daft Punk and M83 on tracks such as 'Drakkar Noir' and 'Chloroform'.
Not content with confining themselves to being a one-trick Casio, Phoenix manage to keep it interesting after the first listen with hints of their Strokes-like approach to songwriting on 'Don't' and they could certainly give Northern Ireland's own Two Door Cinema Club a run for their money in the advertising industry with the hooky potential future single 'Trying To Be Cool'. The title track displays a slight departure from the album's central electronic theme, wedged slap-bang in the middle of the album like a Pink Floyd record lost in the Hall and Oates section. This isn't a bad thing, as a four part, seven minute mini 'Popera' (Copyright Dave Magee); the track is similar to 'Love Like A Sunset' – the two part musical showcase from Phoenix's last release, and add a little breathimg room to proceedings.
From the orientally infused opening keyboard line of single 'Entertainment' (Turning Japanese, anyone?) to the fact that producer Philippe Zdar recorded the whole album on the console used for the biggest album of the 1980's – Michael Jackson's 'Thriller' – 'Bankrupt!' attempts to dispel the myth of the guilty pleasure. This is utterly unashamed in it's embrace of  a period in time when music was anything BUT bankrupt and partying was the new black.
Phoenix have invited us all to that party. I will certainly RSVP "Yes". Dave Magee
 Out now on V2 Records | www.wearephoenix.com/