Album Reviews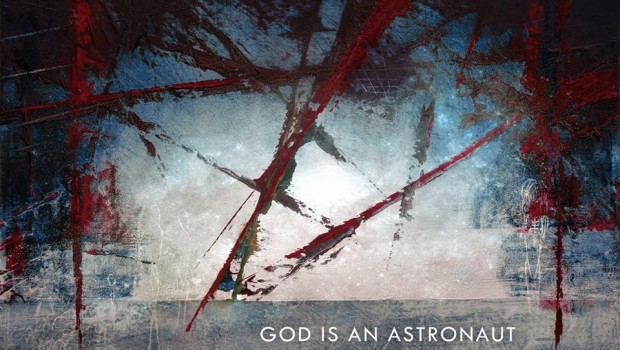 Published on September 8th, 2013 | by Mike McGrath-Bryan
0
God Is An Astronaut – Origins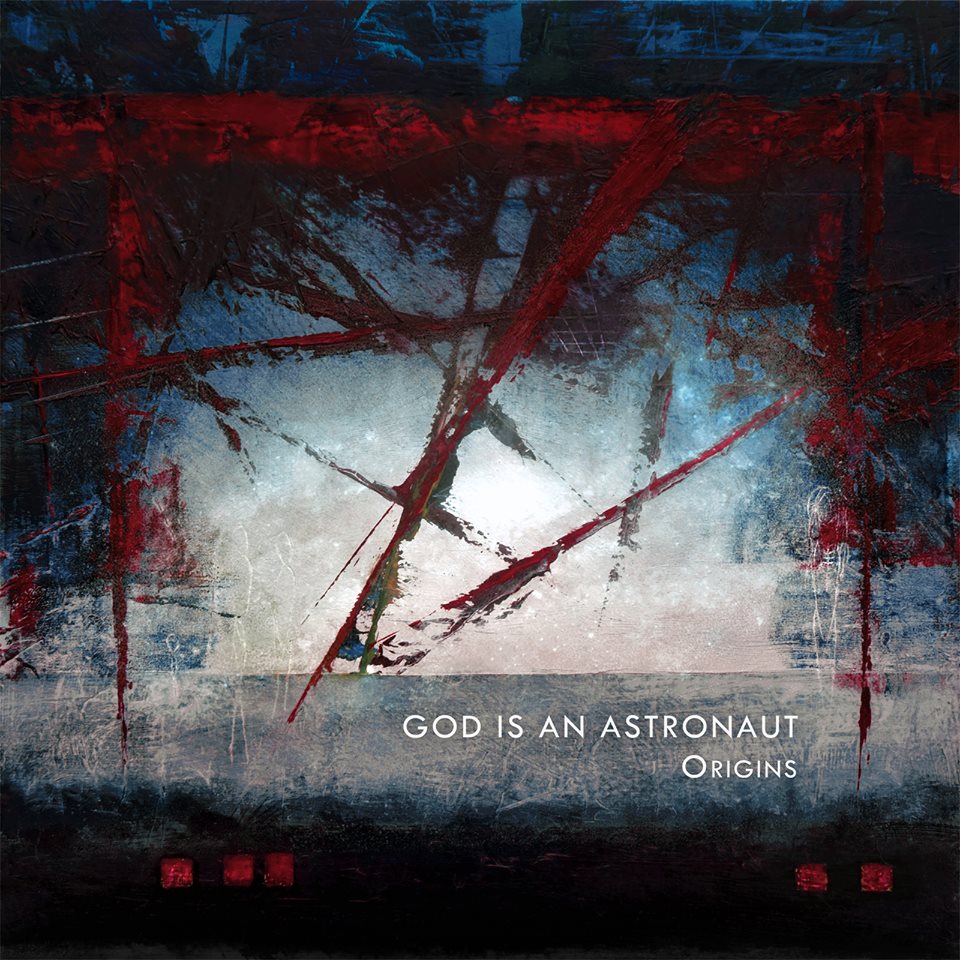 As God Is An Astronaut pull from one of Irish rock's best-kept secrets to an institution in their own right, like many bands in their situation, they run the risk of depending on more of the same to retain the attentions of an ever-more unfocused audience, usually in search of the next shiny thing. With seventh album Origins, it's heartening to see that this is far from the case with the Glen of the Downs-based outfit, expanding their sound and artistic horizons as a five-piece, and dialing back on a lot of the now much-imitated post-rock tropes that have defined their artistic oeuvre and legacy.
While spacey ambience and loud-quiet dynamic remain a key staple of the GIAA sound, it's clear the band's own journey in recent times has informed their thematic explorations, and affected their musical dynamic, with tracks like 'Calistoga' coming off a lot rawer and dirtier, from a more guttural place. Even more plaintive spots, such as the downcast 'Autumn Song', are stripped of a lot of the grandeur of GIAA's past endeavours. Further evidence of progression and exploration comes, ironically enough, from the rather more compact and simplistic 'Spiral Code', throwing a hook and leading with it all the way through, and the NIN-style beats of 'Exit Dream', whirring under layers of vocoder vocal and shoegaze-level reverb. Meanwhile, album opener 'The Last March' is a thoroughly immersive affair, breathy and breathless at once.
As the title suggests, GIAA have come at this record from a place of rejuvenation, and returning to the primal heart of post-rock's building-block approach has helped them achieve just that. Sometimes, less really is more. Mike McGrath-Bryan
Summary: Check out: 'The Last March', 'Autumn Song'.

If you like this, you might like: Mogwai, Nine Inch Nails.