Album Reviews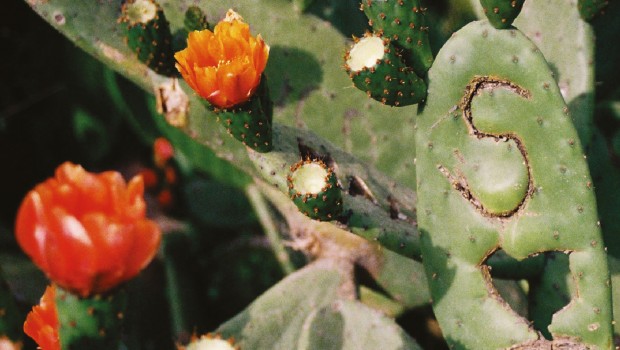 Published on October 1st, 2013 | by Will Murphy
0
Sky Larkin – Motto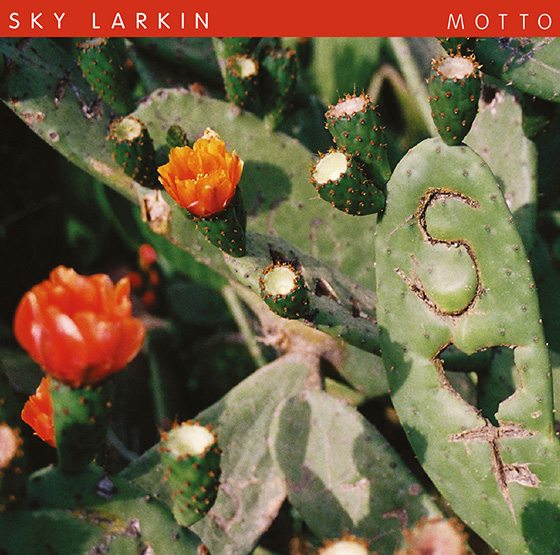 So, let's talk about Sky Larkin's new album, Motto. Fans of the band have been waiting three years for this album and with such a long gestation period between albums, you'd hope that the songs would be the most finely crafted in the band's repertoire. I'm sure that anyone who is a fan of the band who is reading this is probably praying that the release is worth the wait. I wish I could say it was, but I just can't.
I'm not going to say that I didn't like this album. I did. It's a collection of enjoyable, fuzzy pop songs that fit within the margins of Weezer, Sleater Kinney and Johnny Foreigner. The songs are, by and large, neat and short affairs that don't outstay their welcome and they're a nice kind of soundtrack to gentle head bobbing. The musicianship is of a good quality and Katie Harkin's vocals are really good, particularly on 'Que Linda (Wake Up To Applause)' and 'Treasury' wherein she does her best Mates Of State impression. The riffs are pretty swanky and the addition of second guitarist Nile Marr allows the band to expand their musical horizons. It does a lot of things right with an almost workmanlike precision and I do enjoy it. But try as I might, I simply cannot get excited about it. The album just feels so standard and run of the mill that to muster up any degree of excitement seems inherently futile.
One of the real stars of the show on Motto is producer John Goodmanson. Over the last 20 years, the man has been diligently toiling away, earning quite a name for himself by working with the likes of Unwound, Sleater Kinney and homegrown heroes Fight Like Apes. What Goodmanson does so well on Motto is finding the incredibly fine balance between the crystal clear pop loveliness that is deeply ingrained within the band and the spiky, dissonant, angular sound that is perpetually simmering underneath the surface. He achieved something similar to this with Fight Like Apes's debut record, but achieves somewhat less success here. With that said however, this elegant touch adds another dimension to the songs and helps the longevity of the album.
That aside, the album struggles to retain any real long term momentum. I must stress the record is not bad, it's just not great. It's ordinary. Run of the mill. At no point in its run time do even the hints of something grand edge into the mix. All the songs are of a standard, consistent quality with some nice fuzz around the edges. It ticks all the boxes that an album of this type should hit, has an appropriate level of fun and leaves the party before the buses stop running. If this is the night out that you want then the album is perfect for you, but those of us who want a little bit more excitement are left longing. Will Murphy
Summary: Check out: 'Que Linda (Wake Up To Applause)', 'Treasury'

If you like this, you might like: Johnny Foreigner, Weezer