Events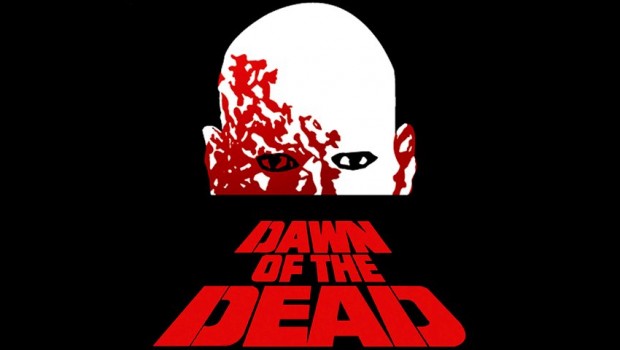 Published on January 16th, 2014 | by Brian Coney
0
Belfast Film Festival: Dawn of the Dead
Following the sold out success of the Suspria live soundtrack in August, George Romero's 1978 cult classic Dawn Of The Dead will undergo a live scoring by  Claudio Simonetti's Goblin line-up on Saturday, April 5 as part of Belfast Film Festival 2014.
According to the Waterfront's official website, "The group produced a full score to the film and will treat Belfast audiences to thudding beats, wordless synthesized vocals, power chords and one of the most influential apocalyptic soundtracks ever produced."
A bona fide zombie classic, Dawn of the Dead (also known internationally as Zombi) was selected as one of The 500 Greatest Movies of All Time by Empire Magazine in 2008. In the words of film critic Roger Ebert, "Nobody ever said art has to be in good taste."
Tickets go on sale this Friday 17 January at 9am. Check out original – uncensored – trailer for the movie below.