Album Reviews
Published on January 13th, 2015 | by Justin McDaid
0
Panda Bear – Panda Bear Meets the Grim Reaper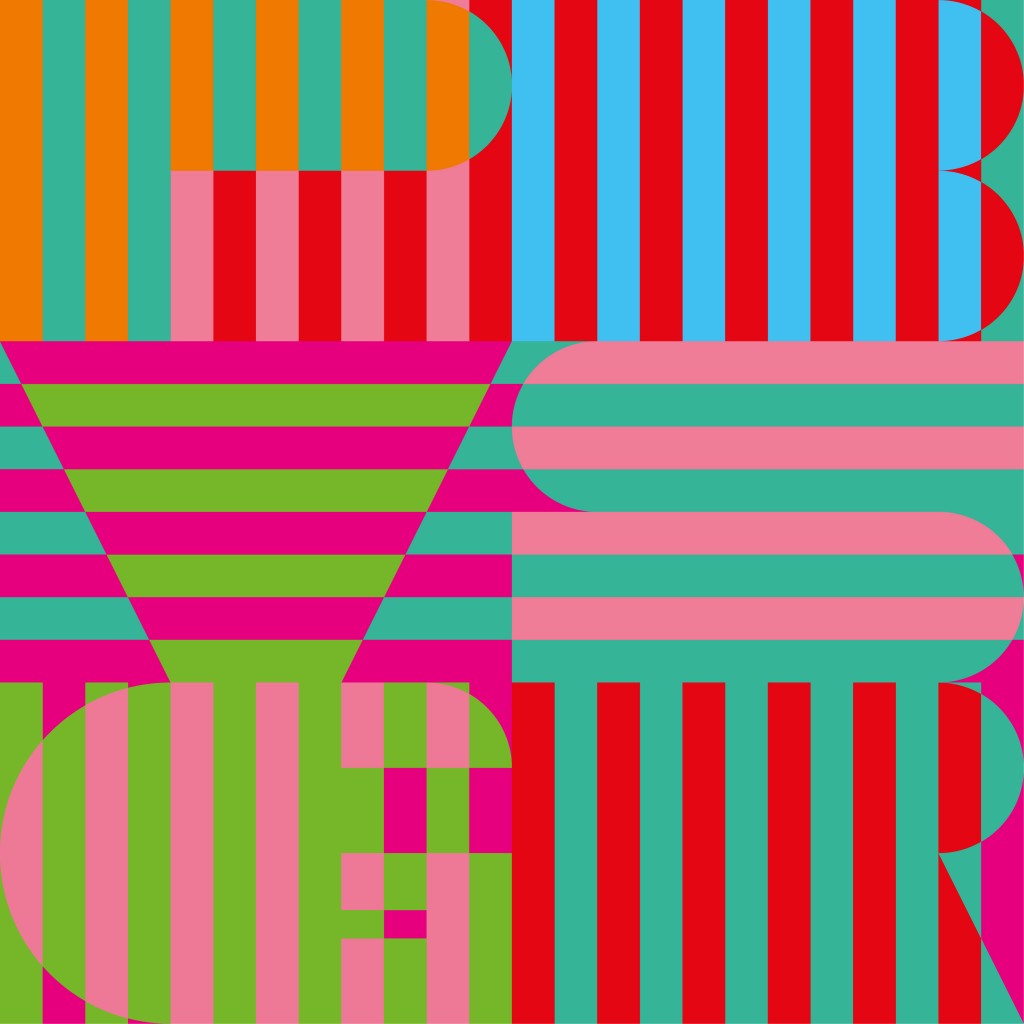 Noah Lennox knows how to stir up a bit of intrigue. On his fifth album as Panda Bear, the Animal Collective co-conspirator has chosen a title that seems prophetic. Are we seeing the retirement of the Panda Bear avatar as we know it or is this simply a vague conceptual slant that the record seems to take?
Lennox has said that the sequence of songs deals with the death of certain "character traits that are unnecessary or detrimental", the dissolution of an identity, broken down until it is completely eradicated. In parts it's reminiscent of The Terror by Flaming Lips, with darkness and turmoil implicit in the lyrics and an incessant chattering of noise.
Psychedelia, electro, and hip hop beats intermingle in what seems more of a collaborative effort than Panda Bear's usual work. Sonic Boom – Pete Kember, founding member of Spacemen 3 and producer – seems to apply the 'radio segue' idea that knitted songs together on Animal Collective's Centipede Hz. There is little separation between organic and synthetic sounds; one cannot exist without the other in this album, each track busy with a multitude of bristling samples and swathes of hissing atmospherics.
'Sequential Circuits' heralds the first example of shimmering layered vocals and opaque lyrical conundrums. "Dread follows that lead/ Follow the lead/ Near as far from/ A ship as the oar". Lyrics are open to interpretation throughout, tripping out obliquely on 'Come to Your Senses', the mid-album track that displays the most clarity in Lennox's voice up to that point – one of many fine vocal performances that soar above the industrial undertow of the music below. "You made a bunch you bet/ And you'll make more/ Go on make some more/ But you won't/ Nope you won't/ Ever make that one again/ You don't make that one again/ Don't make that again"
The diss on 'Crosswords' – "Stay there/ While I move/ Stay scared/ While I improve" – could be aimed at a third party or to Lennox's own Panda Bear persona, while 'Lonely Wanderer' is deeply insular in its probing lyrical inquisitions. 'Tropic of Cancer' is equally vague, as a heavenly harp with doo-wop in its soul offsets the suggested darkness almost beyond reach in the subject matter.
When Lennox hits his stride, the results are on a par with anything Animal Collective put out; 'Mr Noah', unsecured noise chaos before a hip hop beat provides a spine for Lennox to begin his ascending/descending vocal riffing, or a Beach Boys-esque 'Selfish Gene', comparatively bare by the album's sonic standards yet still subtly adorned.
The album's final lines on 'Acid Wash' are as enigmatic as its title – "As a flame/ Gives a ruin a new name/ With a yell/ As you've won against/ The dark/ Graph the spasm/ I'm past" It hints at a death throe and rebirth, an extinction of Panda Bear and a new chapter in Lennox's musical evolution. If this is the case, he's left quite an epitaph. Justin McDaid
Summary: Check out: 'Mr Noah', 'Selfish Gene', 'Come to Your Senses'

If you like this, you might like: Animal Collective, Atlas Sound, Ducktails.