Album Reviews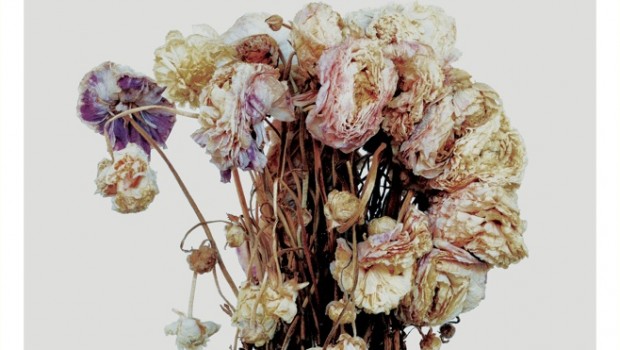 Published on January 23rd, 2015 | by Will Murphy
0
Sleater-Kinney – No Cities To Love
If, after ten years and numerous highly influential albums, you want to call it a day, that's perfectly fine. That old Neil Young line about burning out holds as much weight now as it did in back in 1979. But if you are going to reappear without warning, you'd better have a damn good reason. You can talk about legacy ultimately being redundant, but how many great bands are tarnished by a bad comeback album. The Pixies' Indie Cindy is a record chock full of cuts that wouldn't be considered C-sides back in their heyday, the world wasn't begging for Smashing Pumpkins' Zeitgeist,  Queen + Paul Rodgers' output or Guns N' Roses' Chinese bloody Democracy. Records such as these add an unfortunate "but" onto every discussion about said band. So by coming back, you're risking a whole lot more than the disappointment of one bad record.
Enter Sleater-Kinney: a three piece all-girl group whose angular and aggressive punk sound inspired a whole host of bands over the last twenty years and called it quits after their 2005 opus The Woods. Given the history of the group and the quality of their output, there is a genuine fear of another Pixies "let me get paid" tour. Thankfully with their latest LP, No Cities To Love, the trio not only quell these fears but drive home the simple fact that they are an absolute vital voice in the world of indie rock.
From the thick bass heavy guitar intro of album opener 'Price Tag', it's evident that time has not dulled the claws of this band; they're ready to kick, scream and gouge your eyes out. What follows is a successive stream of hit after hit. The title track has a legitimately fantastic earwormy chorus that you'll mutter to yourself for days after the fact. 'No Anthem' is a noisy aggressive mess of pure quality. While tracks like 'A New Wave', 'Gimme Love' and the absolutely beautiful album closer 'Fade' are just brilliant from beginning to end. Even on some of the weaker tracks there is something to recommend. Admittedly it's normally the drum work of Janet Weiss whose performance proves consistently that she is one of the most versatile drummers that punk has to offer. No more is this more apparent than on the unfortunately accurately titled 'Fangless'. Kicking off with a brilliant beat, the song can't find its feet for much of the length and when it does, they're not particularly strong ones.
No Cities To Love is a damn fine Sleater-Kinney record. It provides exactly what you've come to expect from a Sleater record, albeit closer to the likes of Dig Me Out than The Woods. It's got that John Goodmanson production that served them so well. It's a welcome return that doesn't feel like they're reiterating or rehashing. They came back to deliver this record for a very good reason and it wasn't the financial gain. It's spiky, tight and energetic as fuck. This deserves to be blared as loud and as frequently as possible. Will Murphy
Summary: Check out: 'No Cities To Love, 'Fade', 'Gimme Love'