Reviews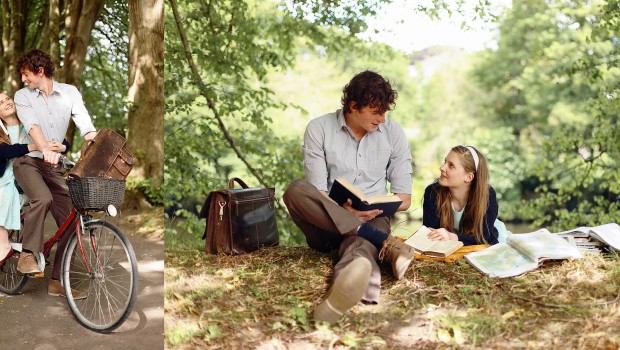 Published on July 21st, 2015 | by Loreana
0
Lovers: Winners and Losers @ The Everyman Theatre, Cork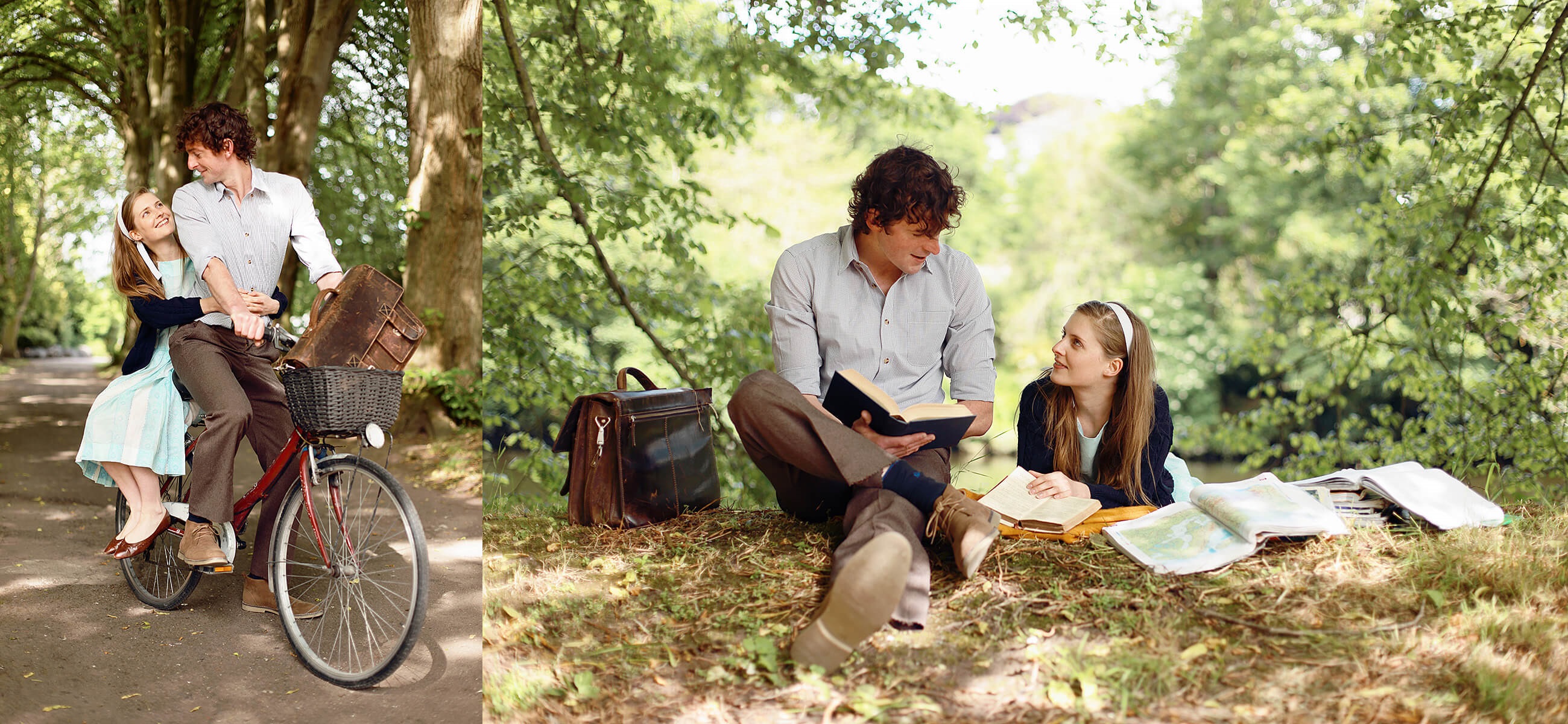 Lovers: Winners & Losers has enjoyed a fantastic run at Cork's Everyman Theatre throughout the month of July. Friel's play, written and set in 1967 tells the stories of two Irish couples. Separated into separate acts, Friel's work even in a contemporary setting still resonates with the audience and Julie Kelleher's first production as Artistic Director of the Everyman has been a great success.
Casting the likes of Ciaran Bermingham, Timmy Creed, Judy Donovan, Antoinette Hilliard, Fionula Linehan, and Mary-Lou McCarthy; their portrayal of the characters bring each to life full of vibrant humour and pathos. Mary-Lou McCarthy (Maggie) and Timmy Creed (Joe) radiate youth and vigour playing the 'Winners' in Act 1. A teenage couple in love and expecting a child, despite the taboo's surrounding both they find the time to sit atop a hill to study and contemplate life. The couple discuss their futures tentatively while Bermingham and Donovan play dual roles narrating what is yet to come and later the primary actors of Losers. Winners is exceptionally poignant in its delivery of twisted fate and does so with macabre humour; in a Shakespearean twist of fate, the lovers barely realise the future they 'can hardly wait for'.
The addition of a live score penned by John O'Brien is a great one, his presence is felt on stage throughout, performing his solo piano arrangements.
Losers is a piece expressing the love between an older couple, the aforementioned narrators now play the roles of Hanna and Andy; tormented by the bed-ridden mother of the woman he is trying to court, despite the title – the latter half of this production is by far the more humorous. Andy's monologues charm the audience, the cadence of Berminghams' voice coupled with 'O'Brien's score as they gambol along is fantastically delivered.
The 'old lady' wise to any hint of quiet would toll her bell for Hanna to come running, the main humour residing in it's protagonists reciting 'Elegy in a Country Churchyard', as a mask to enjoy what little sexual freedoms they have. Inevitably the relationship becomes less loving and humorous as the days go on falling into disrepair.
The production values imbued by the Everyman team are exceptional, as her first production Ms. Kelleher should be very proud, both of the acting and the beautiful stage design. Friel designed the play to question who are the winners and losers in love; despite what you think, from what we saw, the audience are the victors in this production. Mark Roche