Album Reviews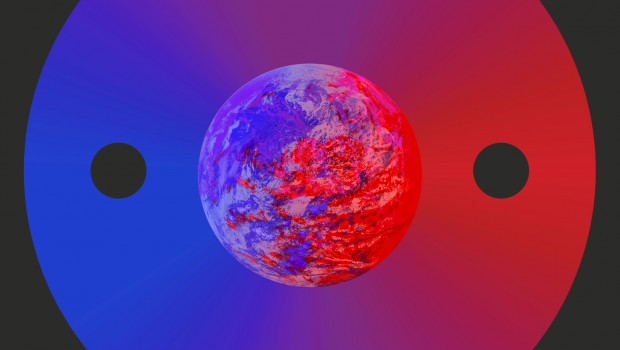 Published on May 31st, 2013 | by Brian Coney
0
Koreless – Yugen EP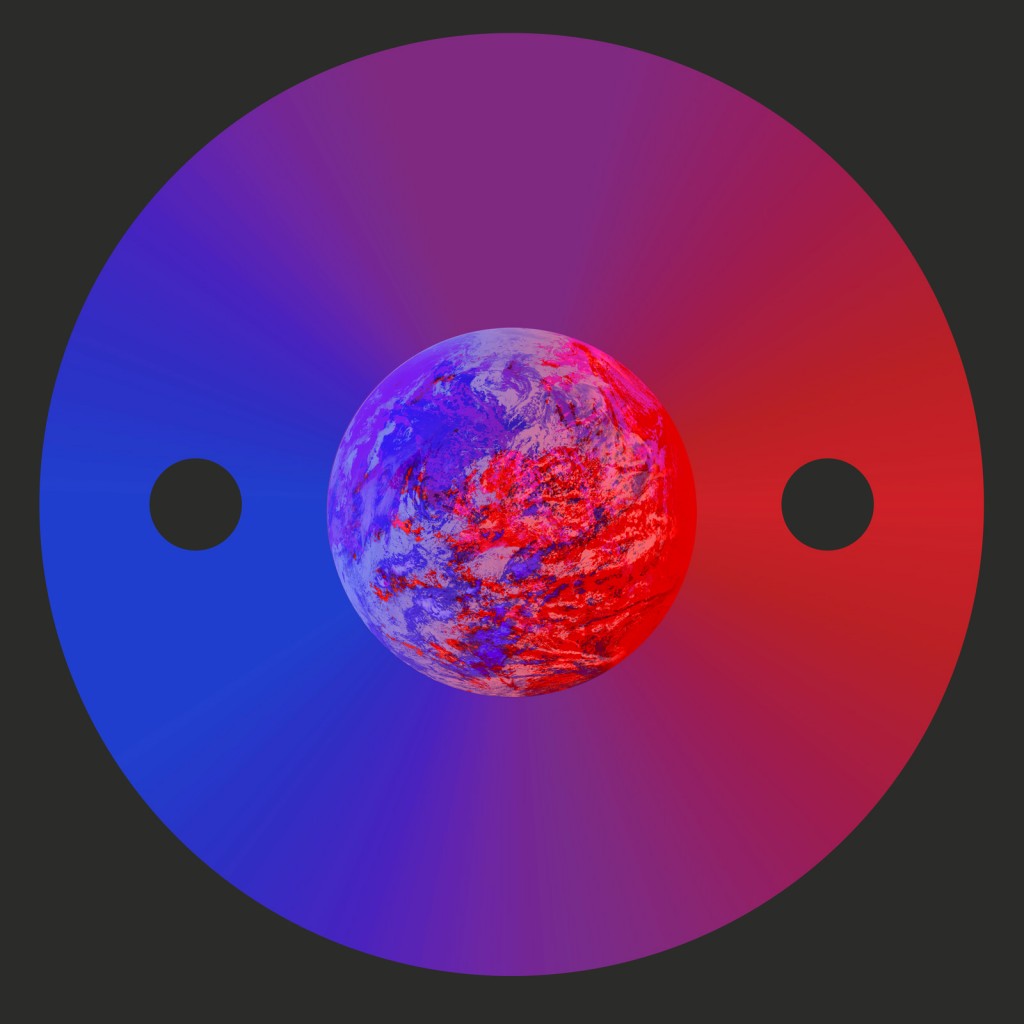 Welsh producer Lewis Roberts places great emphasis on the synthetic. His debut EP as Koreless is for the most part beatless; whilst the hypnotic  (and at times vaguely unsettling ) sounds which pervade on Yugen are derived from Roberts' fondness for sci-fi; with the novels of JG Ballard having been a particularly prominent influence during the recording of the EP. Indeed the Welshman was quoted in a recent interview with Pitchfork as having said, "I don't ever want my music to be real— I don't want any acoustic or human elements. I want it to be completely artificial and sci-fi".
There is doubtless little irony then in the fact that over these five blatantly "artificial" tracks, Roberts seems to have revelled in creating an arresting soundscape that  evokes a range of human emotions. Like the heavyweights of his genre – Four Tet, Burial, Mount Kimbie et al. – Roberts is able to take a limited range of fairly simplistic elements and combine them to create music that is emotionally compelling. Indeed, opener 'Ivana' builds on a slightly stiffer version of Four Tet's 'Angel Echoes' vocal; but whilst that track relied on its vocal melody, 'Ivana' is all about its rhythmic shift. Siren-like synths and warm keys weave in and around the alien vocal pattern, before the sci-fi keys of 'Sun' get the journey of Yugen started properly .
And Yugen certainly does feel like a journey. Bringing to mind the cinematics of Ireland's own Solar Bears, 'Sun' is both sonically and thematically the beginning of the EP's cycle, whilst the hopelessly pretty 'Last Remnants'  – all music box swirls and implied emotions  – feels like the ominous calm before the storm. And whilst Roberts never really utilises enough instrumentation (or, indeed, variety) to have Yugen build to a storm, the droning 'Nosun' and the soothing closer of 'Never'  help see that the EP – conceptually at least – comes full circle.
Roberts' focus on his vision is admirable, and Yugen frequently surprises with just how evocative and lush-sounding such a basic range of electronic instrumentation can be. That said, it isn't continually exciting or particularly revolutionary, but even at those times where it falls short – the somewhat lacklustre climax of 'Nosun', for example – it is still at least immersive. Considering that Roberts doesn't place much importance in the human aspect of creating music, he's given us one of the most organic sounding releases of the year. Andrew Lemon
Summary: Check out: 'Ivana', 'Last Remnants', 'Sun'

If you like this, you might like: Four Tet, Solar Bears, Mount Kimbie